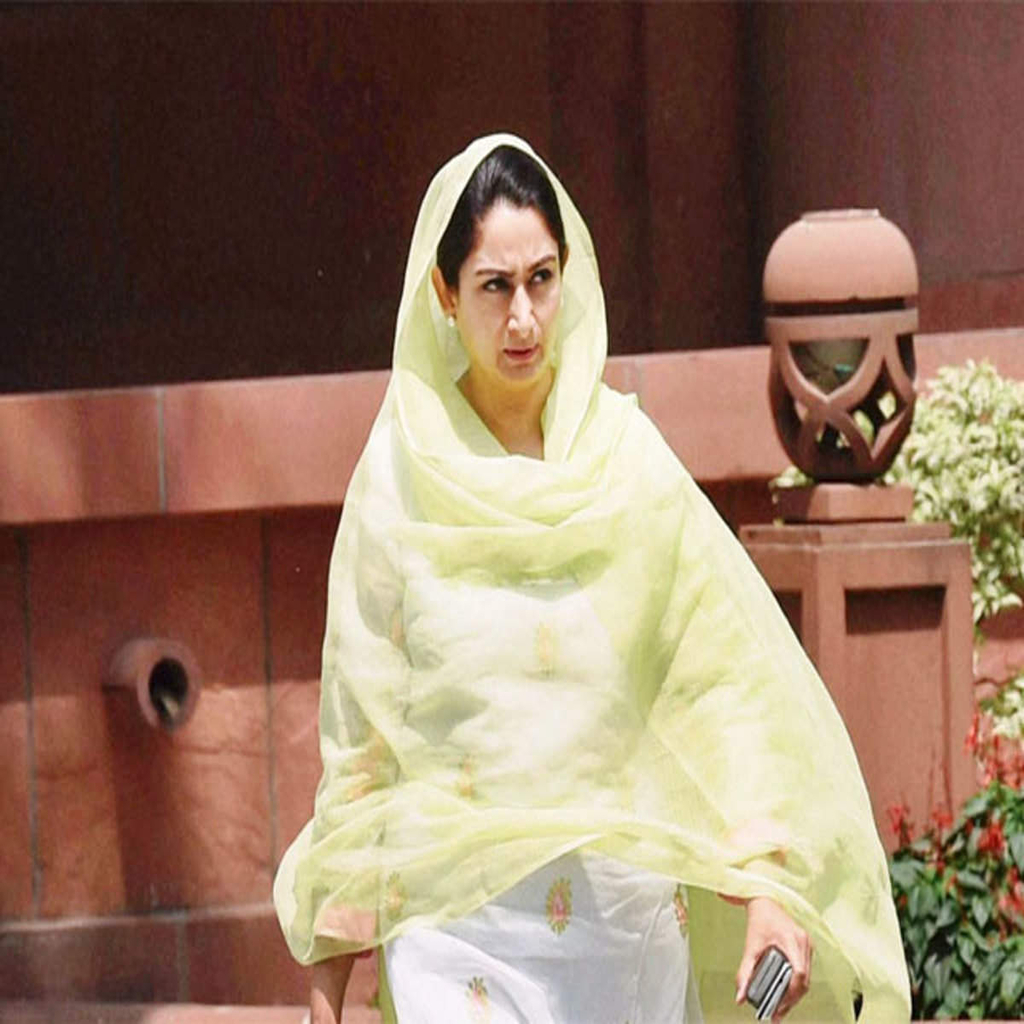 Harsimrat Kaur Badal, Union Minister of Food Processing Industries, Government of India, will inaugurate the five-day annual AAHAR – international food and hospitality fair – at Pragrati Maidan in Delhi tomorrow. Surpassing all previous participation, over 1,000 exhibitors from India and abroad will showcase their products in the show. According to India Trade Promotion Organisation (ITPO), the organizers of the show, the participation is 25% higher than the previous edition.
As many as 75 foreign participants from Canada, China, Germany, Hong Kong, Italy, Indonesia, Japan, Korea, Kyrgyz, New Zealand, Norway, Pakistan, Poland, Spain, Taiwan, Thailand, Turkey, and USA will exhibit their products in the show.
For the first time in Aahar, ITPO has launched a special scheme for promoting 'New and Young Entrepreneurs' by offering them space at 50% of the normal tariff. Over 46 such entrepreneurs will be displaying their products and services.
The display profile is segregated into three categories, namely, 'Food Products, Ingredients & Additives', 'F & B Equipment' and 'House Keeping & Engineering Equipment'. A
ncillary activities such as technical seminars and the Culinary Art Competition will provide value addition to the show. Seminars are scheduled on the topics including 'Food & Safety', 'Market Access to SAARC Countries', 'Food Processing Industry', 'Organic Food Industry' and 'Growth of Hotel Industry'.
The business visitors can visit AAHAR (March15-19, 2016) from 10.00 am to 6.00 pm, however the fair will remain open for all visitors from 2.00 pm to 6.00 pm on the last day.