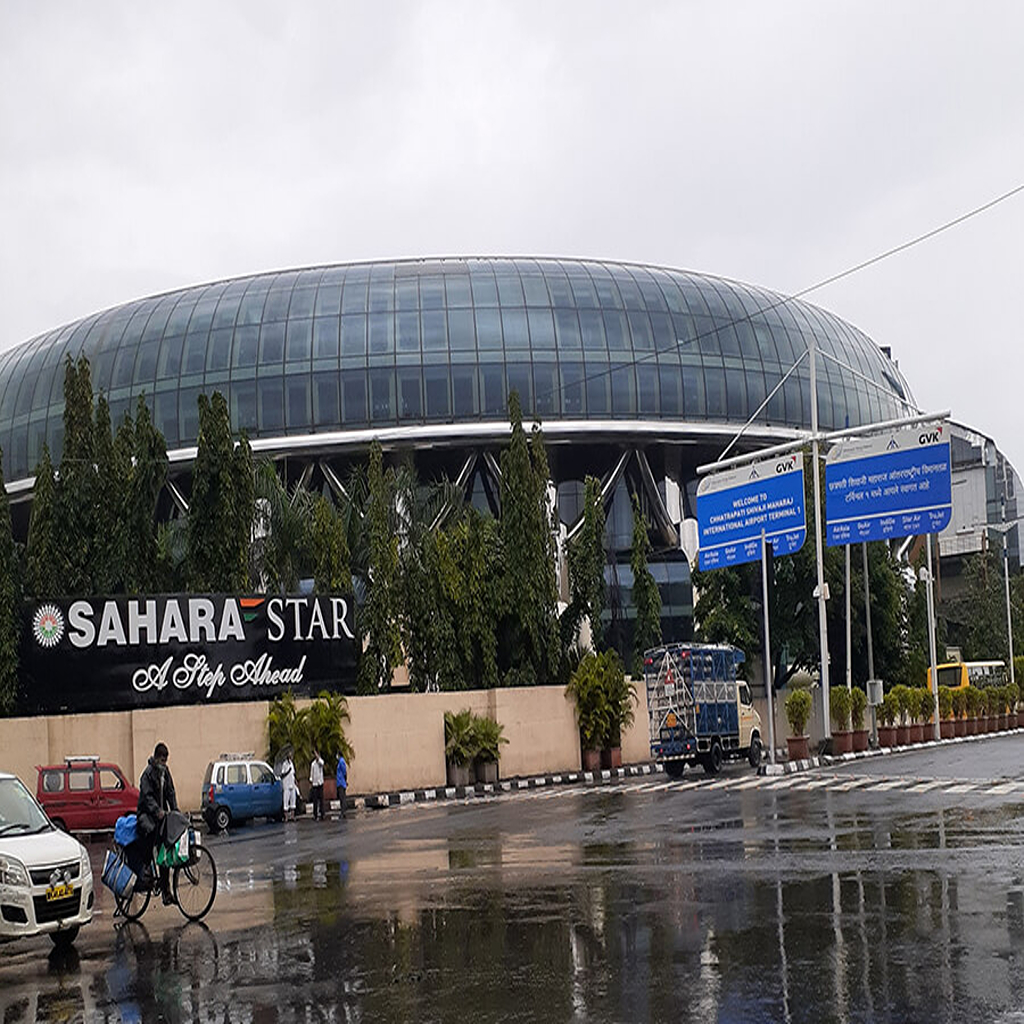 Hotel Sahara Star won several accoladas at the recently concluded Great Indian Culinary Competition (GICC), for the fifth consecutive year, according to a press release. In addition to the increased participation at the event, the hotel also won a silver in the 'Plated Desserts' and a bronze in the 'Plated Appetisers' category.
Under the leadership of Executive Chef Salil Fadnis, team Sahara Star also participated in various categories right from 'chocolate showpiece' to live cooking.
GICC is the industry's professional food preparation competition, which was organised at a national level and involved senior and apprentice chefs from all over India.