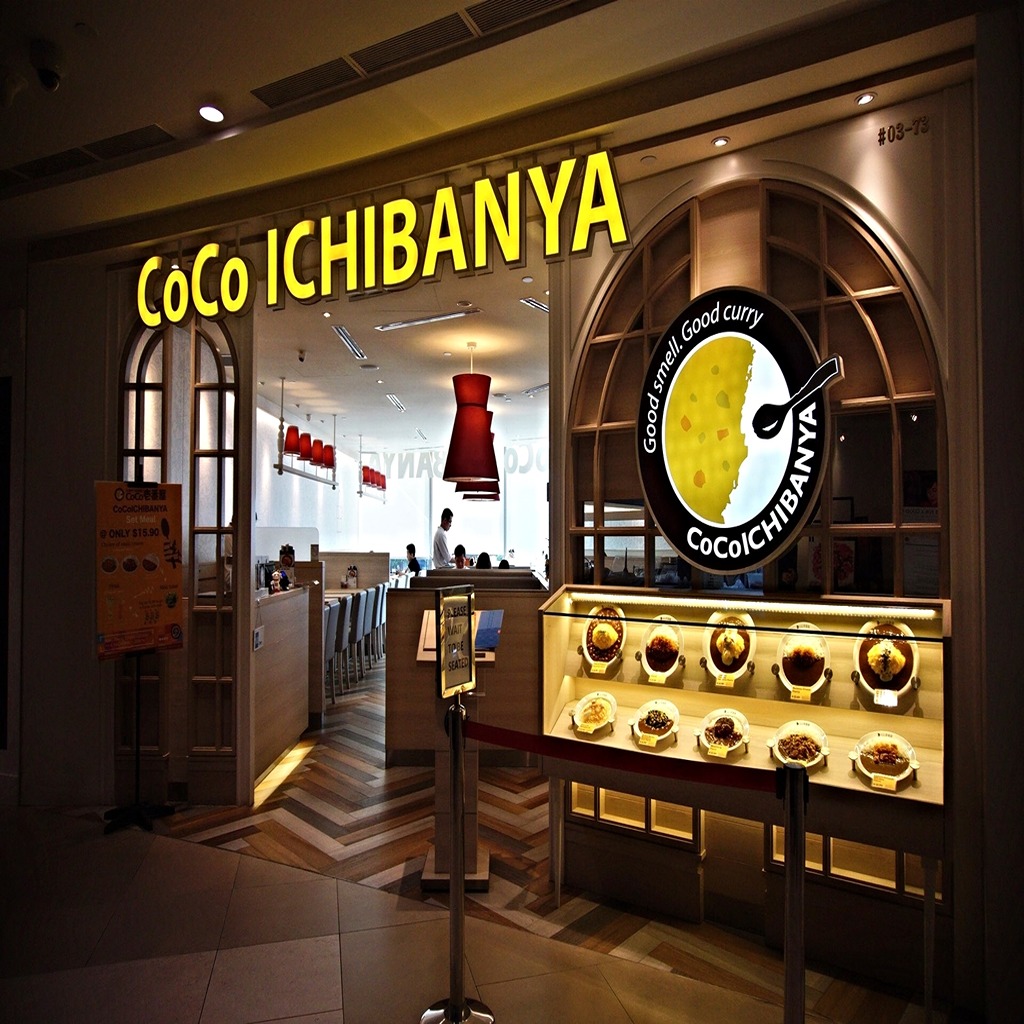 Mitsui & Co. ('Mitsui') has recently announced that the first local branch of the world's largest chain of Japanese-style curry restaurants, CoCo Ichibanya, opens its doors at the DLF Cyber Hub in Gurugram, Haryana, in the Greater Delhi Capital Region.
Ichibanya India is a joint venture between Mitsui (60% equity share) and Ichibanya Co. Ltd. (40% equity share). Ichibanya operates close to 1,300 outlets in Japan and another 185 restaurants across the US, UK, China, and Southeast Asia. This partnership marks Mitsui's entry into the restaurant business in India after a long-standing presence in the country with a diversified portfolio of businesses in the industrial and consumer sectors.
Prasenjit Adhikari, Chief Executive Officer of Ichibanya India said, "India is the birthplace of curry. We are excited to welcome diners to the first Ichibanya India restaurant and introduce them to Japan's unique take on this traditional cuisine and bring curry back home. Our customers will be able to personalize their own meals with choices of different toppings, spice levels and portion sizes.
"We are upbeat on the future of Ichibanya India. We plan to progressively open directly owned and franchised outlets in Delhi and other tier-one cities with the aim of building a chain of 30 restaurants across the country in the next 10 years," Adhikari added.
Faisal Ashraf, Managing Director of Mitsui & Co. India said, "It's a proud day for Mitsui to enter India's food services market, one of the biggest in the world, with this popular offering from Japan that we hope will be a real hit with Indian consumers.
"This is a strategic move for Mitsui, as we seek to diversify into the consumer domain and establish businesses with direct consumer touch points. We will leverage the strengths of our established portfolio of businesses, expertise and capabilities, as well as deep customer networks to expand Ichibanya India."
To comply with the government's social distancing measures, seating capacity will be limited to 50% during the opening. Home delivery is available through Zomato and Swiggy.