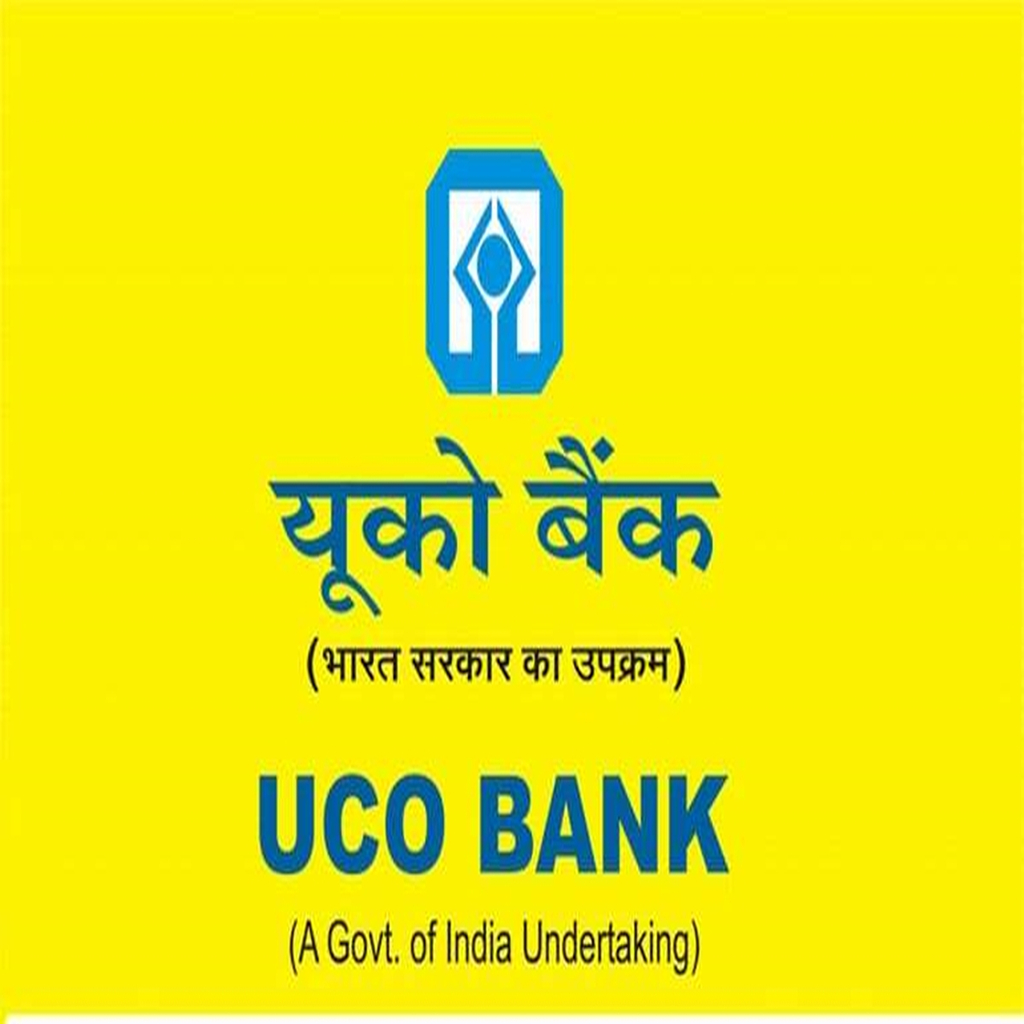 According to a report by The Economic Times, Kolkata-based UCO Bank has shot off notices to Vijay Mallya-owned Kingfisher Airlines Ltd and United Beverages after identifying the two firms as `wilful defaulters'. "We have sent notices to the defunct carrier Kingfisher Airlines and United Beverages, which had given a corporate guarantee to the bank for availing of the loan", a source in UCO Bank said.
The source said the letter sought to explain the reasons behind identifying the two firms as `wilful defaulters', adding that time had been given to them for giving reply on why they should not be declared as `wilful defaulters' as per RBI (Reserve Bank of India) guidelines. The notices had been sent to the companies' corporate offices in Benglauru.
He said that Kingfisher Airlines had availed a loan amount of Rs 300 crore as working capital from the bank, but had defaulted in making the repayments. The interest accrued on the loan would be to the tune of Rs 100 crore, the source said.
While United Bank of India had declared Kingfisher Airlines as `wilful defaulter', two other banks, State Bank of India and Punjab National Bank, were also pursuing on those lines.(Source: The Economic Times)