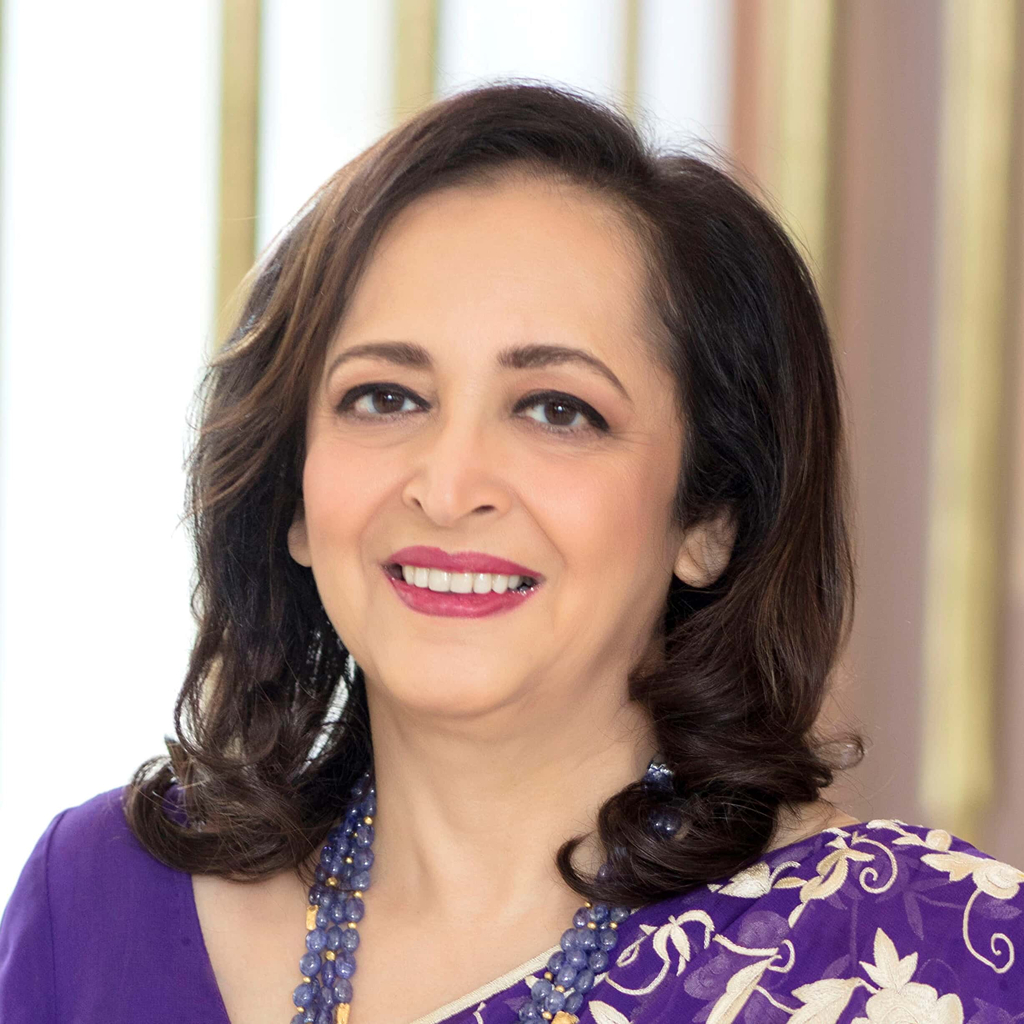 To revamp the food processing industry a huge investment of $30 billion is estimated. The investment, if achieved, will benefit the industry through its restructuring, and push the current 2.2 per cent share of processed food trade in fruits and vegetables to 10 per cent, the 26 per cent share of fisheries to 40 per cent, around 6 per cent share of poultry to 15 per cent and also help in stimulating 20 per cent share of the buffalo meat to 40 per cent and that of milk from 35 per cent to 60 per cent  by 2015.
India's processing level as compared to other country is low and the efforts of the Food Processing Ministry call for investment so that the sector receives the much required push. Processing levels of fruit and vegetables in the case of the US, Philippines and China currently exist at 65 per cent, 78 per cent and 23 per cent respectively. Fisheries and poultry processing levels in developed world range from 60 per cent to70 per cent as against 60 to 75 per cent as regards to milk.
The projection was made by a study on 'Emerging Opportunities and Strategic Thrust Areas for Food Processing,' initiated by the Associated Chambers of Commerce and Industry (ASSOCHAM). The study also suggestes that with projected investment, export of processed foods could increase by over 70 per cent in the next five years to touch the targeted level of over USD 25 billion from the current level of approximately USD 15 billion. However, in spite of vast natural resources, import growth of food products in India is also expected to be strong over the forecast period to reach UDS13 billion.
Dr Swati Piramal, President, ASSOCHAM, said that India's low level of processing was expected to change significantly in future fuelled by sustained economic growth and steady urbanisation. The projected investments would create a sufficient infrastructure to bring processing food into organised sector, vast segment of which was currently in the unorganised sector, said Piramal.
Key growth driver of food processing sector in India will include faster pace of urbanisation, rise in disposable incomes and changing lifestyle and aspirations which will lead to significant changes in food habits of Indians. The key trends for growth of processed food will consist of: Increasing spends on health and nutritional foods, increasing nuclear families and working women and functional foods. The number of upper and middle class Indians consuming packaged food is expected to rise to 200 million in 2012 from the current 30 million. Giants like ITC, MTR, Amul etc are quick to capitalise on this trend. Changing lifestyle and increasing spending for snack-on-the-go is responsible for a USD three billion and growing snack market.