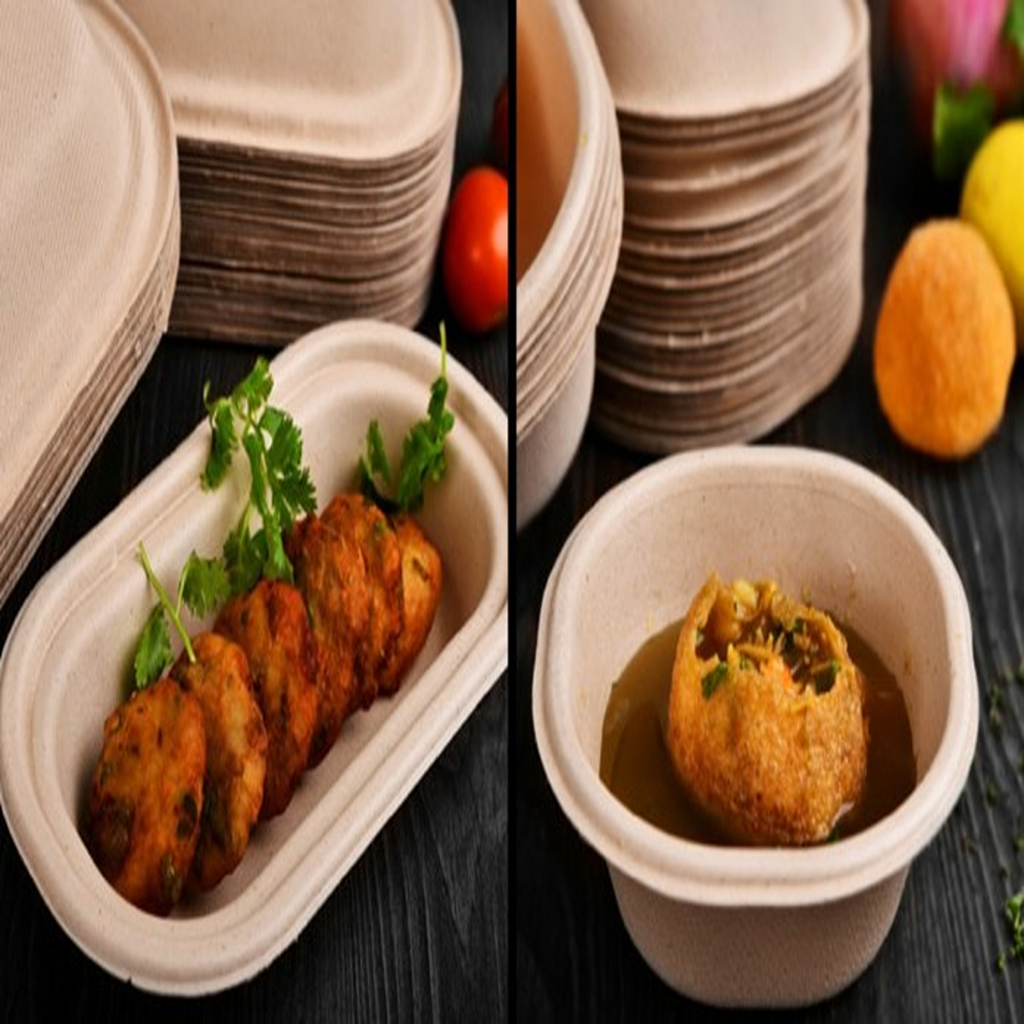 Yash Papers, a start-up company which is into manufacturing and distribution of 'Chuk' brand – a compostable modular tableware for the food service industry, will be going retail now by introducing smaller consumer packs. Started in last October, Yash Papers has been focusing on QSRs and institutional catering segments through wholesale distributors.
"We have been seeing a lot of traction from domestic consumers for our products. Therefore, we have decided to introduce 25 piece packs of our modular plates, cups, etc. through large format retail stores and online platforms like Amazon from next month," said Ved Krishna, Strategy Head, Yash Papers. The company had showcased their products at the recent AAHAR 2018, an international food and hospitality exhibition in Delhi.
In another innovation, the company has developed a patented technology of lids with "steam vents" to make the product adaptable to food delivery usage. As Chuk products are made using sugarcane waste pulp, they had the tendency of getting soggy and lose in shape when steam is entrapped within when packed with hot food. With the new innovative design, the product will retain the shape in all situations. "We have tested it with both solids and liquids and will take out this product into the market soon," Krishna informed.
When asked about the convenience that comes with Chuk products Krishna said that it is natural product which is completely compostable, which turns into a natural manure. "These are made out of sugarcane waste. We make pulp out of the waste and then that pulp is moulded into different shapes. The whole design is made so that it can be modular as per customers' requirement."
Currently, the brand offers bowls, plates, takeaway containers, glasses and trays in its product portfolio with a capacity to manufacture 8 lac pieces a day currently and would be doubling that capacity in the next one year. The company has developed a new design for Railways recently for which it has signed LoI with them to supply six crore pieces for Rajdhani and Shatabdi trains.