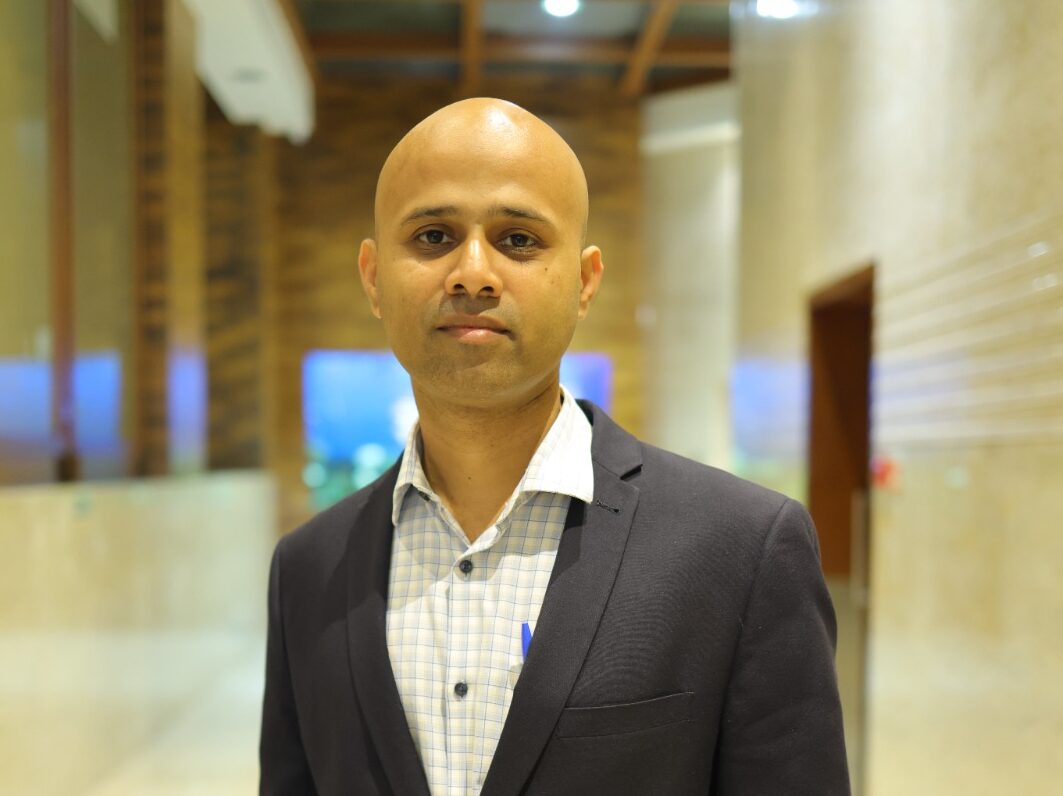 Anish brings over 19 years of distinguished experience in the hospitality industry, having honed his expertise in renowned hotels such as Taj, Le Meridien, Radisson, Crowne Plaza Doha West Bay, Intercontinental Doha Hotel, and Le Méridien Abu Dhabi, where he delivered exceptional operational results and ensured guest satisfaction. His previous role was as a F&B Manager at Novotel Visakhapatnam Varun Beach.
As the Operations Manager, Anish will lead the resort's operations team, overseeing daily activities such as staff management, property maintenance, financial management, and resort promotion. With his profound leadership skills and dedication to delivering extraordinary guest experiences, he is the ideal candidate to steer The Bheemili Resort managed by Accor towards new heights.
Lakshmi Sridhar, General Manager of Novotel Visakhapatnam Varun Beach & The Bheemili Resort, said, "We are delighted to have Anish on board. His extensive experience in the hospitality industry, coupled with his leadership skills and commitment to excellence, make him the perfect leader to lead our operations team."
The Bheemili Resort will benefit greatly from the addition of Anish Rajan to The Bheemili Resort team. With his experience in delivering exceptional guest experiences and managing large teams, Anish will bring new efficiencies and a fresh perspective to resort operations. This will ultimately enhance the guest experience at only pet-friendly resort and other Accor-managed properties in the region. Anish's appointment highlights Accor's commitment to providing its guests with the best possible hospitality experiences.