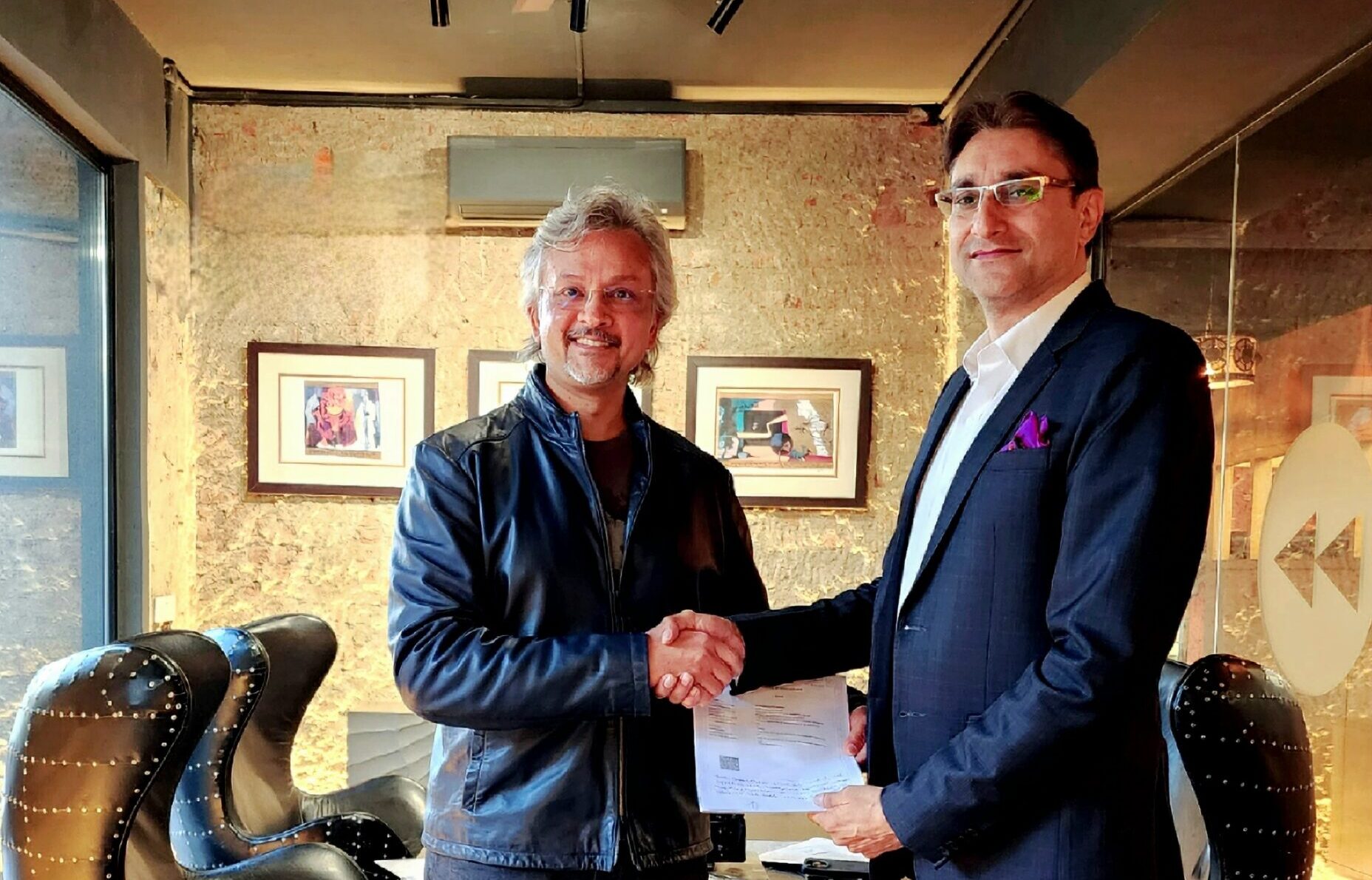 Brij Hotels, a curated collection of bespoke properties that offer immersive stays in unmatched locations, has announced the signing of Brij Atmanya – a boutique property located in Bhowali, Nainital. The all-suite resort is nestled amidst mountains and protected forest area providing an unparalleled tranquil retreat in the foothills of the majestic Himalayas.
Brij Atmanya is a contemporary 12-suite property, with each suite handcrafted to reflect the aesthetics and cultural heritage of the Kumaon region. Specially curated experiences will assist guests to embrace the surrounding natural beauty and reconnect with nature. The property features numerous open terraces, gardens, and decks where guests can slow down and enjoy time with loved ones. Additionally, the 360-degree valley view from the property is sure to impress visitors. Conveniently located in the Lake District of Kumaon, the Brij Atmanya is just a 25-minute drive from Bhimtal, Naukuchiatal, and the popular Naini Lake.
"We are thrilled to add Brij Atmanya to our handpicked collection of curated properties," said Udit Kumar, Co-founder of Brij Hotels, commenting on the launch. "The location is truly exclusive, surrounded by nature yet just a 25-minute drive from the popular hill station of Nainital. Our property design and offerings will reflect the local flavor, and we are taking extensive care to curate hyperlocal experiences for a truly bespoke stay. Our guests can look forward to an immersive and personalized experience that celebrates the natural beauty and cultural heritage of the Kumaon region."
The property features several facilities that will contribute to a holistic holiday experience, including an on-site spa, multi-recreational area, and long walking trails. An on-site multi-cuisine restaurant with a special focus on local Kumaoni flavours will also be available.
Bhowali is a beautiful hamlet in Uttarakhand surrounded by lakes, lush forests, fruit orchards, and tea estates. The destination is known for its salubrious climate, and from April to June and September to December are considered to be the best months to visit the region. Bhowali is home to a wide variety of birds, and guests can visit several greenhouses where exotic plants and herbs are cultivated.
Brij Atmanya is scheduled for launch on 15 May 2023 and will join the current portfolio of 7 Brij properties in India.