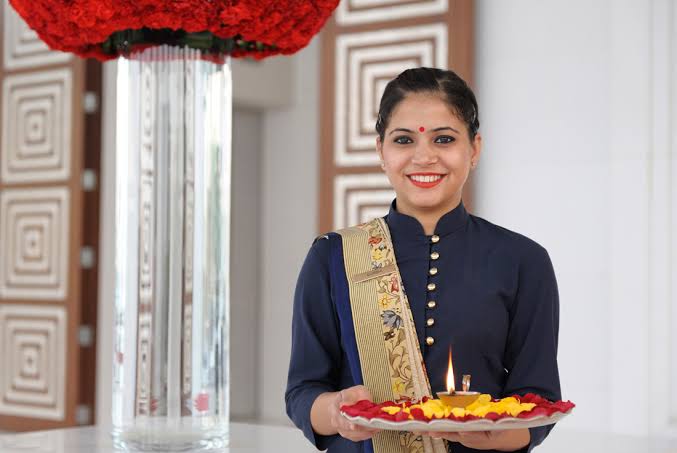 Indeed reveals the top job roles highlighting a remarkable increase in job opportunities in the hospitality sector, in the duration of March 2022 to March 2023. With a growth of about 60% in job posting and 20.10% increase in job seeker interest on the platform (clicks), the career opportunities in this industry are flourishing.
Delhi NCR emerged as the top city for hospitality job opportunities, with a 20.37% increase in job postings over the past year, followed by Mumbai and Bangalore. Post pandemic, brought a wave of restlessness among people to step out of their homes. With things returning back to normal, travel for leisure is seeing an uptick, especially with families breaking for summer vacations and long weekend trips. With increasing interstate travels, there continues to be a rising demand for job opportunities in the hospitality sector.
Commenting on the research report, Saumitra Chand – Career Expert, Indeed India and Singapore, said: "The hospitality sector was perhaps one of the most affected industries since the wake of the pandemic. The growth trajectory of this field has truly been impressive as it continues to grow at a rapid pace, with travel and tourism thriving again. During the second wave of the pandemic, change in jobs during the period of March 2020 to 2021 limboed at -13.80%. However, from March 2022 to 2023, change in jobs has sprouted to a staggering 59.50%. We remain optimistic about this growth, especially as local and domestic tourism continue to be attractive destinations."
With customer service and enhanced experiences taking center stage post pandemic, and as domestic tourism continues to boom, the sector has witnessed a drastic rise in demand for job opportunities in the country. Hotel Manager and Travel Consultant emerged as the top roles with yearly median salaries of INR 435000 and INR 330000, respectively. These roles are followed by Resort Manager, Hospitality Manager, and Travel Agent. These roles offer lucrative career paths for professionals in the hospitality industry, reflecting the growth and potential of the sector.