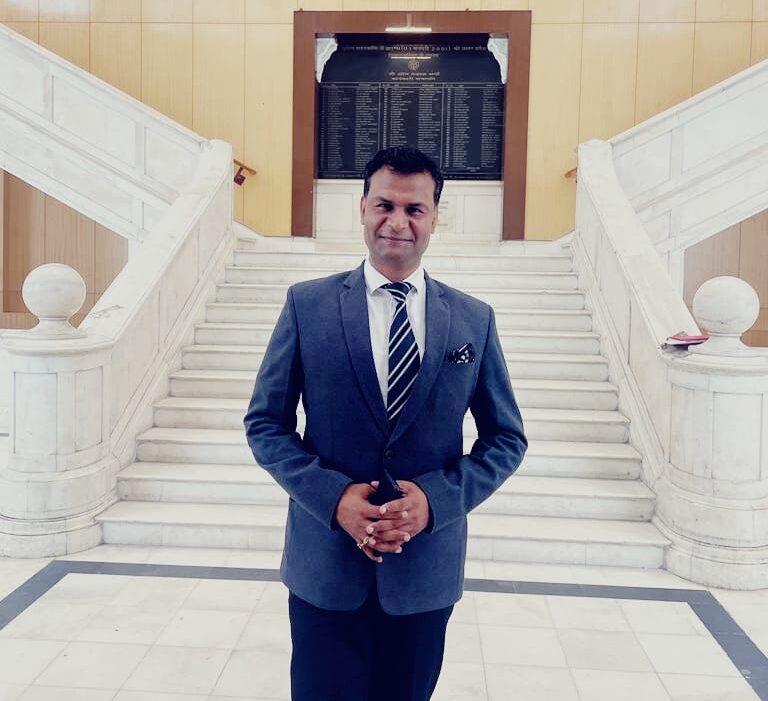 Feathers Hotel Chennai (A unit of Radha Hotel) recently appoints Amitesh Kumar as Director Operations for the hotel. In his new role, Amitesh will be responsible for overseeing the hotel's positioning, staff and operations.
"Amitesh Kumar' is a highly energetic, through team player and experienced hospitality professional and will play a key role in ensuring that the Feathers Hotel Chennai continues providing guests with the same high-quality service and exceptional value that it has been known for in the Chennai community," said Sriram S. General Manager, Feathers Chennai.
Earlier, Amitesh was working as Executive Assistant Manager(EAM) with Ramada and Ramada Plaza hotel and convention centre, Lucknow, Uttar Pradesh. He was the responsible for convention sales along with overall responsibility of operations of Hotel to achieve customer (guests, employees, corporate and owners) satisfaction and quality service while exceeding financial goals. Under his tenure Ramada and Ramada Plaza Lucknow became most sought after venue for MICE and social.
Amitesh is a graduate of IHM Ahmedabad where he received his degree in hospitality and started professional journey. He has a was experience of almost 19 years. In past he has worked with brand like Orchid, Radisson, Hilton. Wyndham hotels worldwide, Sarovar Hotels, TGB and Ramada and Ramada Plaza.
On his appointment as Director Operations with Feathers Chennai, Amitesh said 'he is excited to be part of this highly energetic team and confident that he would be able to contribute to take the guest experience to next level. He also said it's golden opportunity to sharpen his skillset under the leadership of Mr. Srinivasan-The Visionary Owner and Mr.Sriram-turnaround specialist GM.
Feathers Chennai is a luxurious five-star hotel with 187 rooms-including Deluxe, suite and presidential suite and a sophisticated 9,000 square feet ballroom for large events and a meeting room, boardroom for smaller events adding up to a grand total of 22,000 square feet in events space along with 187 rooms of different category to offer. It has multiple venue to experience the culinary delight like- rooftop restaurant SKYLOFT, Waterside Café, Vapor-The Pub Lounge, Barefoot-Coffee lounge and a Patisserie It has a in-house spa and beauty salon as well.