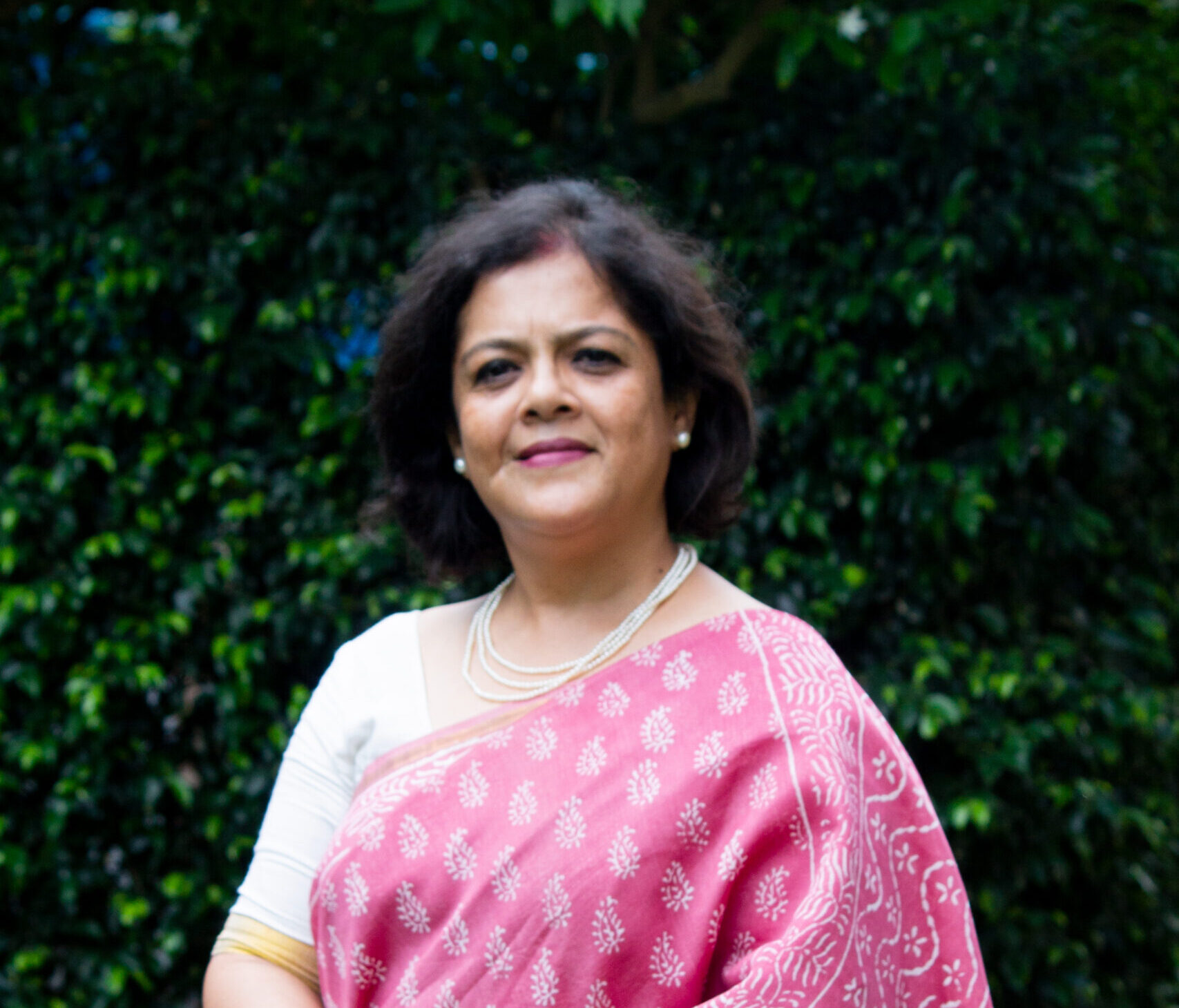 Fortune Hotels, a member of ITC's hotel group announced the appointment of Sumita C Majumdar as Head – Human Resources and Learning & Development. In her new role, Sumita will be responsible for managing the extensive human resource portfolio of the upscale business and leisure hotel chain bring focus on talent management, compensation, employee benefits and wellbeing, training and development, compliances as well as workplace safety.
Sumita's corporate experience spans over 30 years in HR with an in-depth understanding in the areas of HR Tech, Talent Management, Organization Development, Talent Development, Employee Engagement, Recruitment and Administrative Functions. She is skilled in conducting organisation health surveys/employee satisfaction surveys, analysing the survey results for action plan implementation.
Her colossal work experience in Human Resources have been significantly influenced by her long tenure at ITC Hotels. She has been with the organization for over 16 years now and has contributed to and grown with ITC Limited, helping uphold its organizational and culture ethos that is an inspiration for many. Prior to ITC, she has worked in the Pharmaceutical, Engineering, and IT industry.
An alumnus of Symbiosis Institute of Business Management, Pune, Sumita holds a certified six sigma green belt, MBTI (Meyers-Briggs Type Indicator) & PAPI (Personality and Performance inventory) facilitator. She has a strong sense of diagnostics and domain to build engagement practices for people retention and organization impact for anchoring change.
Speaking on the appointment, Samir MC, Managing Director, Fortune Hotels 'We are elated to have Sumita on board at Fortune Hotels. Her rich experience will enable us to strengthen our talent pool and we are positive that she will be able to help refresh our skills in the long-term. Her multi-dimensional experience will surely support our positioning as an employer of choice and further build a future forward organization."
Sumita C Majumdar, Head- Human Resources and Learning and Development said, "My association with ITC Limited has been an exciting journey and now, being associated with Fortune Hotels, I am extremely happy and excited to be a part of the brand to drive their people strategy, policies and programs for the company. I look forward to being a catalyst in building best in class talent and deliver business goals."