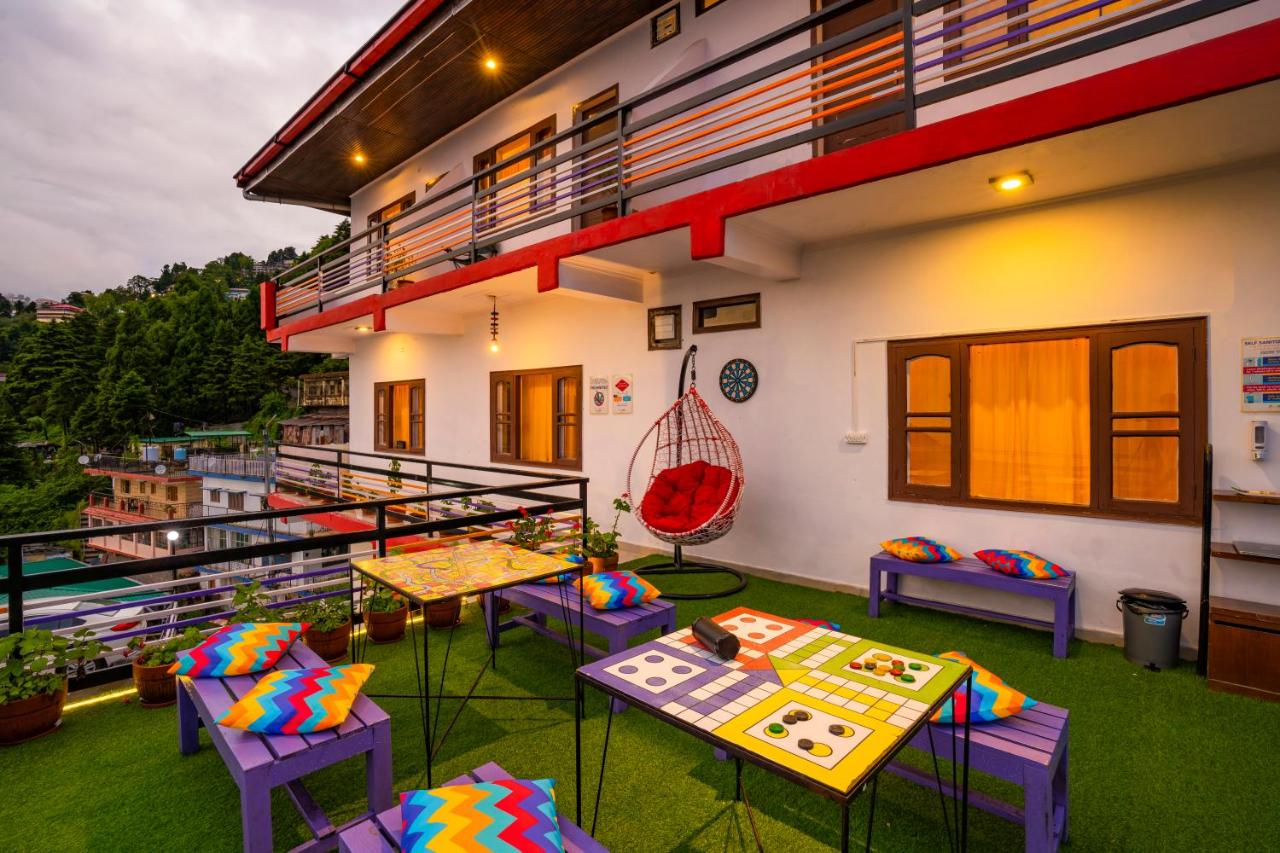 goSTOPS – ​​homegrown backpacker hostel brand, has introduced 'goLOCAL Experiences'. The pilot project starts with 5 destinations across the country and will be soon available in all centres across India, catering to the requirements of the GenZs and Millennials.
Along with adventure activities and challenges, Gen Zs and Millennials have started gaining an interest in city tourism as well. The museums, monuments, and the likes speak volumes about the location. So, the youth are always on the lookout for something new and offbeat in the cities and want curated experiences to make their trips memorable. That was the thought behind the program, titled 'goLOCAL Experiences', which comes under the goEXPERIENCES program launched last year. With these Experiences, goSTOPS wants guests not only to visit and see a place but to also experience and live it with all of its unique offerings. These activities have been created by experts at goSTOPS Experiences Division.
The goLOCAL experiences will give the young travellers especially curated experiences intrinsic to a location – activities for young travellers such as Kayaking experience in Alleppey, Paragliding and One night camping in Bir, Kunjapuri Sunrise in Rishikesh, Vashisth Cave Tour, etc. Besides, there is also a line-up of walks and tours such as food walk in Old Delhi, Sky Cycling, Mehrauli Archaeological walk along with interesting cooking classes and food tasting sessions. One can get an itinerary designed around their chosen activity including cycling, trekking, multi-adventure, cultural or historical.
These goLOCAL Experiences will be operated through third party vendors – contracted by goSTOPS. Central team will oversee product designing and curation to ensure quality and exclusivity. Add to that and to ensure safety and security for the customers, there will also be in-house Experience resource (to be called as 'Curator of Experiences'), who will also look after the Experience desk to cater to the travellers' basis needs.
Speaking at the announcement, Pankaj Parwanda, Co-Founder, goSTOPS said, "goSTOPS is an experiential travel brand focusing on community and people. Keeping the same essence at its core, we have expanded the experiences division to now also include goLOCAL Experiences. Curating experiences intrinsic to a location and offering our travel community with a taste of these local joys will surely up the experience quotient for our young travellers."