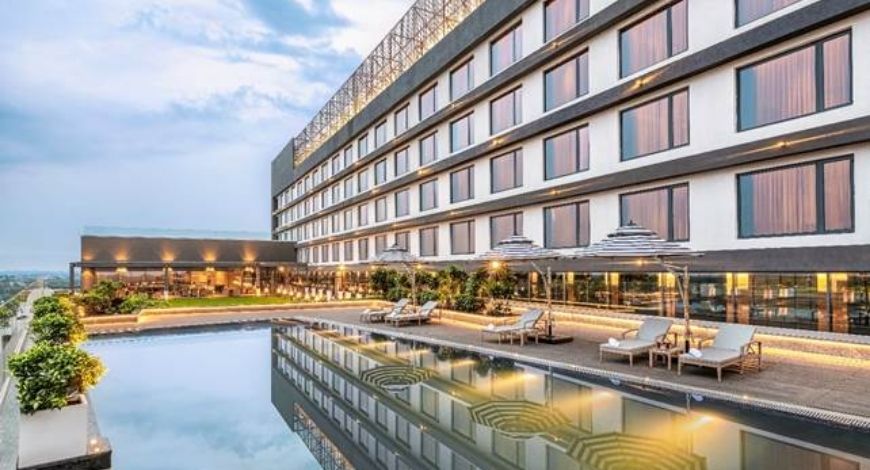 Indian Hotels Company (IHCL) has received the Outstanding Community Partner Award by Virtuoso for its COVID response initiative – #MealsToSmiles that delivered meals to hospital staff and other frontline workers through the Taj Public Service Welfare Trust. These awards were presented as a part of the Virtuoso Travel Week 2021 at the Gala Awards Ceremony held in Las Vegas and recognize those who have made exceptional efforts in serving their community.
Gaurav Pokhariyal, Senior Vice President & Global Head – Human Resources, IHCL, said, "This global recognition reiterates our culture of Tajness that keeps community at the heart of all that we do. We are humbled to have had the opportunity to play a role in supporting the nation's battle against the pandemic. We remain committed to promoting the well-being and betterment of the communities in which we live and work in."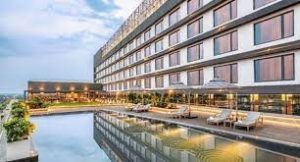 The #MealsToSmiles initiative delivered over 4.5 million meals to our healthcare and frontline workers, covering 38 hospitals in 12 cities across 10 states through the Taj Public Service Welfare Trust. The cities include Ahmedabad, Bengaluru, Chennai, Goa, Hyderabad, Kolkata, Lucknow, Mumbai, Mysore, New Delhi, Varanasi and Vishakhapatnam. The Taj Public Service Welfare Trust was established in 2008 to provide relief and support victims of natural or man-made disasters.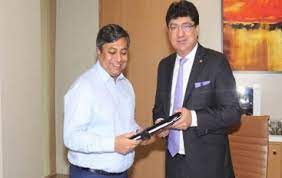 Virtuoso, a global leading network of agencies specializing in luxury and experiential travel, has over 20,000 advisors and 1,800 of the world's best hotels, cruise lines and tour operators as partners. Virtuoso Travel Week is a luxury travel conference that recognizes companies who make a difference to the industry and the awards acknowledge global luminaries, legends, and leaders for exemplary work within the industry.