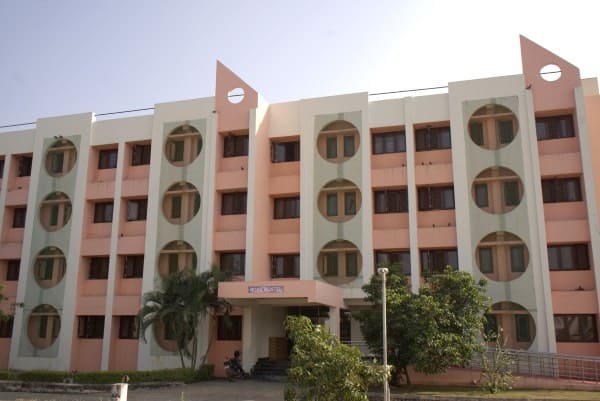 Institute of Hotel Management (IHM), Chennai, has been ranked number one in the country and number 13 in the world under the best 'Hospitality and hotel management schools' for the year 2023 by CEOWORLD magazine, United States.
The ranking is based on evaluation, which uses seven scientific metrics and parameters for a total score of 100 points. IHM, Chennai, is an autonomous body under the Ministry of Tourism, Government of India in the year 1963.
"By adopting newer pedagogical methods, fostering innovative teaching-learning technological rigour and by strengthening research potential, the institute had seen a positive academic outcome which resulted in securing 13th position in the world in 2023," said B Chandra Mohan, principal secretary to government – tourism, culture and religious endowment departments of Tamil Nadu and chairman, Board of Governors of Institute of Hotel Management, Chennai.
Admissions to M.Sc. hospitality administration and B.Sc. hospitality and hotel administration degree programme is through a joint entrance examination.