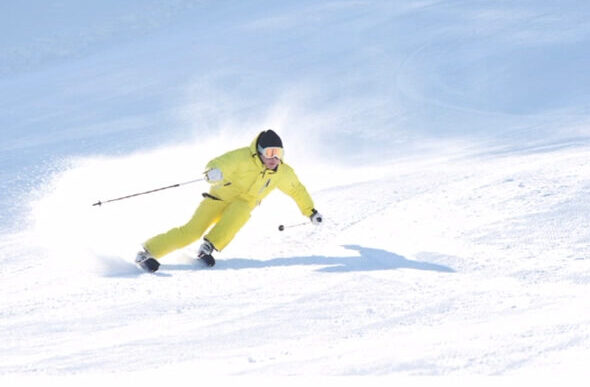 South Korean hospitality tech company, MyCONECT launched their app on April 1. The MyCONECT Platform is a hotel PMS (property management system) designed to be a 360-degree guest-centric platform that syncs and connects guests, hotel staff, and hotel operators to provide seamless efficiency in operations and top-quality guest experiences.
During the pandemic, the hotel industry was in survival mode. Hotel staff was burdened with extra duties resulting in higher turnovers. Heading into 2023, manpower shortages are still a significant pain point exacerbated by an increase in traveler volume of more than 50% for Singapore, pre-pandemic. To deal with this challenge, hotels have leveraged new technologies. A report has cited that up to 64% of hotels use new technologies to attract and retain their workforce, and the market size of hotel and hospitality management software has been projected to grow by USD 1.1762 Billion from 2022 to 2027.
MyCONECT was founded in February 2021 by Dong Shik (James) Kim. Kim is a veteran with more than 30 years in the hospitality field. Before MYConect, he held top-level appointments as the CEO of MICROS-Fidelio Korea and was the head of Oracle's HGBU (Hospitality Global Business Unit) in Korea.
The MyCONECT Platform provides a 360-degree guest-centric approach. The MyCONECT Staff App coordinates tasks and communications between staff and guests. The MyCONECT Guest App provides intuitive, contactless solutions covering mobile bookings, and check-in and check-outs. Guests can also use the app to access a range of functionalities and services in the hotel from their mobile devices.
Dong-Heum Bae, founder of RACOS System, a company that specializes in room management and control systems for hotels is an industry partner and early investor of MyCONECT. "MyCONECT integrates easily with a wide range of hardware and software used in hotels, and I believe that they are a great digitalization solution that manages the operations of the property that hoteliers should consider."
MyCONECT was nominated as the Top 25 SaaS Companies and Startups in Seoul by BestStartupAsia, and talks are underway to be in 50 hotel properties by the end of the year across APAC, Europe, America, and the Middle East.
Dong Shik Kim's experience in the field and familiarity with pain points from guests, staff, and hoteliers has given him the tools and insight to make MyCONECT a mainstay product for the industry. The platform has also been designed to be the ideal gateway to connect the MZ Generation (Millennials and Gen Z) travelers, who are the largest segments of the market to some of the best hotels in the world. "As digitalization becomes a standard, hotels need to match the personalization needs of their guests with speed and ease. We designed MyCONECT to be the bridge for collaboration between products and partners to meet that demand." Says Dong Shik Kim.
Moving forward, MyCONECT is aiming to be in 170 hotel properties across the world by 2025 and hit sales figures of USD 39 million.