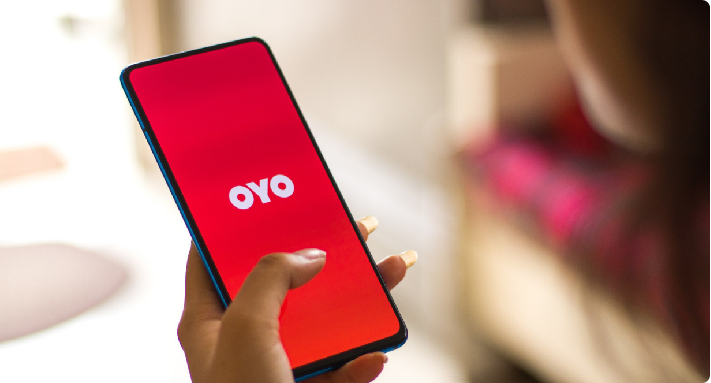 Highlighting the need for open and honest conversation between a brand and its customers, Ritesh Agarwal, OYO Founder and Group CEO, announced a new feature for Valentine's Day to encourage customers to share their unbridled and honest feedback, complaints, criticism and suggestions.
Ritesh Agarwal, in a LinkedIn post, wrote: "OYO was conceptualised and built with feedback from you, our customers, and you will always be our first love. And today, we are all ears to listen. Whether it's admiration, disappointment, or criticism – we would love to hear it all."
"Starting today, we are launching a simple quick experimental feedback page where you can openly, honestly and anonymously express how you feel about OYO and what we can do better. Our leadership team, service teams and I are closely watching this.", he added.
Taking a unique approach, the feature is centered around the perception that the company needs to be more open and responsive to its customer experience and feedback. To capture customer feedback, OYO has rolled out a feedback section on its website landing page, and on its app called 'We Need to Talk', where customers can share their queries and honest feedback. The number of open and resolved queries is also displayed on the homepage real-time to give customers a clear perspective.
Customers can submit their feedback by simply clicking on the 'We Need To Talk' tab.