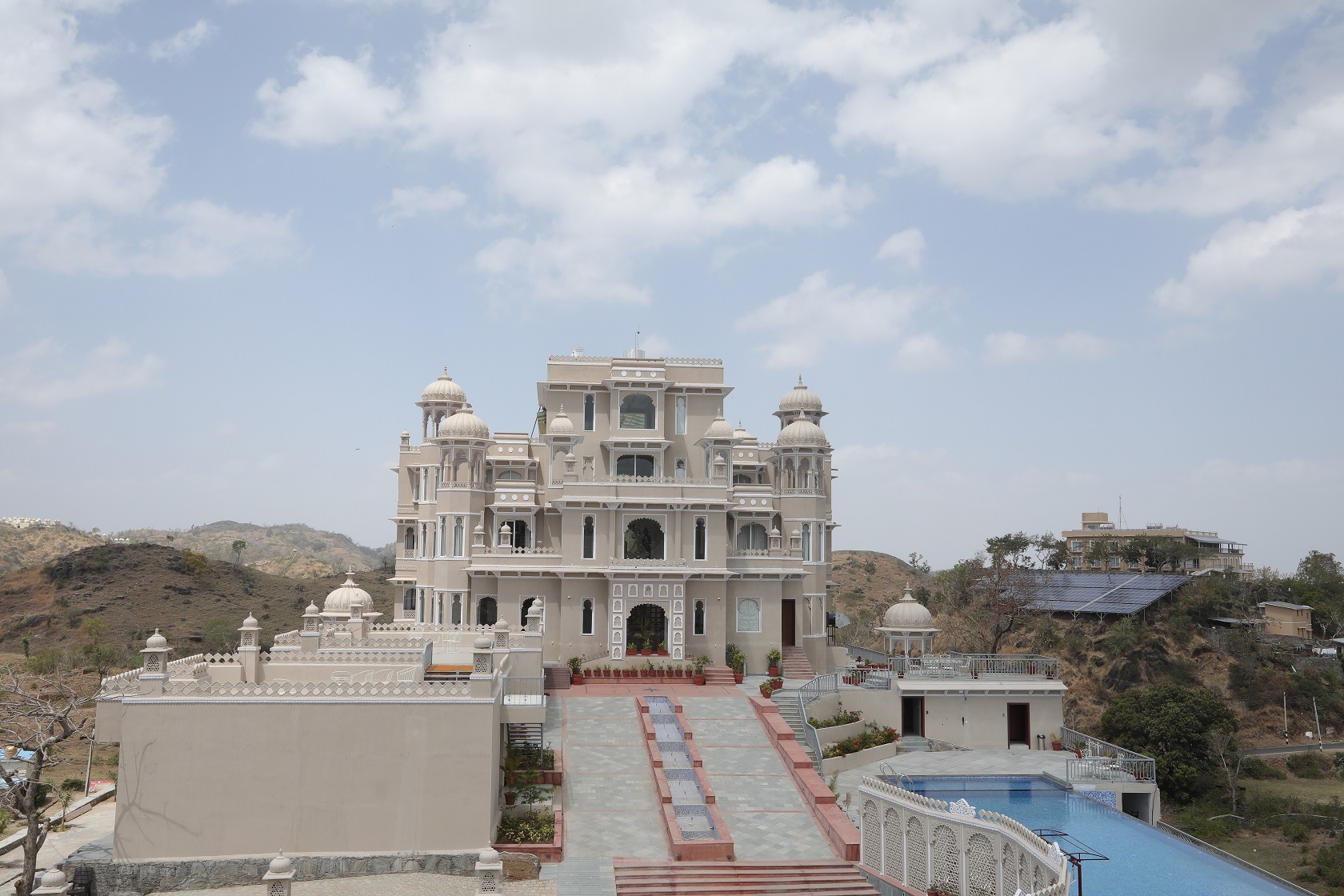 Renest Hotels & Resorts, the rapidly expanding chain of boutique hotels and resorts in India, has launched its second property in Rajasthan, Renest Kumbhalgarh. The hotel is conveniently located just 3 km away from the renowned UNESCO heritage site of Kumbhalgarh Fort and provides guests with a luxurious stay amidst a serene setting. With a lush green lawn, inviting seating areas, and excellent connectivity via road, railways, and airways to major cities in the country, this property is a perfect choice for discerning travellers.
According to Rahul Rai, Executive Director of UMIL Hotels (Parent company of Renest Hotels and Resorts), the addition of their second property in Rajasthan has strengthened their position in the crucial leisure market of Rajasthan. With the pandemic situation now under control and tourism demand back, Renest is moving ahead with its vision of operating 100 hotels in the next few years. As a boutique hotel and resort chain, Renest offers experiential stays to its guests with its diverse, layered portfolio, providing contemporary and prudent travellers with something exceptional, be it adventure, serenity, or a holistic experience.
Renest Kumbhalgarh boasts 34 exquisite keys, including seven different room categories such as the Maharaja suite, regal rooms and the grand heritage rooms, each designed to provide a comfortable stay with personalised services and modern amenities. Guests can enjoy their own personal haven with the option of a jacuzzi, swimming pool, or gazebo, immersing themselves in blissful seclusion.
Additionally, the property features an all-day dining restaurant named Tribe, serving delectable multi-cuisine, Albatross, the banquet hall and lush green lawns for weddings and other events amidst the serene Aravalli Hills.
Vishal Lonkar, General Manager, Brand Development at Renest Hotels and Resorts, said, "We are pleased to announce the launch of Renest Kumbhalgarh. With our diverse hotel portfolio, virtuous ambience, and committed ground staff, we hope to provide our patrons memorable and extravagant travel experiences."
Renest Hotels & Resorts is a unique collection of boutique hotels and resorts that offer experiential stays amidst nature, in picturesque locations across India. The chain focuses on infusing natural aesthetics and sustainability in its properties, from growing its own organic produce to rainwater harvesting and establishing vertical gardens to preserve and protect the environment. With hotels and resorts in key locations, including temple towns and popular hill stations, Renest strives to deliver memorable holiday experiences to all travellers.