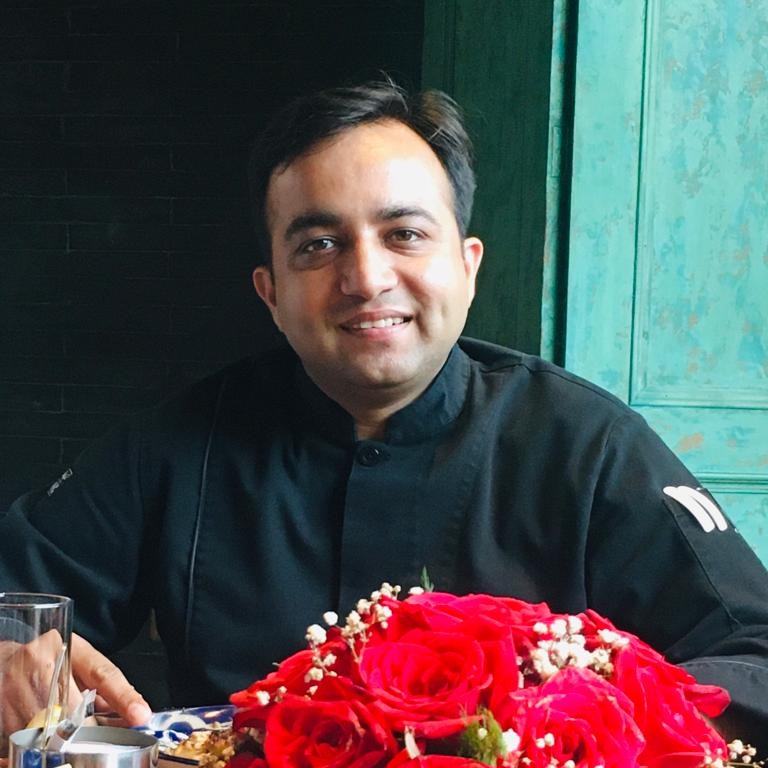 Tarun Arora has been appointed as the Chef De Cuisine of Events at Andaz Delhi – a luxury lifestyle hotel by Hyatt. With over 15 years of experience across the globe from the US to Spain, Italy, and France with topmost luxury brands like Imperial, Carnival Cruises, Indigo, Pullman and Novotel, Chef Tarun has showcased his skills and talent at numerous events and platforms, over the years.
Tarun Arora began his career in the Food and Beverage industry in 2008, as an Executive Trainee and Demi Chef De Partie at Hotel Imperial, New Delhi. Over the next few years, he worked at The Carnival Cruise Lines, Miami, USA, from 2011 till 2012 as Demi Chef De Partie in the main galley and then as a Steakhouse Cook at Fahrenheit 555, Carnival Cruise Lines during the years 2012-2014.
Post which, he worked at the Pullman and Novotel Airport hotel in Delhi, where he initially served as a Chef De Partie in 2014-2015, got promoted as a Junior Sous Chef in 2016, as the Sous Chef for Events from April 2017 to March 2019 and then as the Chef De Cuisine for Events from April 2019 till August 2020. He then shifted to Andaz Delhi, where he initially worked as the Chef De Cuisine at AnnaMaya, the Modern Foodhall at Andaz Delhi.
On his appointment, Tarun Arora says: "I am delighted to begin my wonderful journey at Andaz Delhi and be a part of this wonderful organisation. I believe that there's always a way, if you're committed and I'm looking forward to serve the hotel and our guests, and progress further at Andaz.
Tarun holds a postgraduate degree in Bachelors of Science in Hospitality & Hotel Administration from IHM Gurdaspur, Punjab affiliated to National Council for Hotel Management Catering & Technology, Pusa, New Delhi and IGNOU. He also received the Certificate of Appreciation for the Immense Contribution towards the IFCA Indian Federation of Culinary Association Event. Chef Tarun also had a professional training under Ecole Ducasse at Pullman Hotel on the secrets of the finest culinary arts and gastronomy.