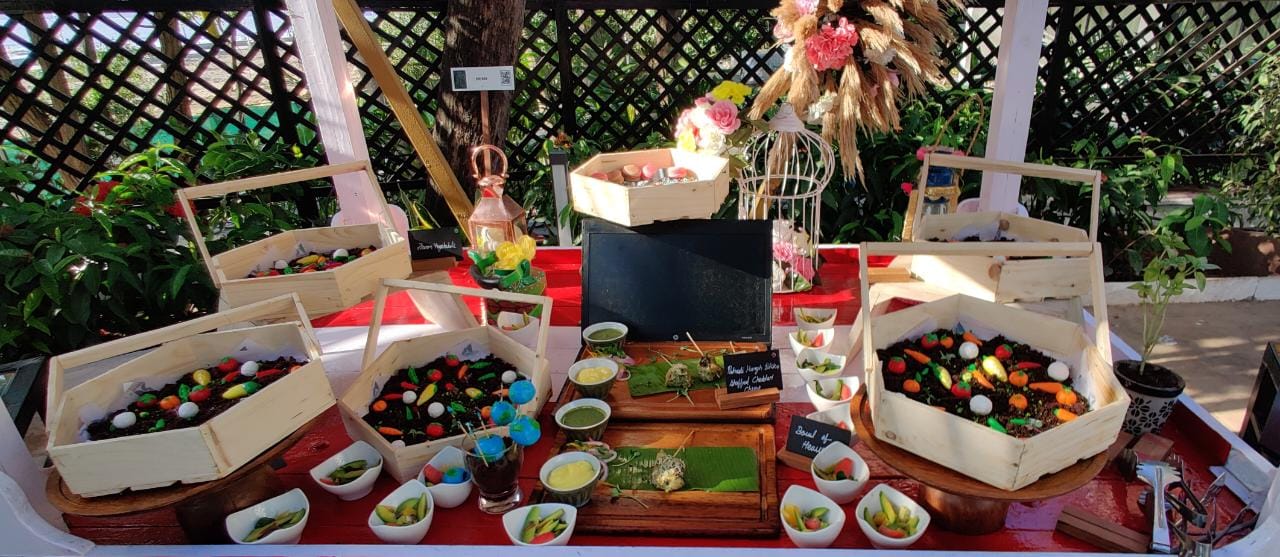 On the occasion of Earth Day 2023, The Resort, Mumbai in Malad organized a tree plantation drive aimed at promoting environmental sustainability and preserving nature's beauty. The event took place on 22nd April 2023 on the premises of The Resort and witnessed participation by the guests and hotel associates. A variety of 101 trees were planted in and around The Resort.
The Earth Day tree plantation drive was part of The Resort's ongoing efforts to promote sustainable practices and reduce its carbon footprint. The hotel recognizes the importance of preserving the environment and is committed to creating a positive impact on the environment.
The tree plantation drive began with a brief introduction about the event and the importance of tree plantation by Abhijeet Adurkar, Hotel Manager, The Resort Mumbai, followed by the plantation of the trees. For the plantation drive, sustainable tree species were selected that are well-suited to the local climate and soil conditions and produce edibles that can be used in the hotel kitchen. Each species was planted at the appropriate depth and spacing. Also, factors such as water availability, sunlight, and space requirements were considered.
Talking about the event, Abhijeet said, "The trees planted during the drive will provide shade, improve air quality, and support inreducing carbon footprint, while also providing fresh, locally grown food for our guests, which can enhance the dining experience and support the local economy. We hope that this initiative will inspire others to join us in our efforts to promote environmental sustainability and make our city greener. Let us make a collective effort to protect our planet and leave a better world for future generations."
Post the event, the hotel associates were trained on how to take care of and maintain the trees by regularly pruning, watering, and fertilizing them and harvesting the produce.