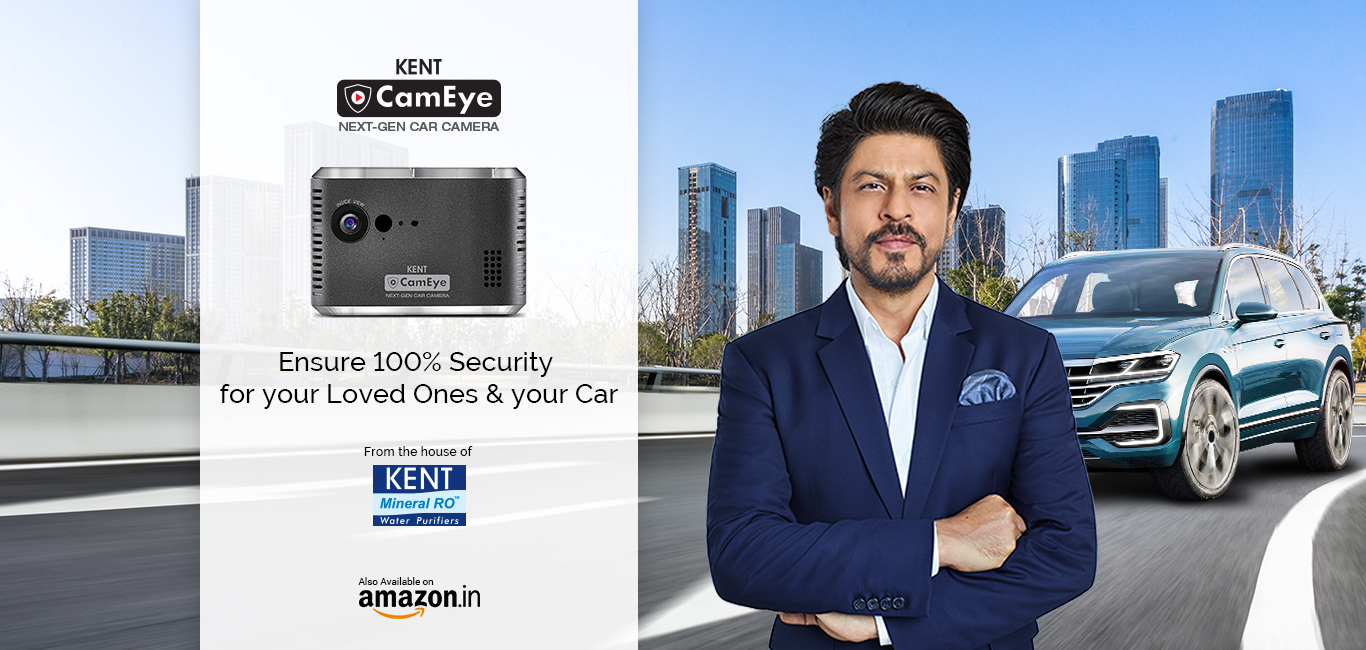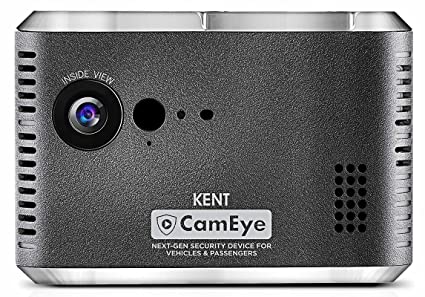 Kent RO has forayed into automotive security with its security device Kent CamEye car camera. With its dual-camera setup, Kent CamEye is capable of recording visuals both inside and outside the car, and the device also allows live video streaming of either camera. Furthermore, the device can record audio & time-lapse video of both views, when the car is in motion and uploads on a real-time basis on secure cloud storage. The product is designed and engineered in India.
The next-gen dashcam cum car security system ensures the safety and security of the vehicle. The camera also has an in-built GPS receiver and can, therefore, track the real-time location of the car. It also allows playback of the route travelled on a map and can send alerts on a mobile phone. With a simple manual set up, it is easy to install. The Vehicle tracker is a Non-OBD device which starts recording the time-lapse video once the car starts moving. Kent CamEye functions both as a Car Dash Cam Cum Vehicle tracker.
The device is priced at INR 19,999 and is available on Amazon and Flipkart.