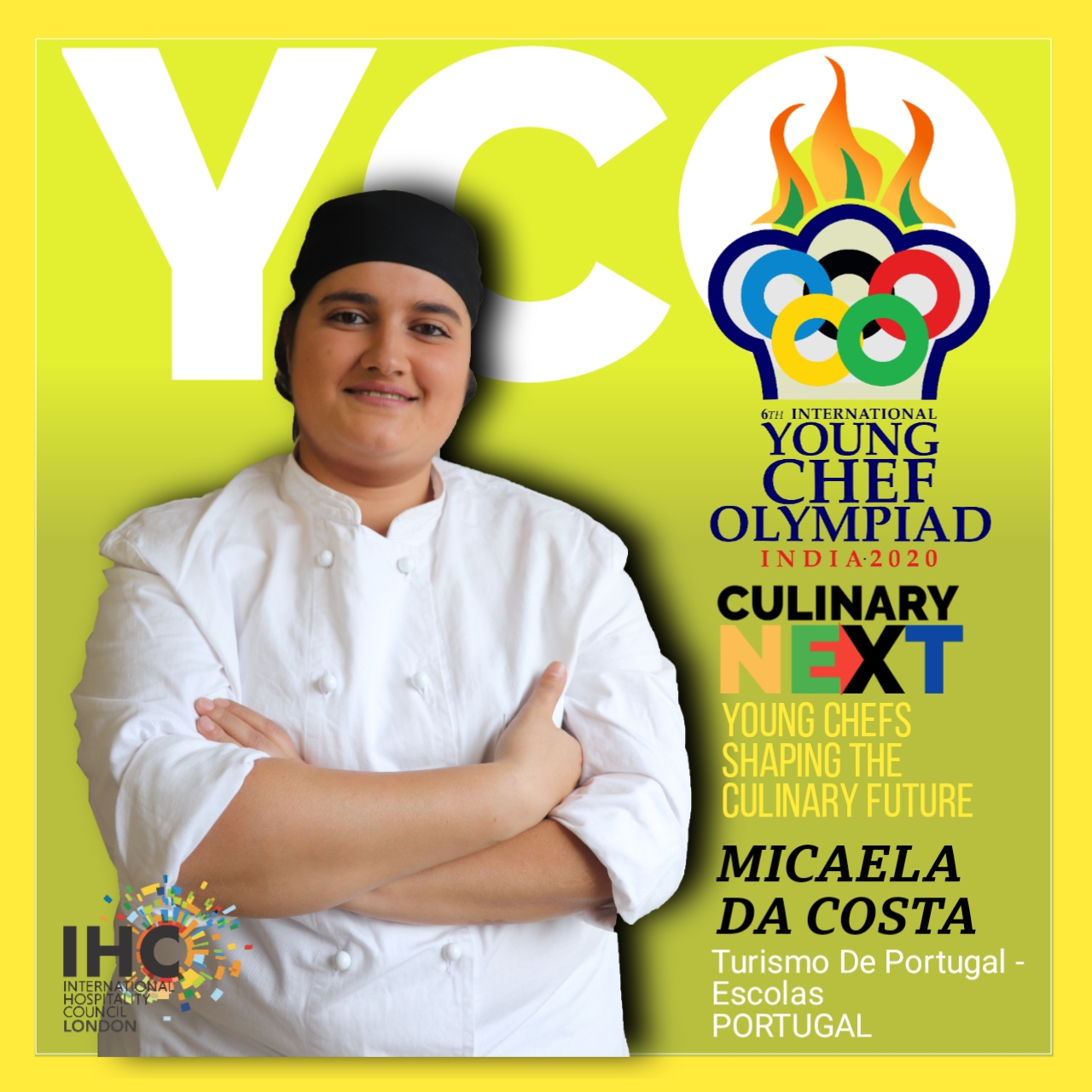 Pune to host first round of the Sixth season of Young Chef Olympiad 2020. The city will host 10 out of the 55 participating nations. The event will see eminent international chefs like Chef Andreas Muller, Chef Andy Varma, Karen Anand, Rahul Akerkar, Enzo Oliveri and several other judges.
The 5-day long competition will include three rounds of tough challenges for cheftestants. The event will be held in India from 28 January to 2nd February 2020 across Delhi, Bangalore, Pune, Goa and Kolkata. The prizes include a cash prize of USD 10,000, the Winner's Trophy and a Gold Toque.
"YCO 2020 has embraced the theme of Sustainability and the world's biggest culinary extravaganza aims to show the world how to make the world a better place for future generations. "YCO brings people together and one of the biggest takeaways of YCO 2020 is that it will bring young people of the world on one platform. Sustainability is the theme for YCO 2020. At a global level, we are all looking towards this single most important thing that can really make us all suffer a lot in future if it is not taken care of from now itself. There will be a great educational factor in YCO from this year onwards. It is not just about cooking, culinary presentations but also about sustainability and how you can introduce it in your institution in your country," said Dr Suborno Bose, the CEO of IHC and Founder YCO at the press conference.