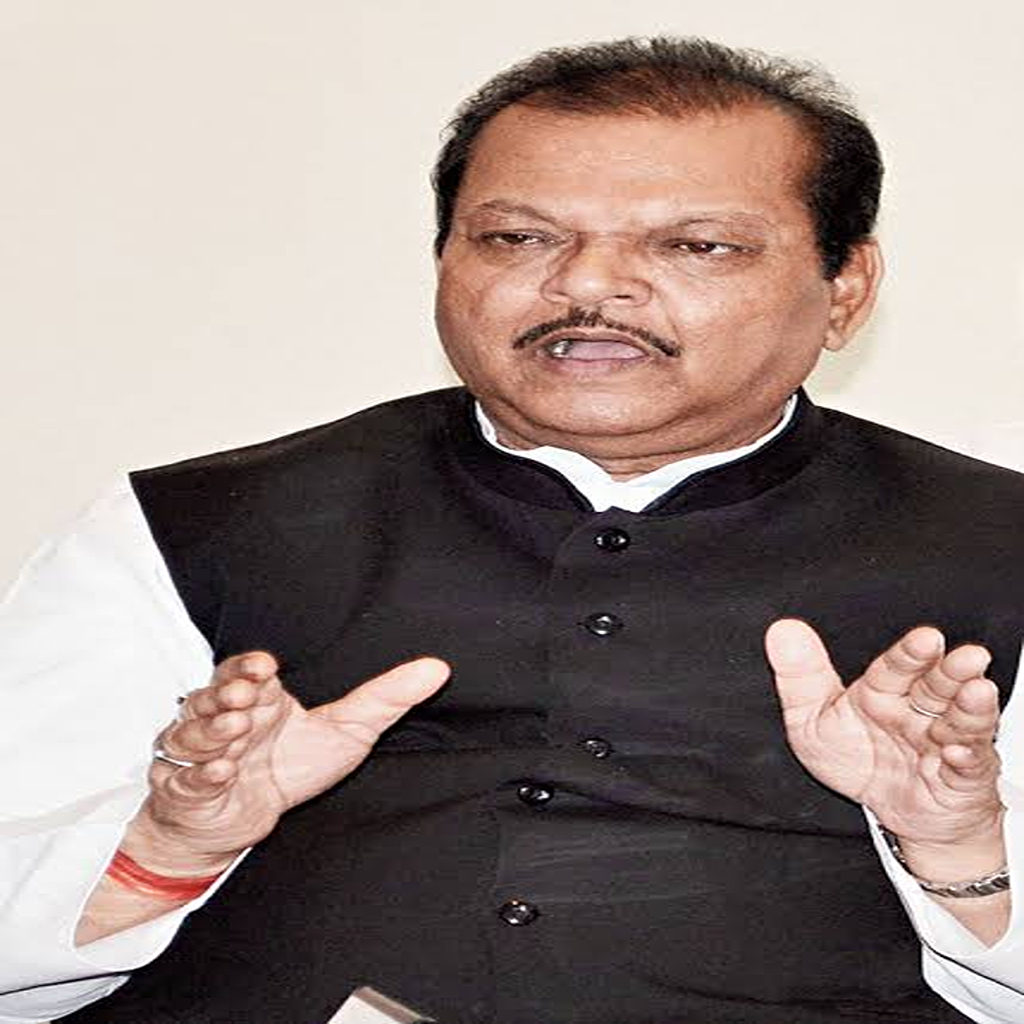 Subodh Kant Sahai, Minister for food processing industries, is lamenting that the Planning Commission has not understood the food processing sector's importance. He said that despite its more than 15 per cent annual growth, the sector had still a long way to go and urged the Planning Commission to give priority to the sector. The minister was speaking at the Confederation of Indian Industries' (CII) second Food Technology Summit in New Delhi.
Reiterating the need to give the sector a ten year tax holiday, Sahai said food processing is the key to generate jobs for the rural population, which forms 70 per cent of the nation. Also, he pointed out, branding remains a problem in this sector as about 70 per cent of it is small and micro industries.
Gautam Mukkavilli, Chairman, CII National Committee on Food Processing & Regulatory Affairs, also CEO, India Foods and President, PepsiCo India Holdings, India Region, said that the policy framework should be such that India gains and retains market share globally. Towards this effect, the government aims to set up ten food technology and entrepreneurship incubation centres in 2009 and 20 food technology parks in 2010.
According to him, the food processing sector received investments worth USD 144 million between 2007 and 2008, as against USD 5.7 million in the previous year. During April 2008-January 2009, the sector received USD 760 million worth of investments.
Dr V Prakash, Director, Central Food Technological Research Institute, said that attaining rural-urban balance was critical to achieve a six per cent growth rate target for the sector. He suggested that entrepreneurship is the way to go for this sector and the farmers should be linked to the market, in order to achieve optimal results in food processing. He put forward that PPP arrangements should be termed as private-public partnership, where the private arm has the authority to come out and actively take initiatives. The sector will depend upon skill development and capacity building.