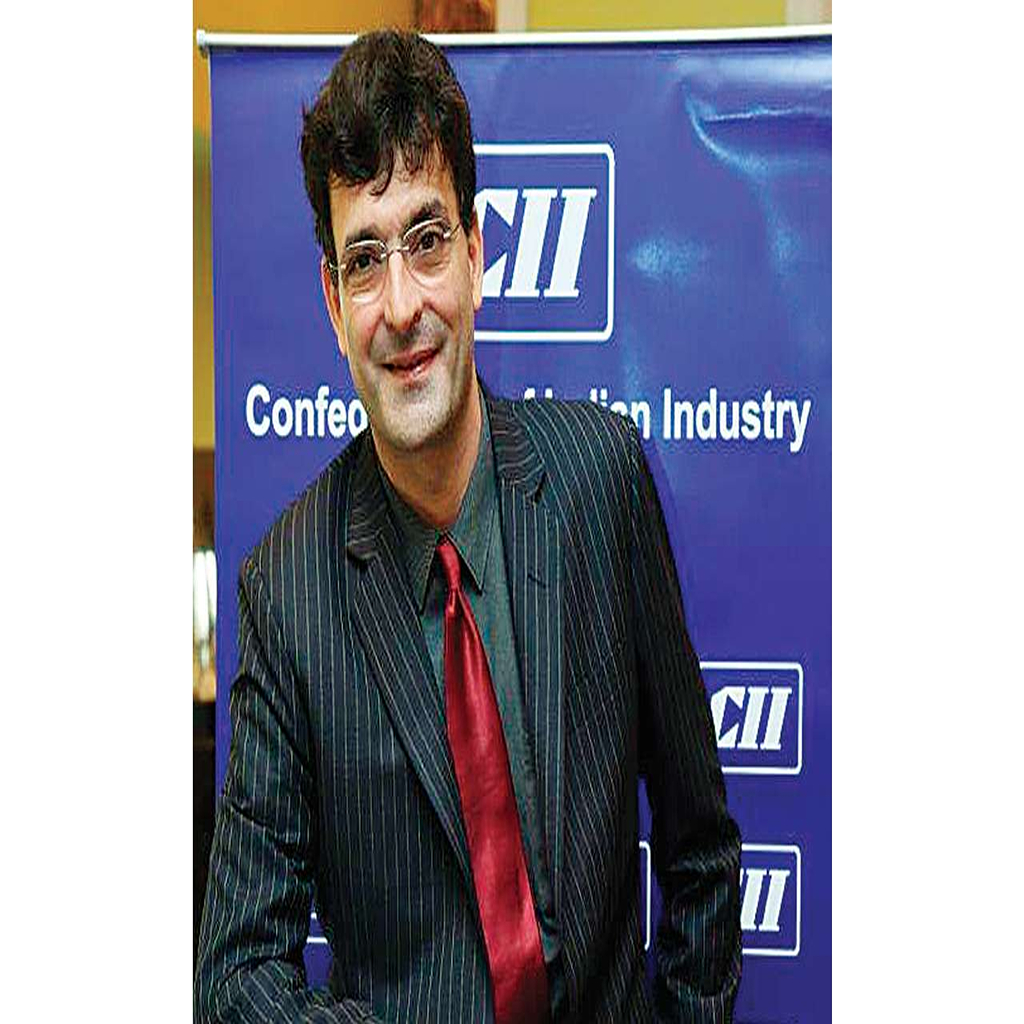 Subodh Kant Sahai, Union Minister for Food Processing Industries, stated that the food processing sector is going to be the driving seat for the Indian economy. "At present, the sector is growing at the rate of 15 per cent per annum; however, the sector's future growth depends on adherence to safety and quality standards, infrastructure facility, capacity building, skilled manpower, and rationalisation of tax structure," he said. The minister was speaking at an interactive session with top CEOs from the sector. It was organised by Confederation of Indian Industries (CII).
Sharing an infrastructural perspective of the sector, the minister suggested setting up processing hubs, cold chain facilities and supply chain settings. He also suggested that at least 10 incubation centres under Public Private Partnership (PPP) arrangements or private mode should be developed in India. He opined that the sector needs strong venture capital arrangements, either from the government or via PPP mode, as banks do not give priority to sectors, which fall under perishable segment. "With a large young population and changing eating habits, the food processing sector is India's sunrise sector. It can set examples of entrepreneurship in the country. Relating itself to the agricultural sector, the food processing sector can pave the way for cluster farming, which at present is highly fragmented," suggested Sahai.
While answering a question about laws against adulteration, Sahai said that the Food Safety and Standards Authority of India fall under the Ministry of Health and Family Welfare. Thus, the food processing ministry has not been able to actively address adulteration issues. He stressed that quality standards have to be enforced and the authority should be able to work properly. Speaking about the mid-day meal schemes, he said that apart from hygiene, cooked food does not satisfy children's nutritional needs. The proposed processed food distribution in schools for mid day meals will be hygienic and nutritious.
Piruz Khambatta, Chairman, CII – Food Processing Industry said that India should become the food factory of the world. He recommended strengthening infrastructure, extending tax holidays, rationalising tax structure, Income Tax exemptions, setting up R&D bases and quality labs across the nation. He also called for an allocation of more budgets for branding and marketing India's food processing industry, globally.