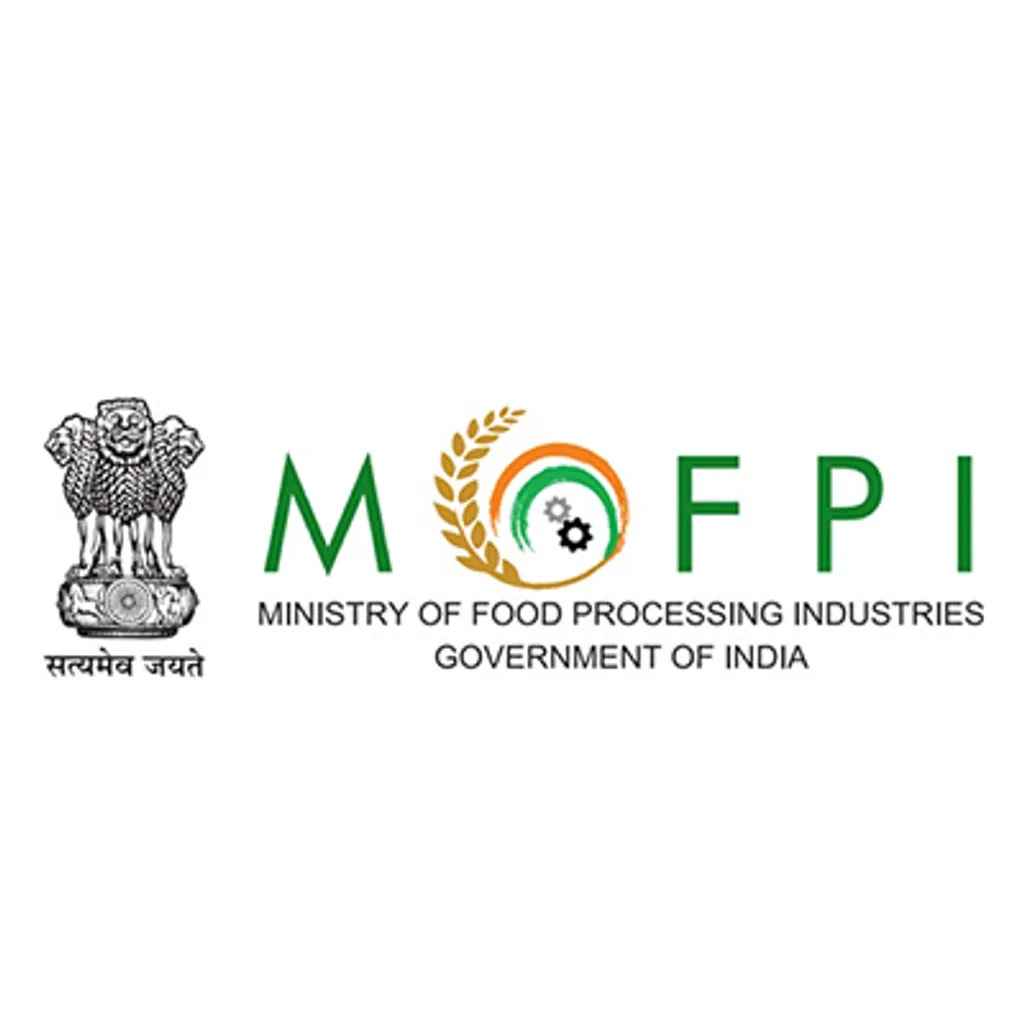 R Suresh, Chief Secretary for Karnataka food processing and technology department, says that the state government (in its financial plan) has approved six more food parks apart from four food parks that are at various stages of completion in different places in Karnataka.
Speaking about the state government's plan, Suresh says, "Among four food processing units under construction, the park at Malur is in the final stages of completion and will be inaugurated soon. The park at Malur will process vegetables, fruits and pulses, such as potatoes, mangoes and tur dal." Last year, when the Ministry of Food Processing Industries (Mofpi) celebrated 'Food Safety & Quality Year', the Karnataka government decided to set up four mega food parks in Bagalkot, Malur, Hiriyur and Jevargi districts.
"This year's budget has approved the set up of food parks at six additional places that include Davangere, Belgaum, Shimoga and Byadgi and funds have been released for the same. Besides the six food parks, the government has plans to set up a spice park at Byadgi under public-private partnership," Suresh adds.