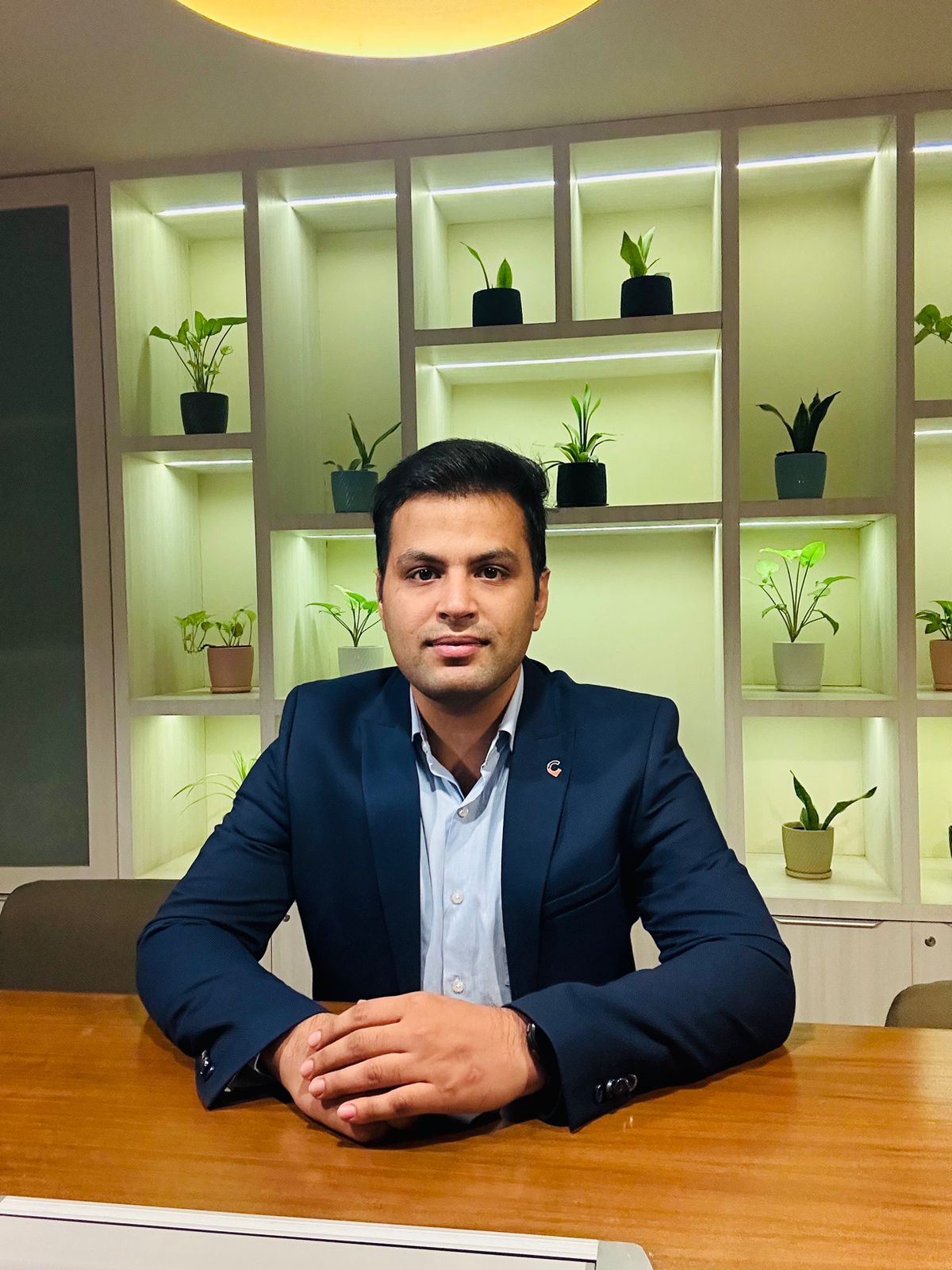 Hyatt Centric MG Road Bangalore is pleased to announce the appointment of Mr. Aditya Sabharwal as the new Revenue Manager. Mr. Sabharwal will be responsible for ensuring the strategic goals of the hotel are met through a methodical approach to pricing, while maximizing revenues and yield.
Before joining Hyatt Centric MG Road Bangalore, Mr. Sabharwal was a Senior Revenue Analyst with Marriott International in the Goa Cluster handling the St. Regis Goa Resort. With around 8 years of experience in various hotels like ITC, Oberoi Hotels & Resorts & Leela Palaces Hotels & Resorts, Mr. Sabharwal brings with him a clear understanding and expertise of business in the hospitality sector.
As a Revenue Manager, Mr. Sabharwal's role will be to closely monitor and predict market trends and respond accordingly to changes in demand. He will use technology and data to strive for revenue maximization and inventory optimization to boost revenue and stay competitive.
Mr. Sabharwal's experience and expertise will play a vital role in ensuring that Hyatt Centric MG Road Bangalore reaches its top line. His knowledge will be instrumental in directing sales and marketing teams to position their campaigns and strategies to reach targeted goals.
Upon asking about his new position, he said, "I am thrilled to join Hyatt Centric MG Road Bangalore and I am confident that with the support of my team, we will achieve our business goals and stay competitive in the hospitality industry."
"We are delighted to have Mr. Aditya Sabharwal join our team as Revenue Manager," said Varun Mohan, General Manager of Hyatt Centric MG Road Bangalore. "With his extensive experience in the hospitality industry and proven track record in revenue management, we are confident that he will play a key role in achieving our business objectives."
With this appointment, the business hotel located in the heart of the city and the business district, strengthens one of its key teams.