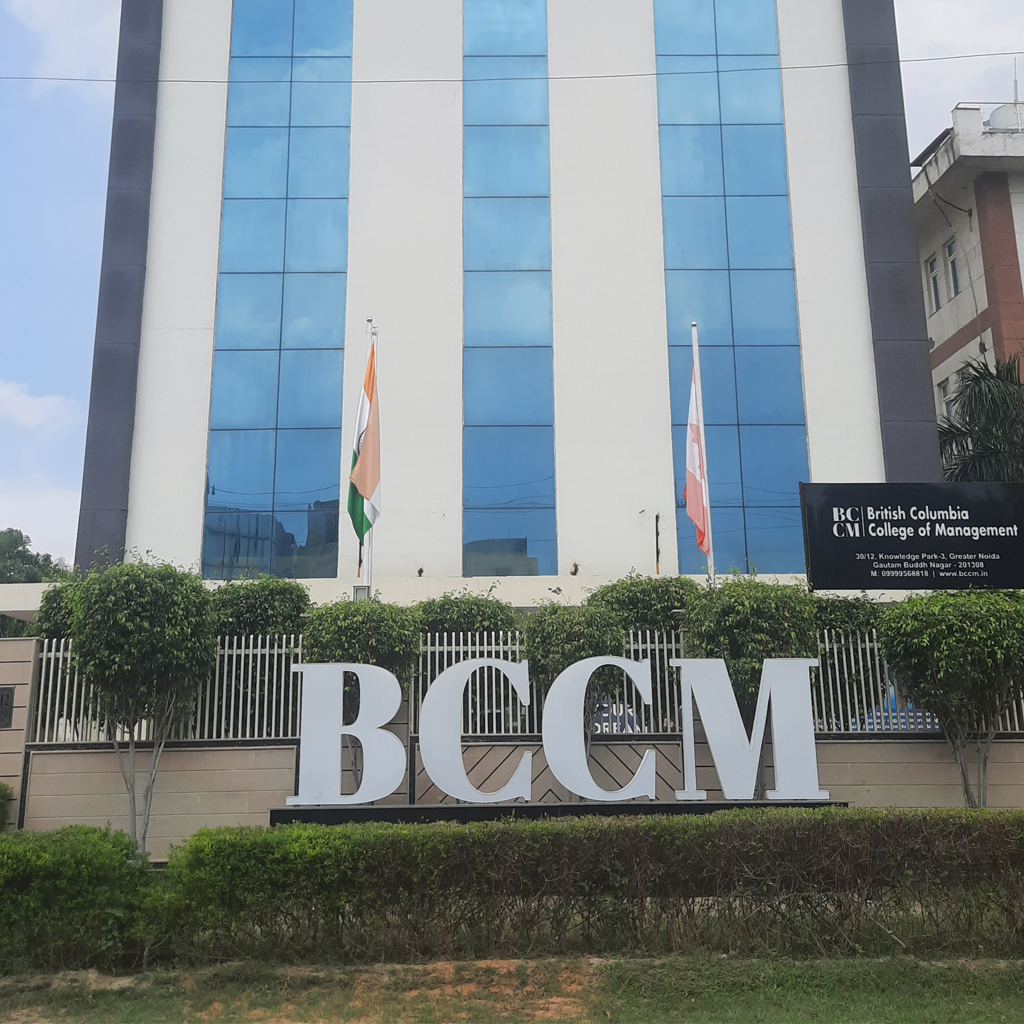 With a vision to bring about a paradigm shift in the hospitality education scenario of India, and an aim to revolutionise the skill-based education system, the British Columbia College of Management has unveiled its first institute in Delhi NCR. Situated in the coveted Knowledge Park in Greater Noida, the institute offers state-of-the-art learning spaces spread across its 1500 sq mtrs campus, with a built-up floor area of 40,000 sq ft.
BCCM, in collaboration with leading brands, accredited foreign institutes and an A-grade UGC approved University, offers courses which have been specially designed in alignment with the National Education Policy, that aims at internationalisation of education, and skill-based programs for better job opportunities. The unique offering of an exit option at different levels of the course allows flexibility in learning and thereby strengthens the entire system to bring it at par with its international counterparts.
The institute offers its students an option to study abroad in the 2nd and 3rd year and get an advance diploma or a degree certification from a Canadian University. After the completion of their advance diploma, students will get a three-year work permit followed by an opportunity to get a Permanent Residency (PR) status in Canada. BCCM assures its students of 100 per cent placement, both in India and abroad.
In order to assist the deserving and economically distressed students the College offers a scholarship program and assists students secure collateral free loans from well-known financial institutions like HDFC and L&T Finance. Encouraging interaction with the industry at the local and international level provides the students to also earn as they learn.
In the pipeline are, online certification courses, short term certification courses, finishing courses for final year students across institutions and executive programs for working professionals. There are plans to set up BCCM's international campus in Canada that will work with the Canadian Government on the Skill Canada project.
BCCM is promoted by Deepak Jha, a Delhi-based sociopreneur with over two decades of hands-on experience in the hospitality industry and a proven track record of successfully operating Chaitanya Group of Institutions since 2015. Offering a holistic atmosphere for superior learning and development, the infrastructure at BCCM includes kitchens, bakery, computer lab, library, and hostel facilities, and other recreational/sports facilities along with transportation arrangements for students.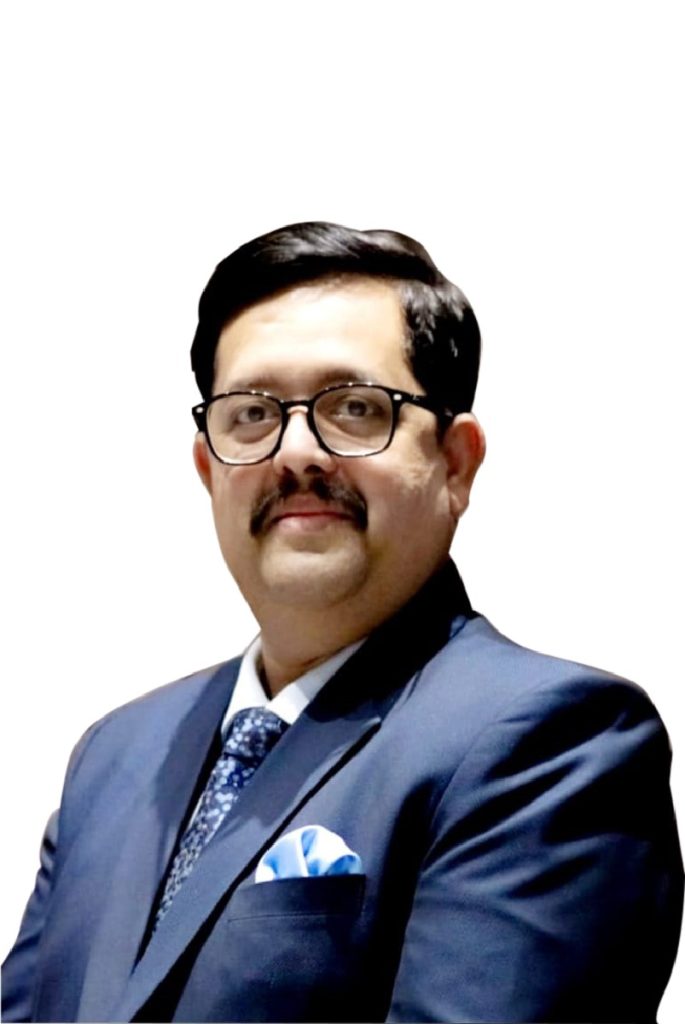 Speaking about the institute, Deepak Jha, Managing Director and CEO, BCCM said, "The decision to incept BCCM has been made to provide A-class Hospitality Education to the students looking for a career in hospitality. At the British Columbia College of Management, we have blended effective pedagogies to provide a holistic curriculum for different programs. We groom the future professionals in an atmosphere that brings in the best of international education combined with Indian values."
Admissions to the institute are open for the academic year 2022-23 in the domains of administration, accommodation operations, food production, food and beverage management, front office, marketing and accounts. Bachelor in Hospitality Management and Hotel Administration, Advance Diploma in Hotel Management, Diploma in Hotel Management, and one-year courses in Culinary and Kitchen Operations, Food and Beverage Management, and Housekeeping Operations are being offered.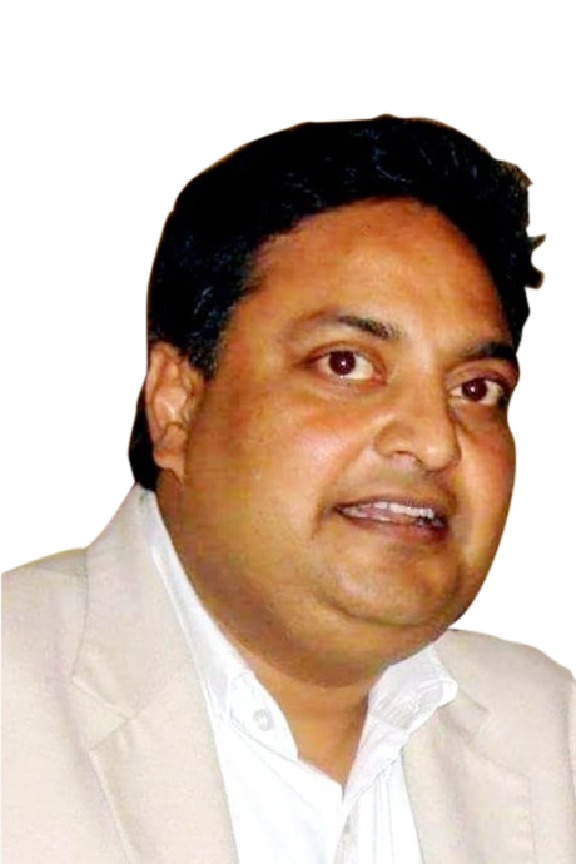 "Our goal is to develop in our students an in-depth understanding of what hospitality management entails and consequently inherit the specialised management techniques implemented in the industry. Hospitality management is one of the most lucrative and viable career options in today's world, and one of the most job-oriented fields. With the current changes in globalisation, hospitality sectors from around the world are expanding their businesses in global markets, which has created a huge demand for hospitality management professionals. We as an institute look to eliminate this gap by training our students according to the demand of the industry," said Mr. Amitabh Sahay, Dean, BCCM.
The college has partnered with an eclectic mix of entities like the National Skill Development Council (NSDC), Tourism & Hospitality Skill Council (THSC), Shri Venkateshwara University, Lingaya's Vidyapeeth in India, and Selkirk College, Can Pathways, Yogi's Kitchen, Revolution Hotel Group, Niagara College, and World Trade Centre in Canada to optimise the opportunities for its students. It is supported by Hitachi MGRM Net and Careerera and has tie-ups with major recruiters in the hospitality industry like Marriott, J W Marriott, IHG Resorts, Accor Hotels, Fortune Hotels, Lemon Tree Hotels, Radisson and the Taj to name a few.