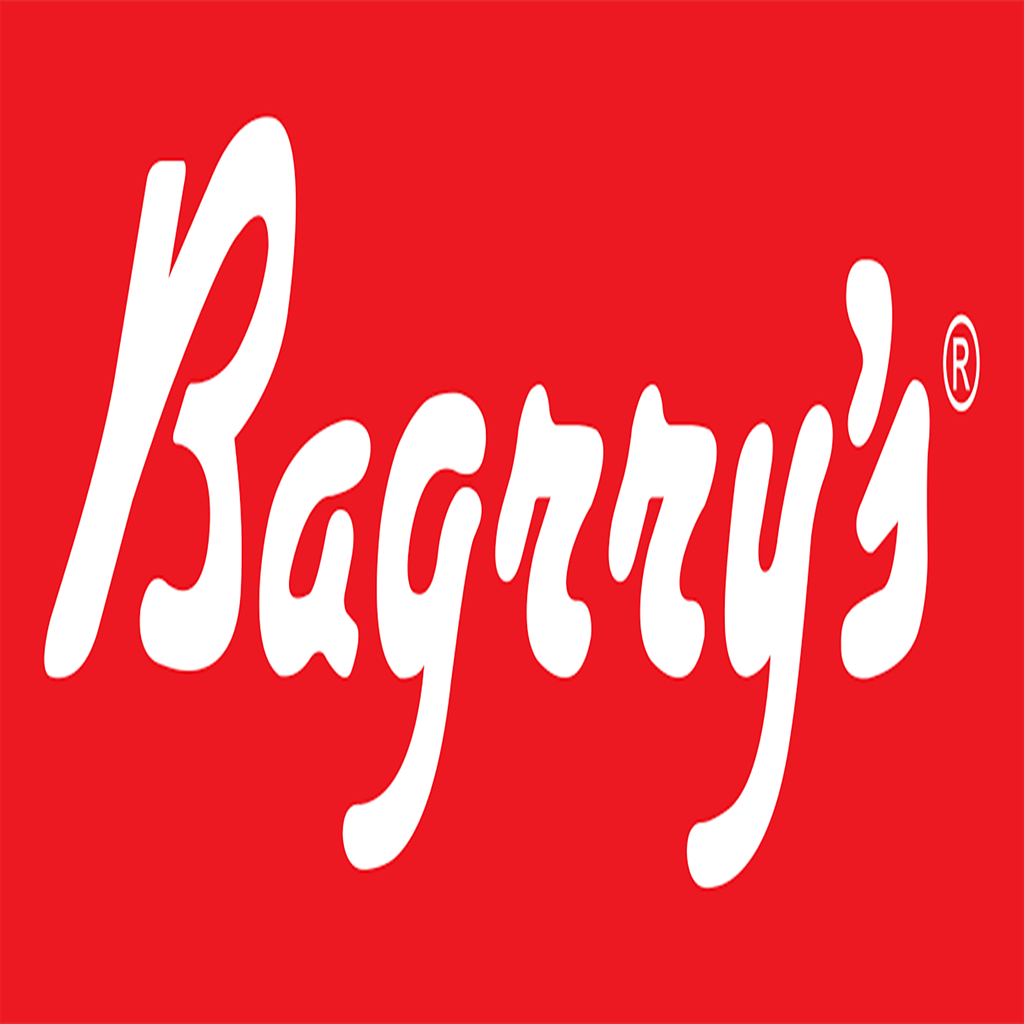 After its successful foray into health-food QSR segment a year ago, Bagrry's India, one of the leading brands in the health foods and breakfast cereals segment in India, will be exploring expansion of Bagrry's Health Café brand to new areas in Delhi NCR and to other cities in the country. The company will be looking primarily offices, gyms and health clubs, hi-footfall transit points like airports, retail malls, etc. Currently, Bagrry's Health Café has three kiosks in Delhi NCR – Fortis Hospital, KPMG Office, and one in a Retail Mall.
Speaking to Hospitality Biz, Aditya Bagri, Director of the company said that the new business vertical has shaped up well and he sees a promising potential as a "first healthy QSR" chain. He added that they will be opening a new café every month or two now onwards. "The entire concept of Bagrry's Health Café revolves around healthy food on the go. The entire menu at the Health Café is without butter and maida or any other refined ingredients. Our Sandwiches, Burgers, Wraps, etc. are made out of whole grain bran bread, we call them 'Branwiches'. Our Cookies, brownies are made without butter or maida in it," he said.
Bagri said that QSR has proved to be place for "innovation" for the brand and enabled them to go from a predominantly B2B player for the HoReCa to a B2C player. "We consider them as innovation hubs. Many products that we conceived for the QSR are helping us to go deep into the value chain in retail," he said. Despite being a 50-year-old company, QSR has given the company the drive of a startup to innovate combining their knowledge on healthy ingredients and expertise in bakery technology, he observed.
Talking about the HoReCa business, Bagri said that whatever they do at Bagrry's India has always had a hospitality orientation. He said that they have national contract for the breakfast cereals with most of the leading hotel chains in the country. As hospitality sector is evolving from cost-orientation to quality orientation in their food offerings, the company sees increased opportunities in the HoReCa space. After adding new assortment of chocolate cereals and corn flakes, Bagrry's has become the second national player in the breakfast cereals space with complete range of products, he informed.