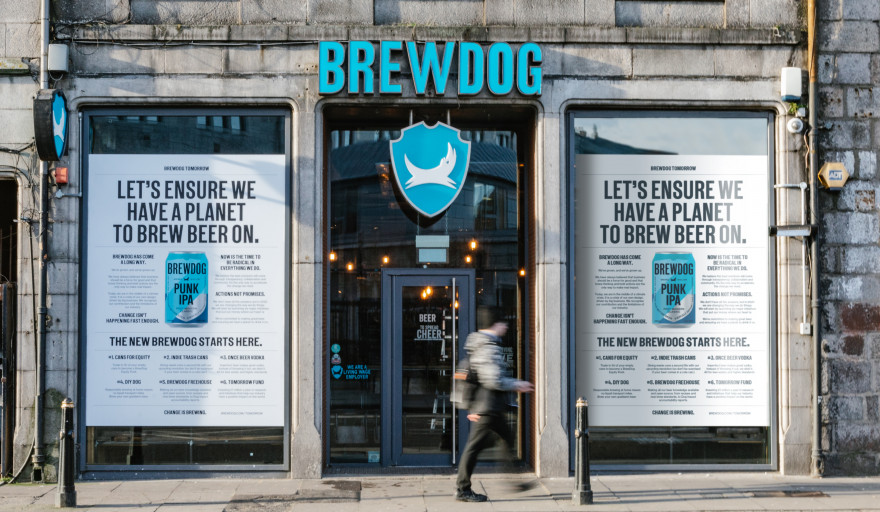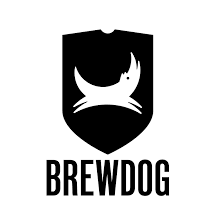 Independent Scottish brewer and retailer BrewDog has stepped up international growth plans after extending its franchise agreement with Indian partner Ace Hospitality.
The extension of the deal will see a further 25 bars opened in India and significantly expand BrewDog's presence in a craft beer market expected to more than double in size by 20251.
Ace already operates two venues in Mumbai. Venues in Gurugram and Hyderabad will open next month, with two more in Amritsar and Chandigarh under construction and opening before the end of the year.
The planned openings and the present Mumbai sites will put BrewDog's venues in cities with a total population of almost 33 million people. The pipeline also includes a flagship site in Delhi, with a population of 19 million.
The latest Indian deal comes after BrewDog's announcement of a new bar franchise deal for Australia with Australian Venue Co, which will see multiple sites opened across cities including Melbourne, Sydney, and Brisbane.
James Brown, Managing Director of BrewDog's bar business, said: "We're delighted to extend our relationship with the Ace Hospitality team to bring our bar experiences to more customers across India. The craft beer scene is young and dynamic, and the response from the local community has been incredible so far."
Rohit Jain, Ace Hospitality chairman, added: "We are indeed proud to embark on this ambitious journey as partners to BrewDog in India and to introduce unparalleled craft beer culture to our guests. The initial amazing response, including recent awards and recognition from the industry, strengthens this belief. We share the same zeal & passion and are committed to expand the brand's footprint across India within a short span"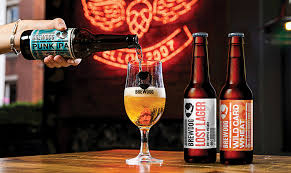 BrewDog is also expanding in the US, with a Las Vegas bar next in the pipeline there, while a flagship bar in London's Waterloo is set to open later this year.
The latest plans build on last year's 21% revenue growth for BrewDog despite Covid restrictions impacting its venues during the first half of 2021.