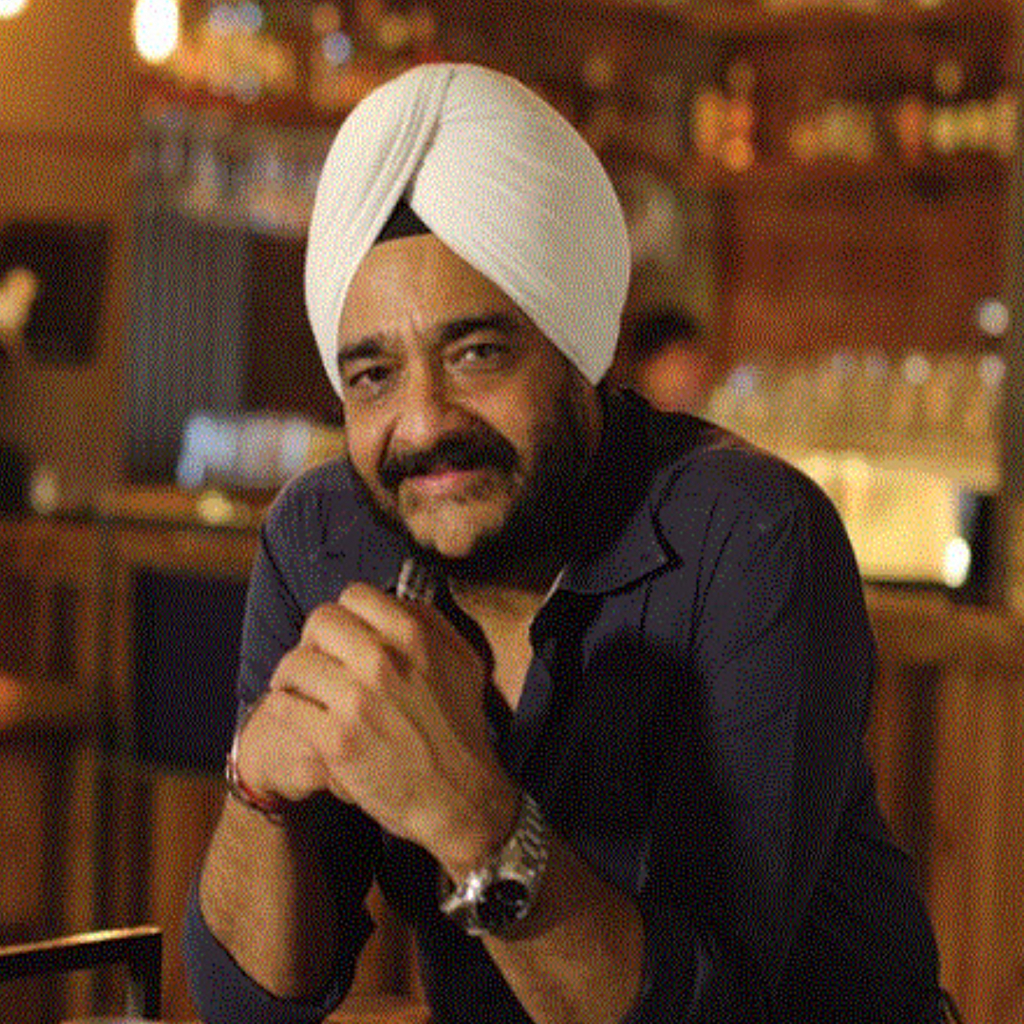 The Hotel and Restaurant Association of Western India (HRAWI) recently concluded its 13th Conclave of Food Safety and Standards Authority of India's (FSSAI) Food Safety Supervisor Training in Advance Catering in Mumbai. The programmes were conducted at The Emerald Hotel in Juhu and at the Institute of Hotel Management in Dadar respectively on October 10 and 12, respectively. Eighty hospitality professionals participated in the training sessions. As per the HRAWI release, the association has so far conducted a total of twenty-five Food Safety Training and Certification (FoSTaC) programmes through which 880 hospitality professionals have been trained and certified for the Western region.
"The objective of conducting these training is to equip hospitality professionals, especially those working in F&B with all necessary information to maintain food safety. It is a great initiative by the FSSAI and is in line with its aim of standardisation quality of food served at hotels and restaurants across the country. It is critical for professionals who handle food to be updated about developments in the field to ensure health and hygiene are maintained at all times. With this hand in hand initiative with the FSSAI, the Association is making rigorous efforts in training and certifying as many professionals as possible to cover the entire Western region before the year-end," says Mr. Gurbaxish Singh Kohli, President, HRAWI.
The programme is one of the biggest initiatives taken by the Association to raise awareness on food safety and to improve the quality of food and beverages served at hotels and restaurants.