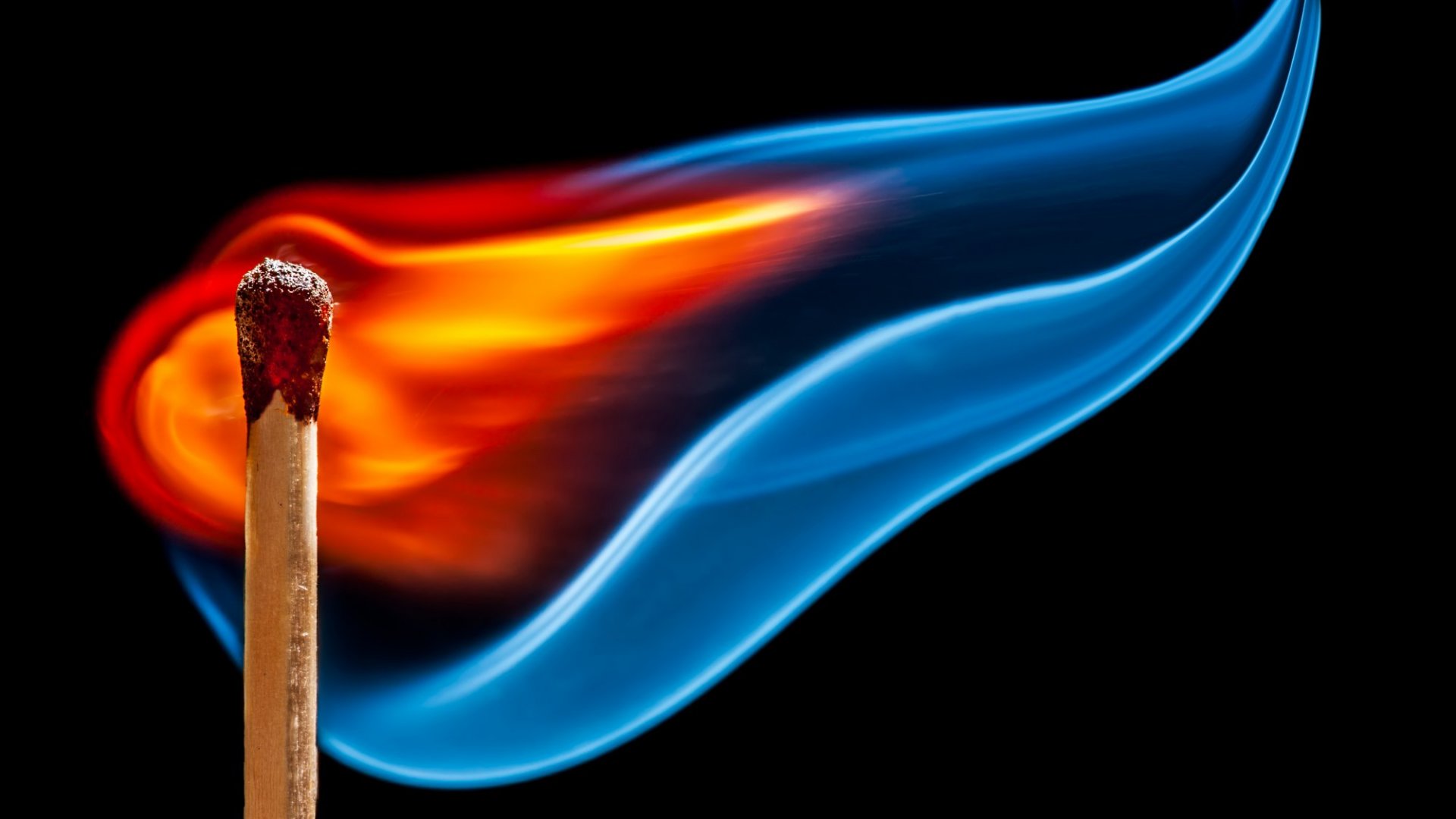 As the hospitality sector witnesses a rebound, the industry is expecting better numbers than it had seen in pre-covid times. The increasing desire to travel among travellers has fuelled the spark of the growth in the Hospitality Industry. According to sources, the growth will be foreseen in 2023 across both inbound and outbound travellers. India has become one of the most popular destinations for outbound tourists due to various reasons. Also, the renewed focus on promoting domestic tourism is working wonders. During the holidays most of the popular destinations are reporting full occupancy. Asmita Mukherjee spoke with the industry stakeholders to understand their expectations from 2023.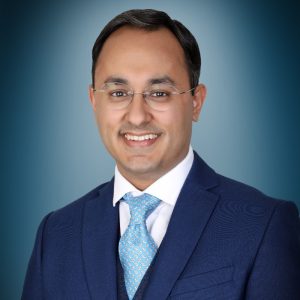 "We plan to bring more brands and properties under Wyndham's umbrella in India" 
Nikhil Sharma, Regional Director for Eurasia, Wyndham Hotels & Resorts       
Expectations from 2023
Despite the ongoing volatility, we expect travel to pick up pace in 2023 in India. Our expansion plans are aligned with our offerings for guests and partners and we are excited about the year ahead. 
Learnings from 2022
Trust the process. One of our foremost learnings in 2022 was to remain focused and continue to support and drive our hotel's performance, while also growing. That is particularly important in these evolving times. Our consistent efforts contributed to our continued growth.  
Expansion and Investment Plans for 2023
We are excited to bring more brands and properties under Wyndham's umbrella in India, where we aim to introduce nearly 30 additional hotel properties in the next three years. We are building on our mission of making hotel travel possible for all and are excited to expand our portfolio with midscale brands in tier 1 and 2 cities. We have several exciting developments that will further strengthen our presence in the Indian region.
Expectations from Government in the New Year
Various tourism bodies have recommended a balanced growth for tourism in all verticals with topics ranging from recognizing tourism's export status, and granting infrastructure status, to having a robust forex earnings incentives scheme, creating a domestic travel tax credit policy and putting tourism on a concurrent list. Other areas of discussion include setting up a natural and cultural heritage restoration fund, developing a national seamless tourist transportation policy, enhancing global tourism branding, as well as creating an underwriting fund for travel agents and tour operators and abolishing TCS.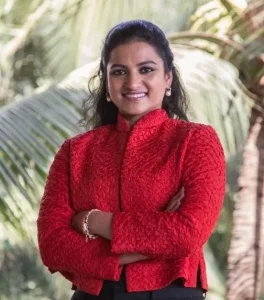 "We are looking at entering the Middle East market this year" 
Amruda Nair, Founder & Director of Araiya Hotels & Resorts
Expectations from 2023
2023 offers an opportunity to take the learnings from previous years and upgrade from legacy systems and the traditional way of doing things to be data-driven and open to new markets and segments beyond the core markets. The blending of work and play into combined bleisure trips and remote work locations have permanently changed the way guests use their hotel rooms and public areas and this trend will continue to lead us to constantly adapt the way we design spaces and how customers interact with them.
Learnings from 2022
We embraced change in 2022 by adapting to the latest trends in hotel technology which in turn meets the growing need for guest engagement booking until check out. By continuing to stay ahead of the technology curve, we and personalisation. By viewing the changes in trends as an opportunity we were able to leverage our tech stack to give us insights into future demand and use data to provide a bespoke customer journey right from journey planning stage. We will take a holistic approach to streamline operations in 2023 to continue to elevate the guest experience using hyper-personalisation, automation and training that is cross-functional and focussed on social learning. 
Expansion and Investment Plans for 2023
The end of 2022 saw an uptake in investor interest for new builds and green field construction and we will continue to work with local developers, particularly in the second and third-tier cities where we see the most traction, to create hotels and resorts that meet the growing need for sustainable design and efficient operations. 2023 will see the launch of our golf resort in Gujarat and spa resort in Kerala, complementing our mountain resort in Himachal. While our focus on leisure properties in untapped destinations in India continues, we are also looking at entering the Middle East market this year.
Expectations from Government in the New Year
Given the hospitality and tourism's significant contribution to the GDP and its ability to not only create millions of jobs but also earn forex, the primary ask from the Government is to provide support and incentive to fully realise the potential of the sector by granting infrastructure status, putting tourism on the concurrent list, single window clearance for licences as well as subsidised power tariffs. The key recommendations by the various representative bodies include crucial policy changes, rationalisation of taxes and greater ease of doing business to attract investment in a critical industry.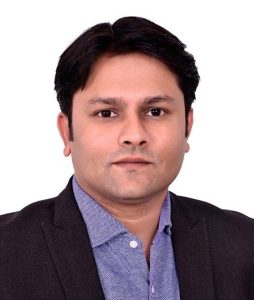 'Hoping that the staffing shortage will ease this year'
Basant Sabu, Associate Vice President – Business Development, The Fern Hotels & Resorts
Expectations from 2023
We strongly believe that the superlative performance of the hotels will continue. Further hoping that inbound travel shall also come back to or exceed pre-covid levels this year. Coupled with buoyant domestic travel, if inbound travel comes to the pre-covid level, it will only help us to further improve on ARRs. Hopefully, the staffing shortage that the hospitality industry faced last year will also ease out this year. 
Learnings from 2022
Navigating both changing guest mix and staffing shortages, hotels will be walking a tightrope of adjustments in 2023.
Expansion and Investment Plans for 2023
While we are currently managing 90 hotels with 5000+ rooms across 75 destinations in India, we have a strong pipeline of 20+ properties which gives strong visibility to our immediate growth. While asset-light management contract relationships will continue to drive our company's growth, we are aggressively looking to tie up with hotels under a revenue share basis as well, having concluded 4 such relationships last year itself. We are opportunistically looking to acquire a majority stake in hotel assets as well given the right valuations.
 Expectations from Government in the New Year
While the industry bodies are doing the needful in propagating the industry requirements to the Tourism Ministry at the Centre, we are hopeful that this Budget takes the much-required step of lowering the INR 200 cr investment threshold required for Hotels to get infrastructure status. Lowering the threshold to INR 20-25 cr will really give a fillip to the hospitality industry in India and give confidence to new developers / new investors to come into the trade – which was shaken to some extent by the pandemic.