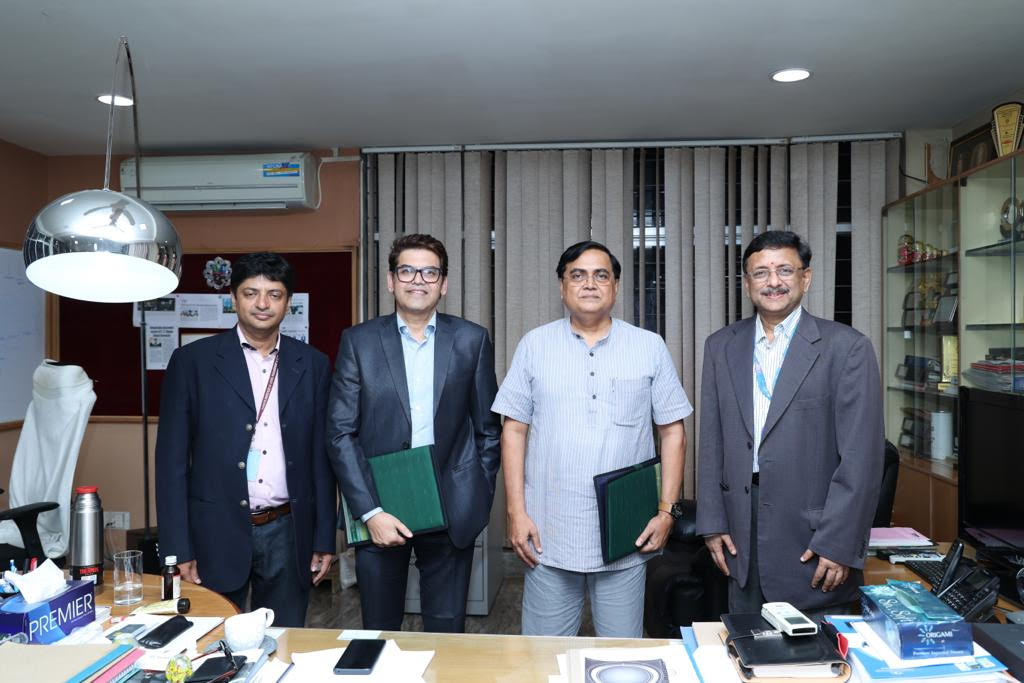 Absolute Hotel Services is delighted to announce addition of Eastin Easy Bhubaneswar, Odisha to its Hotel Management Collection, in the mid-market segment.
Compact and smart, the property will have 36 elegant, well-appointed rooms, fitness centre, multi cuisine restaurant and a swimming pool.
Expressing his views on this signup, Sameer Dharkar, Managing Director, South Asia and Middle East, "our partnership with Sanjib Kumar Rout, Chairman and Managing Trustee of Rout Education Trust, further strengthens our foray into the Eastern Zone of India. We intent to showcase our capability and successful experiences in this space, through our defined operational processes, having the fundamental basics in place, through our capable team".