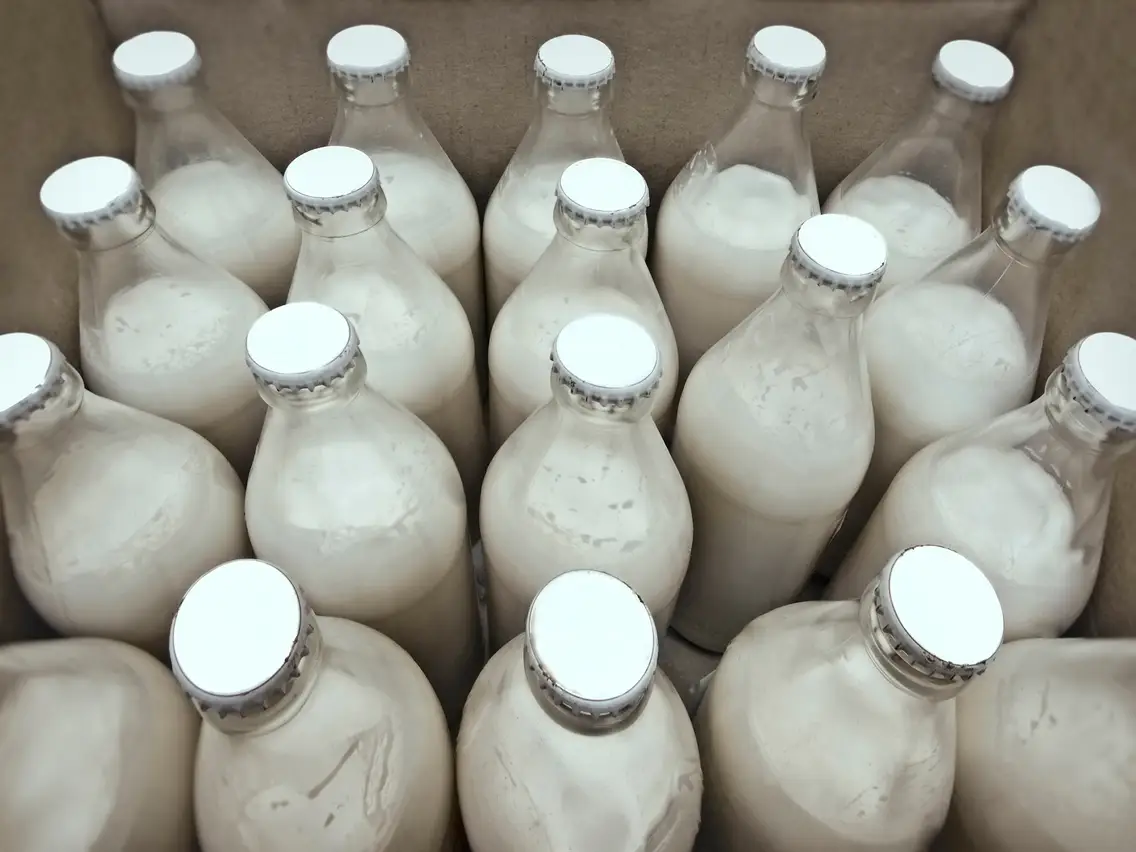 According to The Indian Express, amid the political slugfest over Amul's entry into Karnataka's dairy market, the Bruhat Bengaluru Hotel Association has urged hotels in the capital city to use the products of local brand Nandini.
P C Rao, President, Association, has directed all hotel owners to support the Karnataka Milk Federation's famed dairy brand Nandini and the state's dairy farmers by using their products.
Rao said, "We are not completely against Amul, but only opposing their move to sell milk and curd products in the Karnataka market, which can threaten our local Nandini brand. Amul already has a big market across India. It is the Association's social responsibility to protect the interests of the dairy farmers, especially women, by using Nandini's milk and curd products."
The Association will also hold a meeting this week with hotel owners to create awareness about using Nandini's curd and milk products and boycotting Amul's products.
The row over Amul has also turned into a political slugfest with Opposition leaders like JD(S)'s H D Kumaraswamy and Leader of Opposition Siddaramiah attacking the Karnataka government for destroying the 'state's pride', Nandini brand.
However, Karnataka Chief Minister Basavaraj Bommai defended Amul's entry into the dairy market and downplayed any threat to Nandini. "There should not be any politics over Amul's entry. Nandini products are sold in other states too. The government will take steps to make Nandini competitive with Amul, in the open market. However, we will not block the entry of Amul," said Bommai.
Nandini's milk costs INR 39 compared to Amul Taaza which is priced at INR 72 per litre.
(Source:The Indian Express)