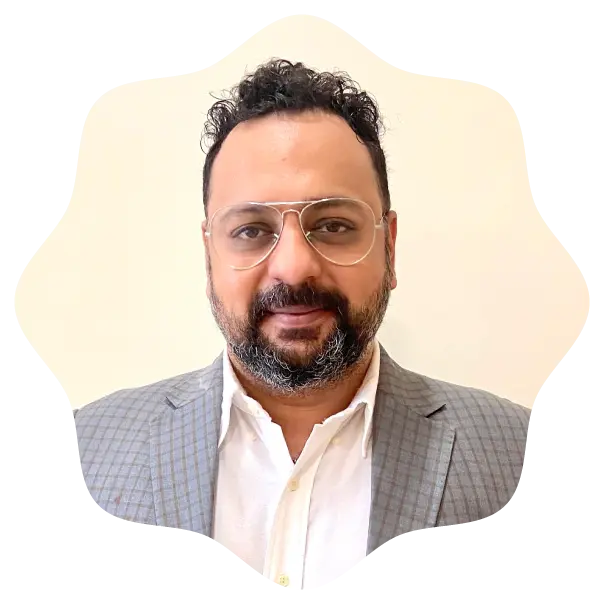 Burgrill, a cutting-edge culinary startup that has redefined the way people experience food, announced today that it is seeking its first external fundraise to accelerate its growth and expansion plans. The bootstrapped brand has created a niche for itself in the mass-premium category through a focus on innovation & customization.
Burgrill has quickly risen to prominence by introducing a novel dining concept that fuses the traditional charm of a classic burger joint with modern culinary techniques and an emphasis on a personalized dining experience. With its mouth-watering gourmet burgers, handcrafted with premium ingredients and innovative flavours at affordable pricing, Burgrill has gained a loyal following of food enthusiasts and gastronomes. The brand offers a unique menu with equal vegetarian & non-vegetarian options across burgers, wraps, subs & salads.
"We're thrilled to embark on this exciting journey as we seek to funding to fuel our expansion and enhance the Burgrill experience for our customers," said Ankur Madan, CEO & Co-Founder, Burgrill. "Our unique concept has struck a chord with diners who are looking for more than just a meal — they want an immersive culinary adventure. This funding will enable us to introduce Burgrill to new markets, enhance our menu offerings, and invest in technology to further elevate our customer interactions. Client Associates Investment Banking team is advising us on this transaction "
The funding will be used to support key initiatives, including:
Burgrill plans to open new flagship locations in high-traffic areas to attract a wider audience and provide more people with the opportunity to savor its exceptional burgers.
The company aims to continuously evolve its menu with inventive burger creations and exciting sides, staying ahead of culinary trends and surprising customers with delightful flavors.
Burgrill plans to integrate technology solutions to enhance the ordering process, streamline operations, and improve the overall customer experience.
Expand its team of culinary experts, marketing professionals, and operations specialists to support its growth trajectory.