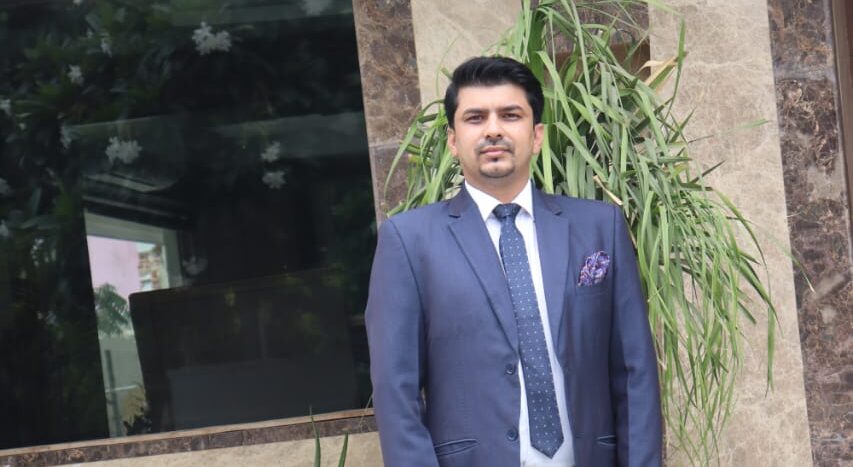 Singh brings to the table a vast 13 years of professional experience in the field of hospitality and sales.
In his tenure he has worked with many famous brands like Hyphen Hotels, Ramada, SRE groups, etc.
Clarks Inn is happy to announce the appointment of Mr. Jasvendra Singhs General Manager. He will be responsible for managing general administration, inventory management, cost control, increasing revenue streaming workflow. He is known within the industry for his reliable, candid, approach to sales, general administration, strict policy implementer, and achieving targets.
Singh, shares, "I am excited to join Clarks Inn as a general manager and be a part of handling the administration. My aim is to provide guests with a memorable and life-enriching experience at Clarks Inn. An experience they treasure for life. At Clarks Inn we believe happy manpower will lead to more guest satisfaction. We cannot deny the contribution of the team to any successful unit. Another of the focus area will be building a motivated team while maintaining their efficiency and effectiveness. The key focus will be on maximizing sales and operations. Regular training will be scheduled for staff at all levels, guiding them on new trends in the hospitality sector, motivating them, and educating them around new process implementation."