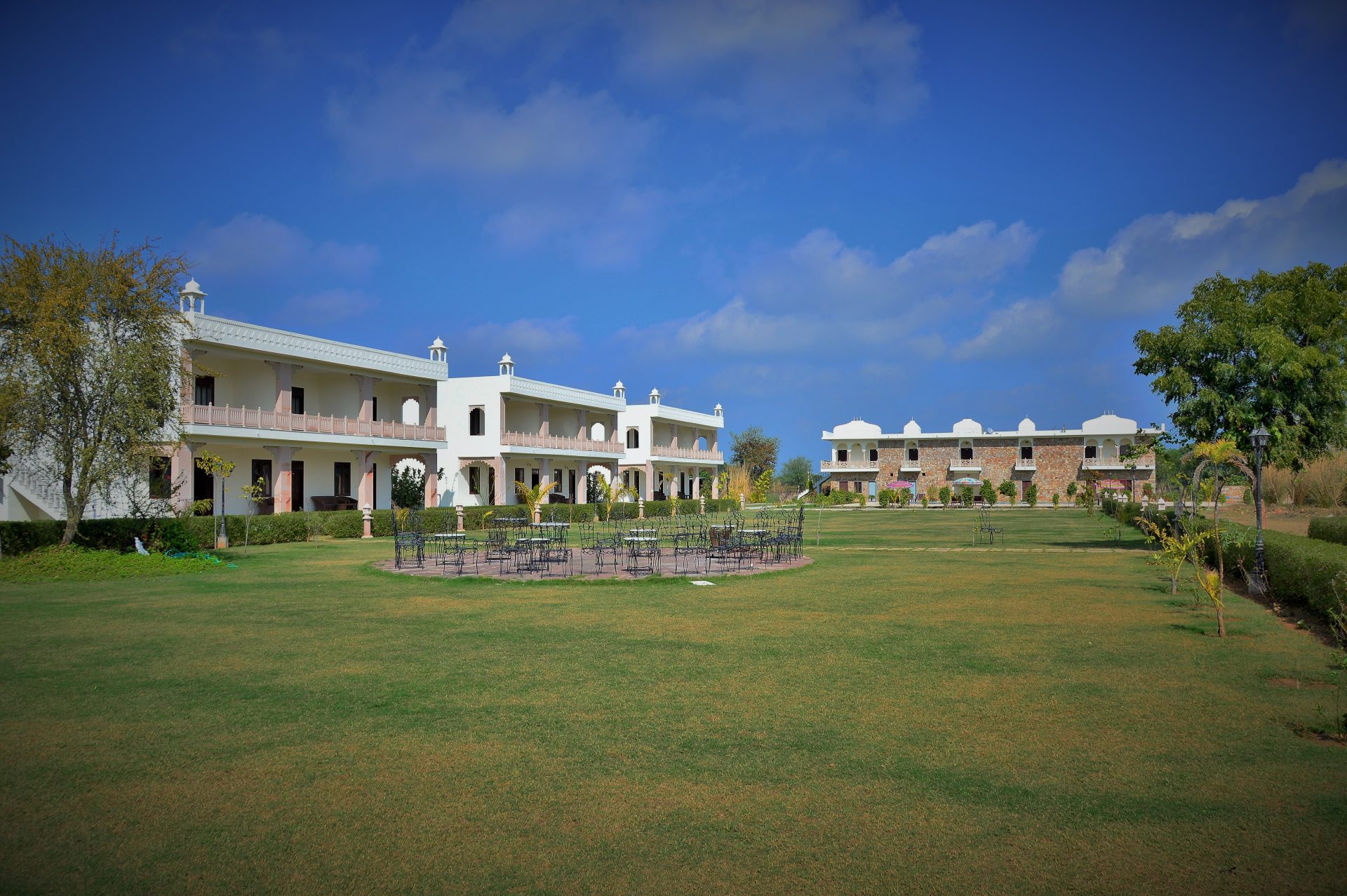 Clarks Inn Suites appoints Sankhala as General Manager for its Ranthambore property, he comes with more than 25 years in the field of hospitality.
Sankhala is a highly motivated individual with a background in operations, administration and managing turnkey projects. He is a good planner and executioner, and is well known for developing new and sustaining repeat business. He has started many projects from scratch and converted them into successful units.
He has worked with a number of renowned brands like The Kumbha – Bagh, Kumbhalgarh (A Unit Of The Bayan Group of Hotels ), Sariska Tiger Camp – Sariska, Glitz Ranthambore Safari Lodge , Maxima Resort Jaipur, Chokhi Dhani Resorts, Jaipur, etc. During his tenure he has successfully increased revenue of many properties and maintained good relations with travel agents and corporations.
He will be responsible for managing Clarks Inn Suites Ranthambore, general administration, increasing revenue, building a trade network, and implementing new technological advancements on the property.
Sankhala, GM Clarks Inn Suites shares, "I am happy to be part of the growing brand-Clarks Inn Suites, there are many avenues that can be explored and many new processes that can be implemented in order to benefit the company. Ranthambore, is one of the favorite hub for wildlife and birding enthusiasts. There is a lot of awareness among the tourists and also amongst the trade partners towards wildlife conservation. Responsible tourism is the buzzword and it is heartening to see tourists are abiding to it religiously. We want to make tourists sensitive toward the ecosystem of the place. We would strictly cut down on plastic waste and encourage recycling and rainwater harvesting on the property. As per the company policy, I will push local employment; more employees will be hired locally and given world class hospitality training."