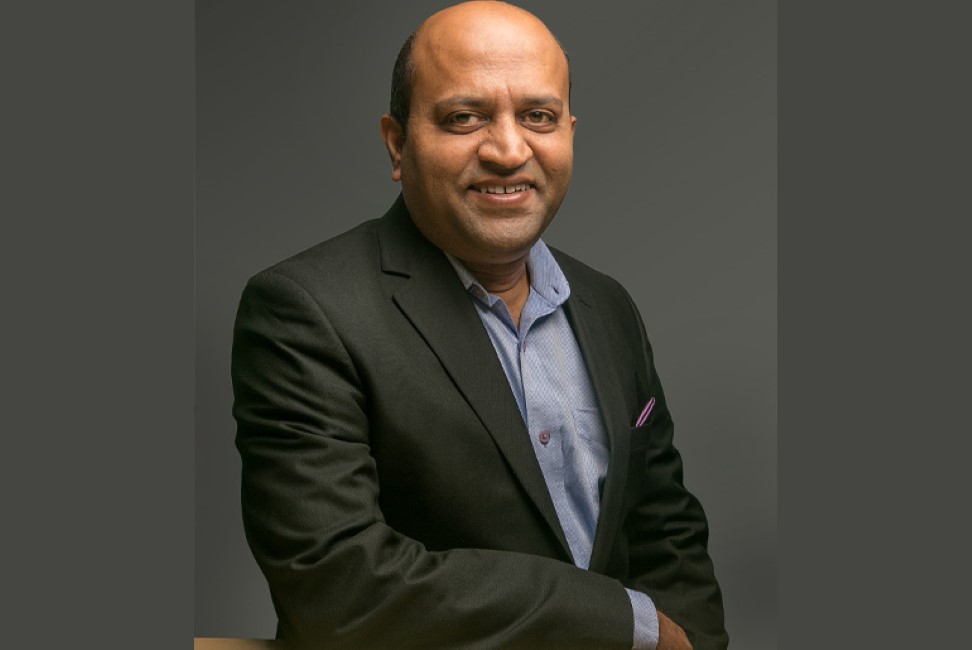 Collinson, owner and operators of the original and market-leading airport experiences programme Priority Pass, has promoted Sumit Prakash as Country Director, India and South Asia. With over 20 years of experience across the financial services, payments and travel sectors, Sumit's enhanced role – strengthened by the wider Collinson India team's extensive knowledge of the market – will see him continue to deliver innovative and enhanced solutions that benefit Collinson's partners, clients, and their customers.
Whilst travel recovery in many Asia Pacific markets remains below 2019 levels, the India market is bucking this trend. According to the Centre of Aviation (CAPA), the Indian market is already rapidly approaching full recovery in the international segment. At over 1.3 million scheduled international seats, it is only approximately 11% below its 2019 figure. The total air passenger traffic is also expected to increase from 341 million (during 2019 – 2020) to 827 million by 2033, according to the Airports Authority of India.
To cater to the growing frequency of travel over the next few years in India, Collinson has embarked on several locally-led initiatives. This year, Collinson launched Priority Pass Access India, a dedicated domestic lounge experience programme that enables eligible cardholders to enter over 50 lounges across major cities in India by simply tapping or swiping their payment card.
Two strategic partnerships were also forged with local Indian brands – Pine Labs and PoshVine. Leveraging Pine Lab's Point-of-Sale terminals, brands can reward their customers with seamless access to Priority Pass Access India's extensive lounge network. By incorporating PoshVine's loyalty platform into the Priority Pass Access India programme, members can further gain access to discount offers across dining, retail, spa, airport transfers and meet and greet services.
"India is an extremely important market for us at Collinson. We have been operating in India for almost two decades. We are strongly committed to investing in innovation, technology and our people, to continue supporting our clients and their customers' needs," said Todd Handcock, Asia Pacific President, Collinson.
"Sumit's extensive knowledge of the India market, particularly within the financial services, payments and travel sectors, positions us well to continue growing our presence in India, and deliver differentiated and innovative solutions that will add value to our clients and their customers in a dynamic and competitive market. I am confident that Sumit, in his expanded role as Country Director, India and South Asia, will continue to elevate our business, working in close partnership with our clients to help enhance their customer experience and bring additional returns for their own organisations."