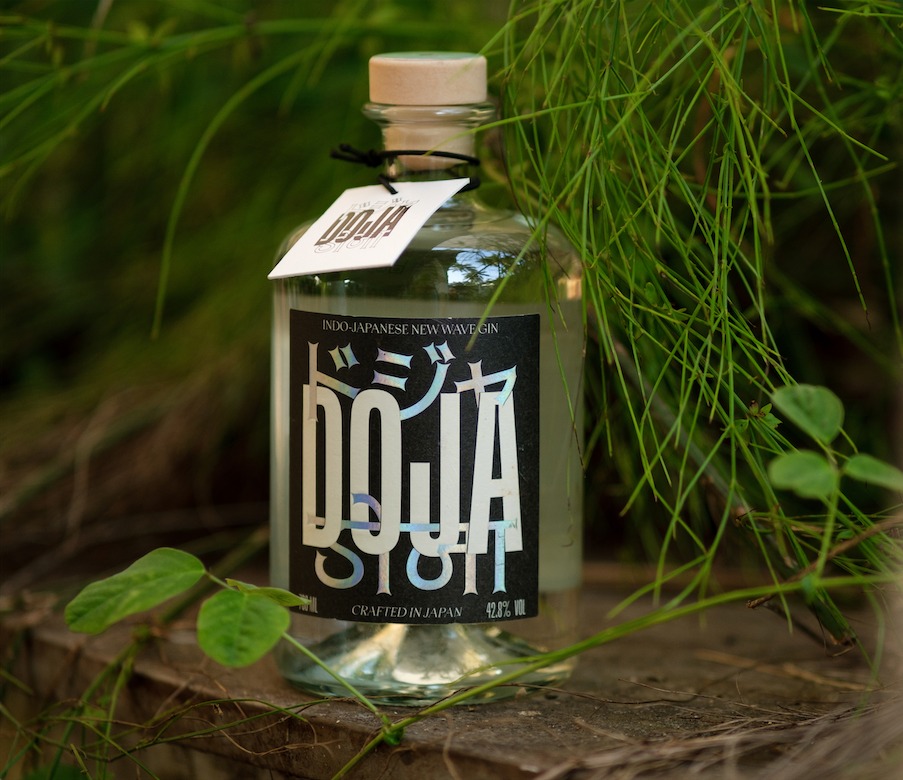 East Side Distillery, the creators of the world's first Indo-Japanese Gin DOJA (www.do-ja.com), today announced that they have been awarded the Silver Award in the 2022 Cathay Hong Kong International Wine & Spirits Competition in the London Dry Category.
The Hong Kong International Wine & Spirit Competition has been the guide to quality international wines and spirits for the booming Asian market. The competition is led by renowned experts in the global drinks industry: Debra Meiburg MW, Asia's first Master of Wine, and Wine Consultant for Cathay Pacific Airways and Cathay Dragon and The Conversion Group. Judges comprise Asia's top industry experts – including Masters of Wine and Master Sommelier, VIP International wine and spirit judges, leading F&B professionals, wine educators, importers, critics and journalists.
East Side Distillery since its inception over a year ago has continued to distinguish itself by recognition, not only in India, but globally. First launched in November 2021, DOJA is enjoyed by the increasing number of gin enthusiasts in India for its unique blend of Japanese & Indian botanicals – "2 cultures in 1 sip". "We are very pleased that we have been recognized as one of the best gins in the world", said Jai Anand, Founder of East Side Distillery. "As the Head Distiller & Global Brand Ambassador, the winning of this award also brings immense pride to us in the distilling team" said Victor De Benito, ESD's globally recognized Head Distiller.
East Side Distillery now plans to expand its market reach in 2023 to select Asian, Middle East and European Markets to capitalize on the current market success and recognition.