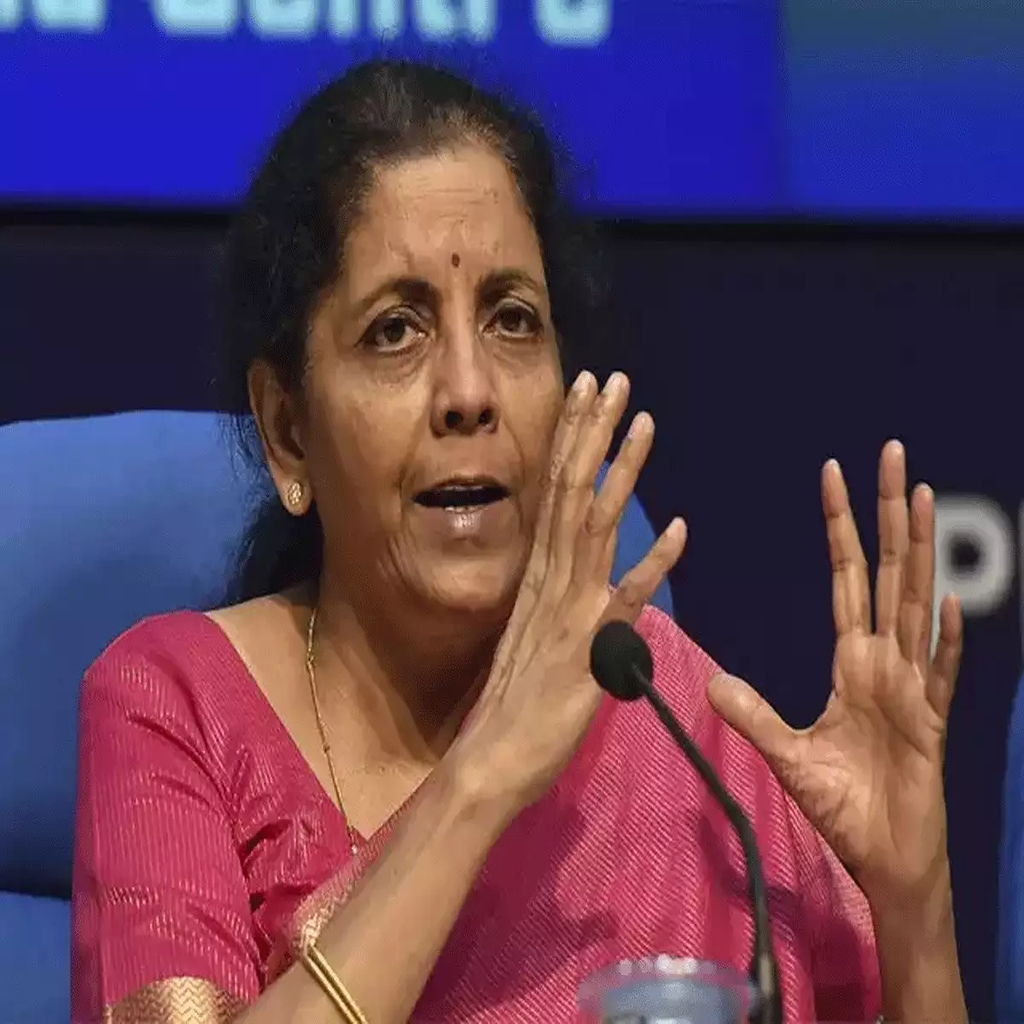 The fourth phase of a nationwide lockdown will be in a new form with new rules, Prime Minister Narendra Modi said Tuesday in his fifth address to the nation since the outbreak of the coronavirus pandemic in the country. 50 days since the initial lockdown was announced on March 24, lockdown 4.0 is expected to have more relaxations as the Prime Minister indicated in his televised address. "The novel coronavirus is going to be with us for long time, but we can't let our lives revolve around it," he said. The details of a further lockdown will be announced before May 18.
Starting Wednesday, Finance Minister Nirmala Sitharaman will announce details of an economic package worth Rs 20 lakh crore or 10 per cent of India's GDP in 2019-20, aimed towards achieving the mission of a self-reliant Aatmanirbhar Bharat. The economic package combined the government's recent announcements on supporting key sectors as also measures rolled out by the Reserve Bank of India. It will address problems faced by a wide range of sectors as difficulties of the migrant workers, the Prime Minister has said.
Meanwhile, railway services to and from a few cities resumed Tuesday. For now, the railways has issued a timetable for trains to be run between May 12 and May 20. The total number of infections Tuesday crossed the 70,000-mark to reach 70,756 including the 22,454 people who have been treated and discharged so far. The death toll also rose to 2,293. According to the Home Ministry, the recovery rate stands at 31.15 per cent.
(Source: IndianExpress)