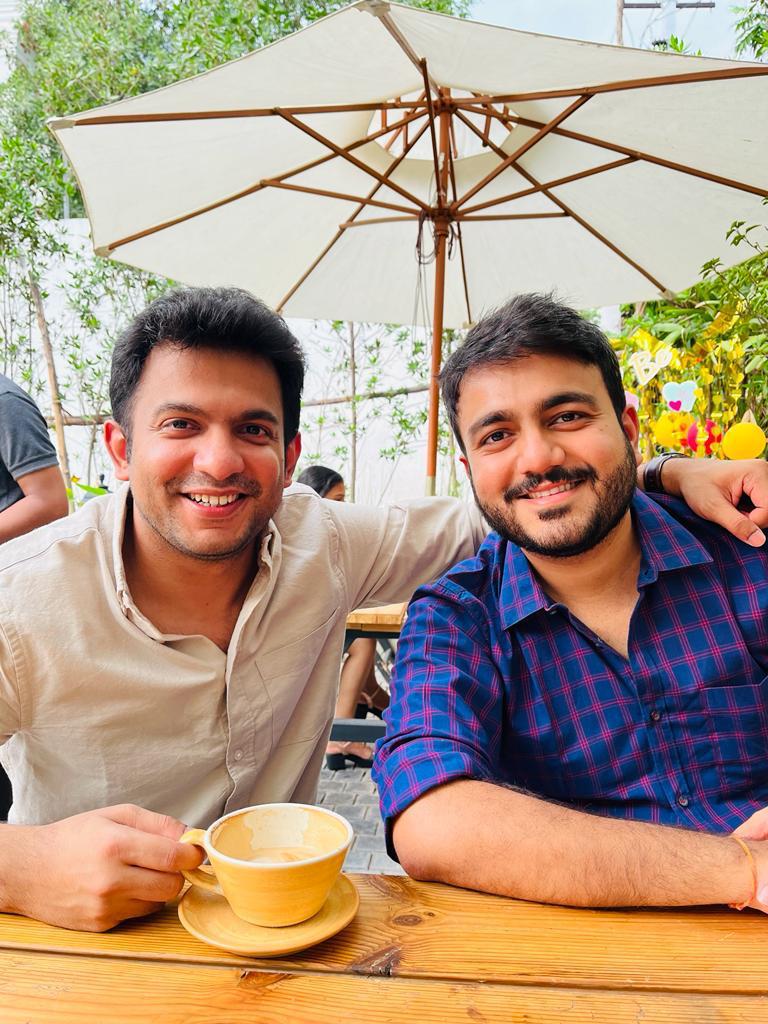 Hyderabad-based momo brand, Zomoz, which recently raised additional funds from their existing investor and Food Tech unicorn Rebel Foods has made organisational changes with the funding coming in. Akash Singh, former business head at the brand, has been elevated to the position of Co-Founder and Chief Strategy Officer. In his new position, he will be responsible for overseeing the brand's strategic planning and capital allocation and working towards creating the corporate vision. He will also serve as the presiding Chief Financial Officer of the brand.
Prior to the promotion, Singh's focus was on driving store expansion, online distribution with aggregators, key-partner engagements, brand development, and overseeing financial planning & accounting. Since joining Zomoz in 2019, Singh has played an instrumental role in building a strong online presence on the aggregator platforms. With an online market share of 40% Zomoz is currently the biggest online momo brand in Hyderabad. It is also the second biggest in Bangalore and Chennai. Wow Momo and its sub-brands such as Wow China are its competitors.
Speaking on Singh's appointment, Shouvik Dhar, Founder, Zomoz said, "I have known Akash for over 3 years. He has an innate knack for grasping a business in a short span of time. In my opinion, Akash's appointment as the Chief Strategy Officer, Zomoz will be moving forward without a mar."
Along with Singh, Shreyas Darne has been named as Co-founder and Chief Operations Officer of the brand. In his new position, he will be responsible for implementing the brand's expansion plan and automating back-end operations. Prior to the promotion, since joining Zomoz in 2019, Darne has played an important role during the brand's nascent stage and performed across multiple positions, most recently heading the operations and technology vertical.
According to Darne, the biggest difference has been going from a people-oriented business to a process-oriented one. The backend has been significantly automated, which has simplified SOPs and lessened the training effort. It has enabled the brand to ensure product consistency across geographies. Additionally, the integration of robust technology has enabled end-to-end inventory and order management. The goal is to make Zomoz one of the scalable brands amongst its competitors.
Speaking on Darne's appointment, Dhar said, "Shreyas's attention to detail and process-driven approach is a boon for Zomoz. For an operations-heavy company like our brand, our team is certain that as our Chief Operations Officer, he is capable of taking the brand to new heights."
Zomoz was founded in Hyderabad in 2015, and the brand has its presence in 60+ locations across 8 cities. With more retail presence in prime locations, the brand hopes to strengthen its footprint in the existing cities. The core product of the brand has always been momos. It has recently added Potsticker rice meals in Hyderabad as well as Baos. The brand intends to introduce this expanded menu in other cities next year.