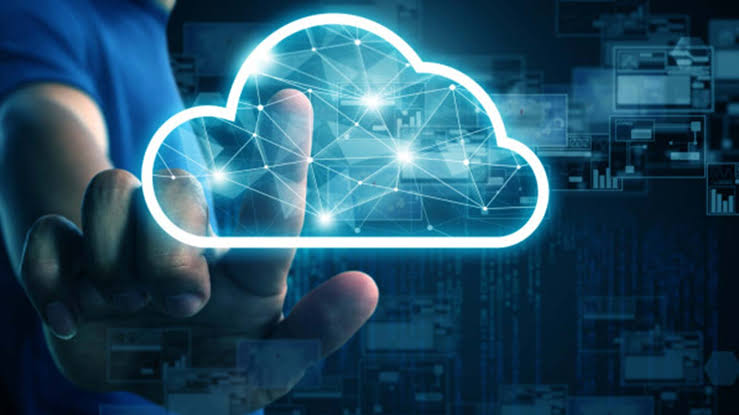 HotelIQ announces the official launch of Decision Cloud, the most sophisticated analytics and business intelligence solution available on the market, due to its unique Decision Intelligence architecture. HotelIQ's Decision Cloud, powered by its Decision Intelligence architecture, enables hoteliers to make better, faster business decisions, even across siloed operational departments and, as a result, increase revenue – all from $1 USD per room, per month, with unlimited users. By offering unlimited users at no extra cost, sales, marketing and revenue managers now have access to consistent, high-quality property data, via easy-to-use dashboards and comprehensive reports, making it possible for the teams to work together to identify new revenue opportunities – without leaving Decision Cloud's digital workspace.
HotelIQ's Decision Intelligence helps hoteliers to understand and use data to make better, more informed decisions and then collaborate interdepartmentally to execute actions, based upon the intelligence gathered, more quickly and accurately, than you could with a traditional BI solution. Decision Intelligence results from a combination of four key pillars within Decision Cloud's architecture: data management, analytics (traditional BI functionality), planning (predictive modeling to develop more accurate forecasts) and collaboration (enabling seamless collaboration within the solution).
Decision Cloud gives hotels access to a wealth of data about their property, including performance metrics (i.e., occupancy, ADR, RevPAR, TRevPAR, etc.), pickup and pace, market segments, booking channels, geographic feeder markets and more, in an easy-to-use, app-based dashboard. Decision Cloud makes it possible for hoteliers to better understand their property's key performance metrics, manage forecasting and budgeting more effectively and identify opportunities to increase bookings and revenue, while eliminating time-consuming manual data analysis. Decision Cloud also offers in-depth reporting functionality, with customizable reports in multiple formats, which can provide insights to a rate code level of granularity.
"By learning to read and respond to the data behind a property's performance, heads of sales and revenue management can create more accurate forecasts, set achievable goals and optimize the processes that slow down effective decision-making," said Apo Demirtas, CEO of Intelligent Hospitality, HotelIQ's parent company. "As such, Decision Cloud is an operational imperative for hoteliers who are looking for an affordable, effective way to get a 360-degree view of their business, while empowering all operational departments to make better, data-based decisions that will boost bookings and revenue."
Data democratization is a guiding philosophy for HotelIQ and Decision Cloud was designed with usability and clarity as guiding principles. In addition to making the solution easy to use, HotelIQ ensured that cost was not a potential barrier to entry; by offering Decision Cloud from only $1 USD per room, per month, with unlimited users, HotelIQ is providing all hotels with access to the property data that they need to improve their forecasting ability, identify low-performance areas and pinpoint key sales levers to drive revenue decisions.
"With the current uncertainty and dynamism in the travel market, hoteliers are looking for ways to be more competitive and earn as many bookings as possible," said Sameer Umar, Chief Operating Officer of Intelligent Hospitality. "When you have a detailed understanding of how your property is positioned, you are better able to identify potential opportunities to outsell the competition and boost revenue; that's where Decision Cloud comes in, as it was designed to facilitate the discovery of your property's most important data, making maximizing revenue opportunities simple."