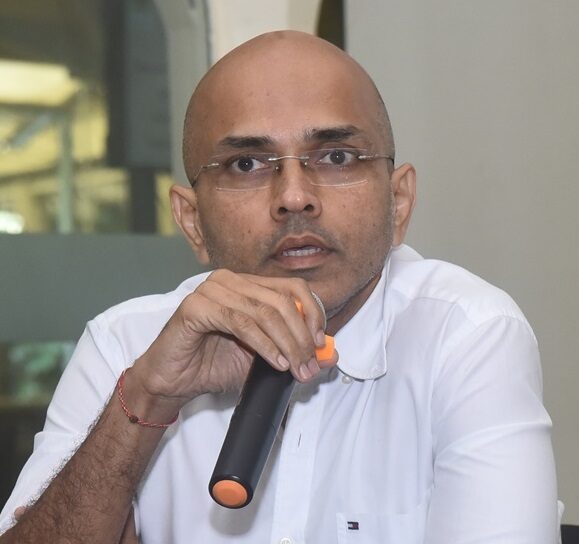 The Hotel and Restaurant Association of Western India (HRAWI) in collaboration with the Food Safety and Standards Authority of India (FSSAI) conducted its Food Safety Supervisor Training in Advance Catering (FoSTaC) programme on 20th February at the Hotel Kohinoor in Diu. The programme was inaugurated by Mr Shivam Mishra, Dy. Collector & Additional Director Tourism, Diu; Dr Sultan, Health Officer- Diu; Mr Rohit Solanki, Food Safety Officer – Diu; Mr Yatin Fugro, HRAWI – UT Coordinator and Mr Vivekanand, FSSAI Trainer. 33 hospitality professionals participated in the training programme that was conducted by Mr Vivekanand, FSSAI Trainer.
"This was the third training programme organized by HRAWI within the month and we plan to increase the frequency for the benefit of hospitality professionals across the Western region. FoSTaC is an initiative of FSSAI for inculcating the best levels of safety and hygiene standards among food handlers in hospitality. Hospitality establishments are realizing the value of training staff in FoSTaC and HRAWI is committed to providing this training to as many professionals as possible," says Mr Pradeep Shetty, President, HRAWI.
HRAWI has successfully trained and certified 2499 hospitality professionals across India's Western region in FoSTaC and FSSAI's Management Training Program.