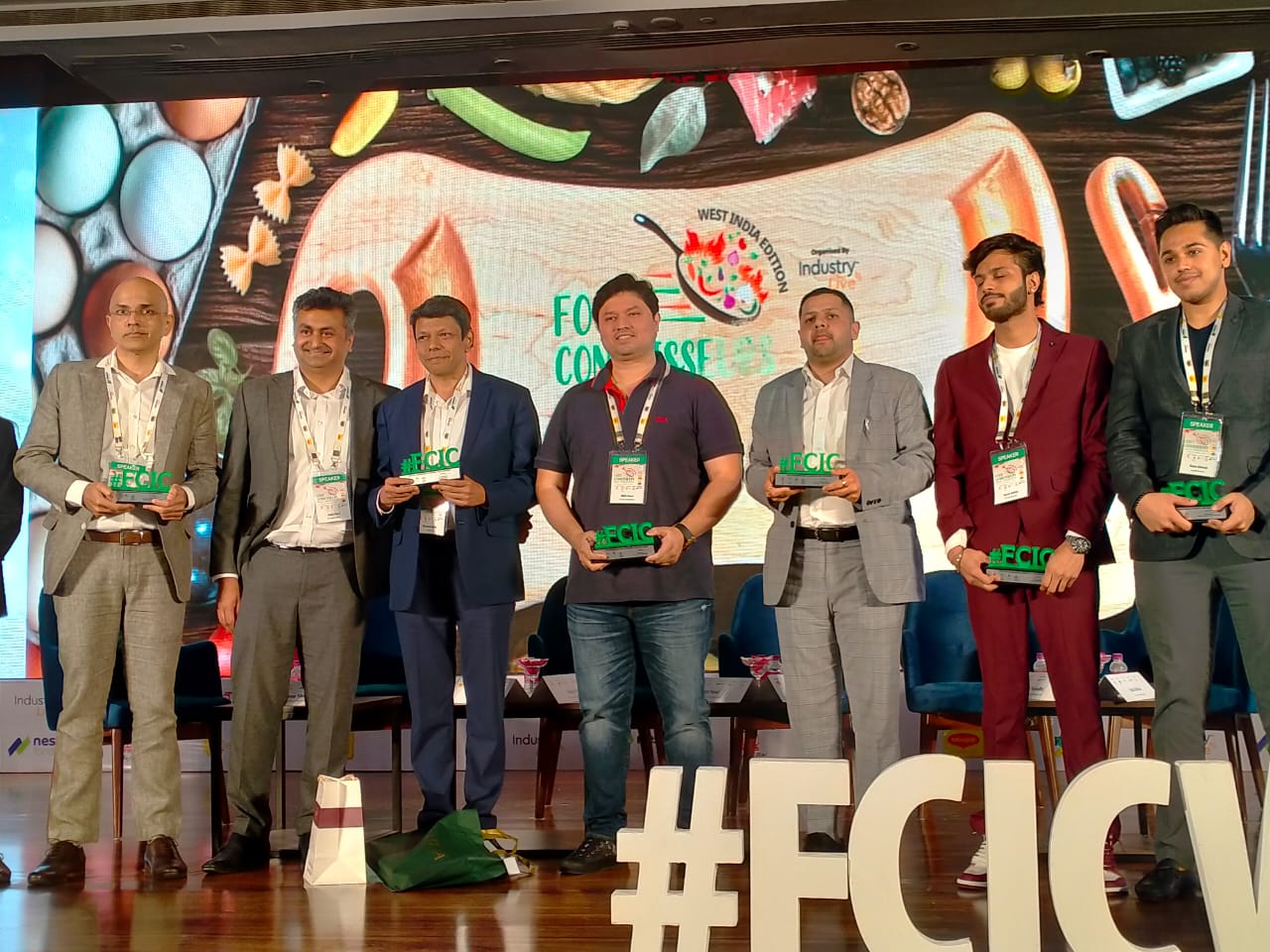 The Food Connoisseurs India Convention 2023 – West India Edition recently hosted the largest congregation of professionals from the hospitality industry in the city on 15th Feb, 2023. Spearheading the convention which held conferences, exhibitions and awards was the Hotel and Restaurant Association of Western India (HRAWI). President of the Association – Mr Pradeep Shetty spoke to the audience on 'Venture into a Food and Beverage: Turning Dreams into Reality'. The conference focused on micro-trends that are altering the palate, brand and capacity building, food tech, cloud kitchens and food deliveries, among other developments. The Convention aimed to foreground the inventive ways in which different champions of the industry conquered the challenges of contemporary times, opening the door to greater profits and expansion.
"The Food Connoisseurs India Convention 2023 was a great opportunity for professionals from the hospitality industry to come together and share insights on the latest developments and trends. The industry has pulled through from one of the worst times in recent history and going forward we need to ensure that the industry continues to innovate and adapt to changing market trends and consumer needs. We must prioritize the use of technology and innovation to enhance guest experience and improve operational efficiencies. This will enable the industry to become more sustainable, eco-friendly, and future-ready," says Mr Pradeep Shetty, President, HRAWI.
The Food Connoisseurs India Convention is an initiative to bring industry experts and think tanks under one roof to discuss, debate and reflect on a wide range of opportunities the food industry, particularly the home-grown cuisine, could offer, which can help one decode probable business strategies.