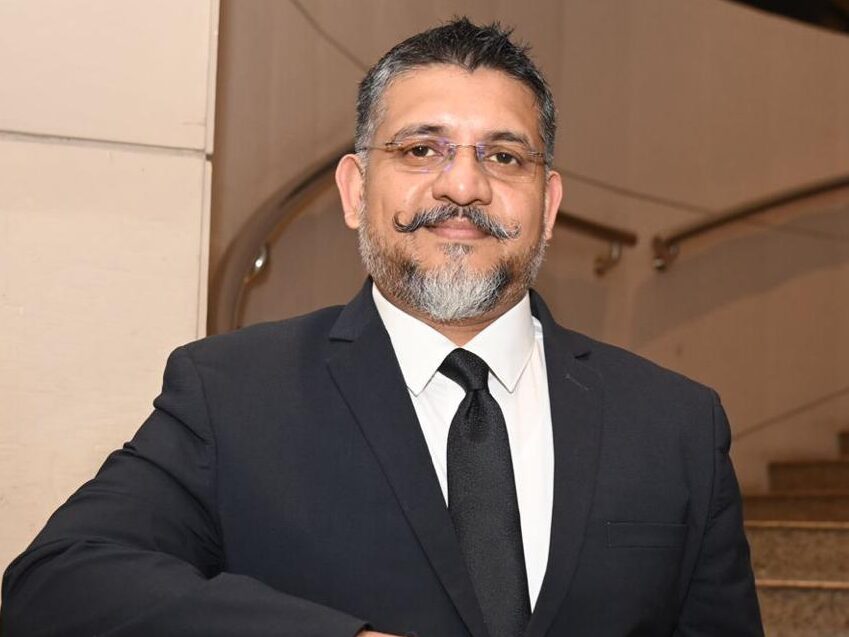 Ishandeb's deep rooted Kolkata connection from growing up in the city to an experience of more than one and a half decade, in hospitality industry, enables him to build a strong relationship with the city, its culture and the people who have known him over the years through his professional and personal associations.
In his leisure time likes to expand his knowledge by reading and traveling. He is a fitness enthusiast, an avid nature lover.
Ishandeb's latest assignment had been with Marriott International to open their flagship hotel in Dhaka, The Sheraton Dhaka,
Prior to that he was associated with Swissotel Kolkata as the Director of Sales and Marketing where he had been in the various roles for 10 years.
On his appointment, Ishandeb says, "I am honored to be a part of the Hyatt Regency Kolkata and look forward to working with the seasoned team to create experiences and foster connections for our esteemed guests."