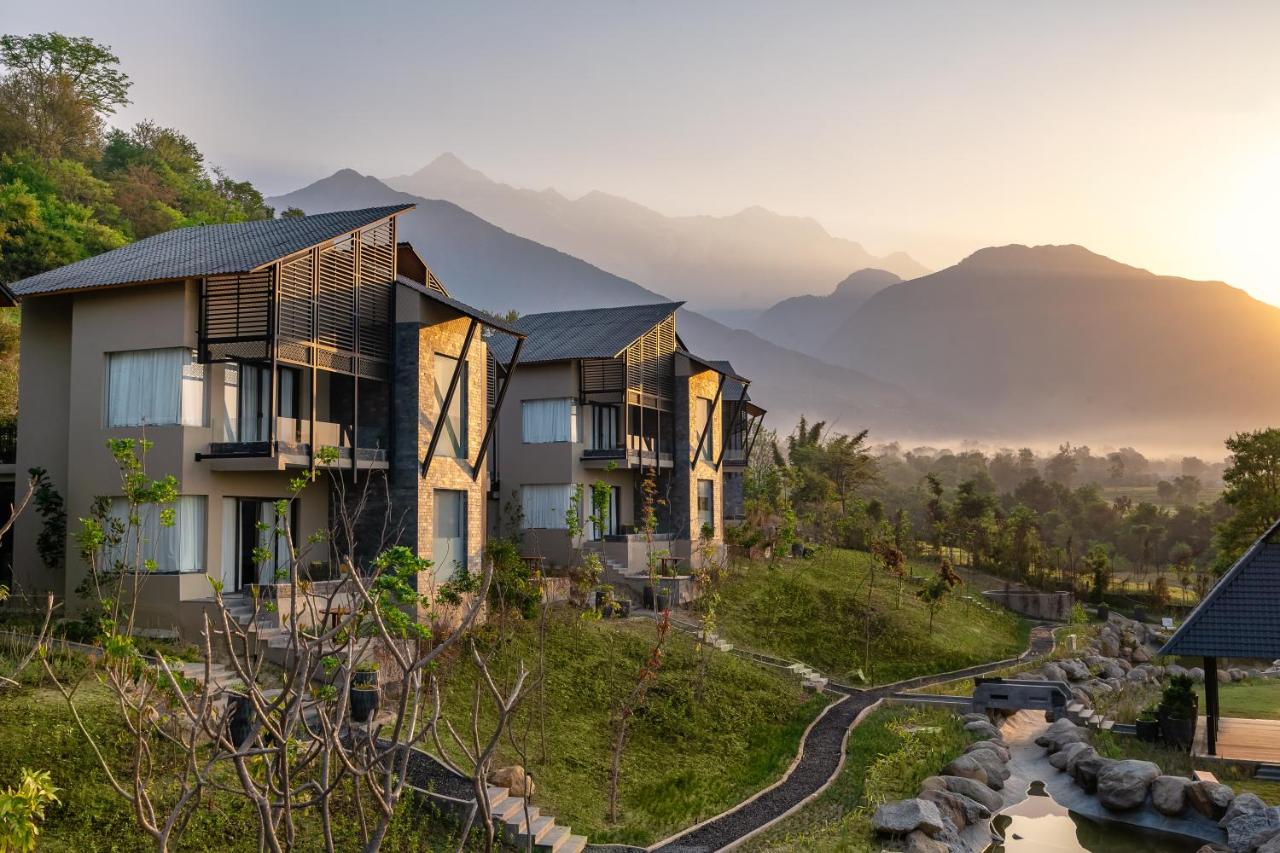 Indian Hotels Company (IHCL) today announced the opening of Norbu The Montanna an IHCL- SeleQtions hotel at Dharamshala, Himachal Pradesh. It lies secluded amidst the Dhauladhar mountain range surrounded by the scenic landscape of the Kangra Valley.
Puneet Chhatwal, Managing Director and Chief Executive Officer, IHCL said, "This opening will strengthen IHCL's extensive presence in key leisure destinations in India. We believe Dharamshala, that offers both adventure and spirituality, has tremendous potential to attract domestic as well as international travellers. We are extremely delighted to launch Norbu The Montanna – IHCL SeleQtions."
Nestled within the serene Kangra Valley and at an easy driving distance from Kangra airport, Norbu the Montanna, spread over seven acres, offers picturesque views of the Dhauladhar range. The hotel design is inspired by regional architecture. The 31 rooms and suites have been conceptualised around local Tibetan motifs of Leopard, Sparrow, Yak, Yag God and the Tibetan flag, with each room carefully crafted for contemporary luxury. Guests can enjoy Indian, Tibetan and International delicacies at Namak, the all-day diner. For special occasions, Chef's Table offers Mediterranean cuisine while The Pool Bar serves small bites with stunning views. Experiences like fruit picking, tea-tasting, one-on-one spiritual sessions, trekking and adventure sports and a special Tibetan degustation menu make for the perfect holiday.
Ojas Garg, Founder & Managing Director, Soham Hotels & Resorts, said, "One of the most visited destinations in Himachal Pradesh, Dharamshala is a traveller's paradise. We are delighted to partner with IHCL to introduce the SeleQtions brand in Dharamshala."
Dharamshala is the winter capital of the state of Himachal Pradesh and is a tourist hub dotted with monasteries, temples and vintage forts.
With the addition of this hotel, IHCL will have four hotels in Himachal Pradesh with two under development.