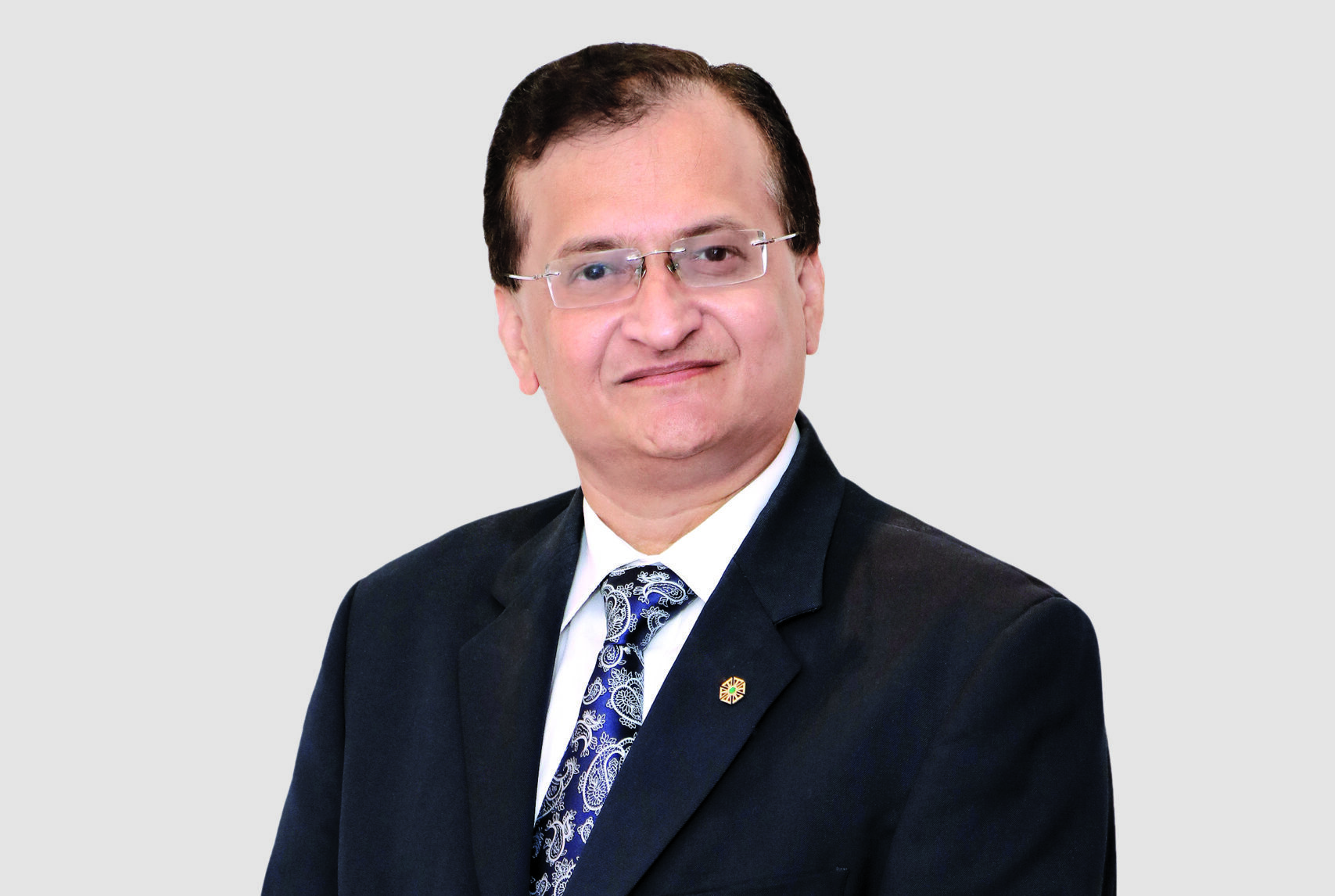 Beejal Desai has recently been appointed as the Executive Vice President for Corporate Affairs & Company Secretary (Group) at Indian Hotels Company Limited (IHCL). With this promotion, he has joined the Executive Committee (ExCom) of the company. Beejal has been associated with IHCL since 2011 when he joined as Vice President for Legal & Company Secretary. In his 12 years of service, he has gained rich experience across various sectors and organizations. His responsibilities at IHCL include Legal, Secretarial, Corporate Governance, Corporate Affairs, and Compliance.
Beejal's contribution to the company has been significant in terms of his sound understanding and execution of statutory, legal, and regulatory requirements. He has been instrumental in digitizing various legal and compliance projects within the organization. Beejal's expertise has been recognized by various national and international organizations, such as the Ethical Boardroom in London, which awarded him as the Best Company Secretary – Leisure & Hospitality – Asia 2019.
Moreover, Beejal has also been honored with a Certificate of Excellence in Corporate Governance from the Institute of the Company Secretaries of India in 2017 and 2022. Under his leadership, IHCL has received notable recognitions such as the Best Corporate Governance in India and Asia by Ethical Board, London for two consecutive years in 2018 and 2019. The Institute of Directors in London also awarded the Golden Peacock Award for Excellence in Corporate Governance to IHCL in 2019 and 2022. Beejal's promotion to the new position highlights his remarkable contribution to IHCL and his expertise in the field of corporate affairs and governance.