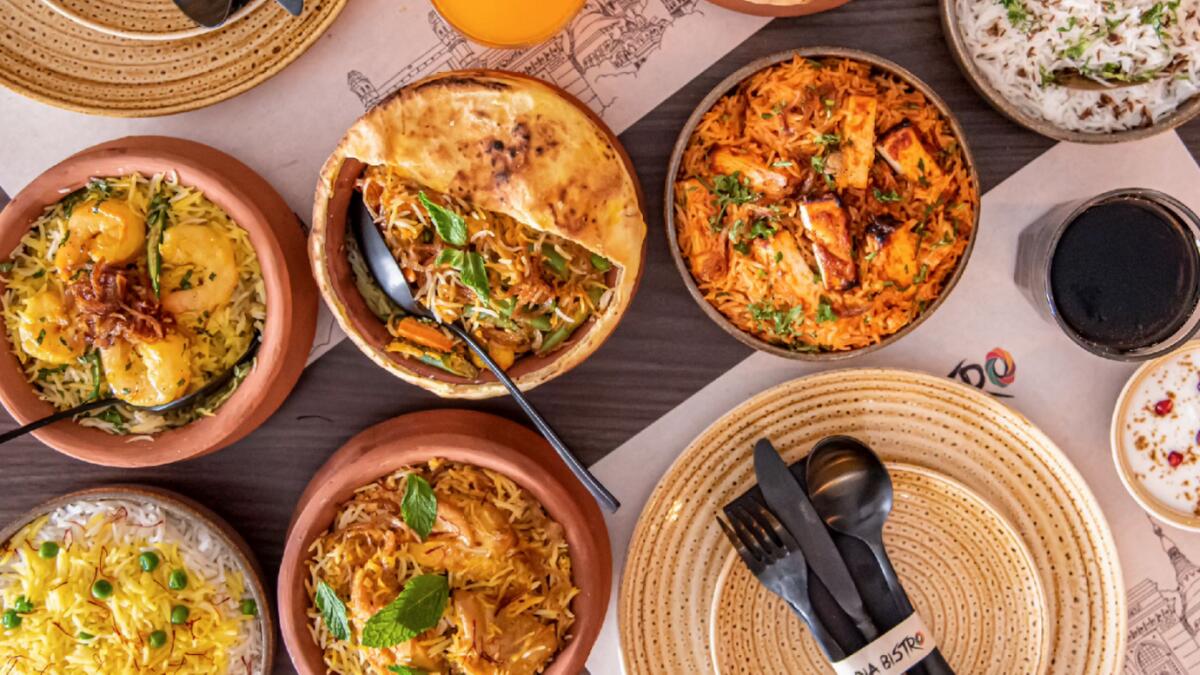 Foodlink launches it's award-winning brand India Bistro's 4th outlet in Indiranagar, Bengaluru. The restaurant that started its journey from Mumbai and has an international footprint in the UAE, is all set to win the hearts of Bengaloreans. 
Indian cuisine is ancient, diverse and steeped in tradition. It is a fusion of different ethnic influences, much like the country itself. It reflects a 5000-year history of intermingling of various communities and cultures, leading to measureless regional cooking styles. India Bistro aims to introduce the world to the flavourful gems tucked away across the regions of our diverse country. It's authentic dishes have been painstakingly researched to provide the purest flavours which are true to the heritage of Indian cooking. It showcases regional specialties of Indian cuisine from Amritsar to Waga to Lucknow in a modern bistro setting, enhancing Indian flavours and traditions with cutting-edge presentation and cooking methods.
The varieties present in the menu ranging from appetizers like delicious Kebabs, and zesty Firangi Paneer Tikka, flavourful Biryanis, main course including signature dishes like butter chicken, dal makahani and delectable desserts like Rasmalai, Guava Kulfi, and many more.
The ambience of the restaurant is contemporary with a bright colour palette. 
India Bistro welcomes it's guests with a surprise amuse bouche: pani puri which is the biggest weakness of any Indian Foodie. In the starters, the Ghee Roast Mutton Boti inspired by the chefs of Lahore consists of chunks of mutton tossed in pure ghee and mild spices that leaves you asking for more. The Chaats like Delhi Palak ki Chaat and Karari Aloo Tikki are served on a fancy hand cart serve ware. India Bistro often also hosts its food festivals like 'The Great Biryanis of India', 'The Great Kebab Trail', 'NH1,' 'Chaat Street', etc. 
Sanjay Vazirani, CEO of Foodlink, quotes, "We are thrilled to launch India Bistro at Indira Nagar, Bangalore. The city is known for its diverse culture and is a heaven for foodies. We are confident that Bangalore will love the offerings at India Bistro and the exquisite flavours of India that it will serve. We look forward to welcoming our guests to an amazing gastronomical journey with exquisite Indian flavors. The mantra for each member of the India Bistro to ensure that your precious time is well-spent with us. We aim to bring communities together over fulfilling gourmet experiences."