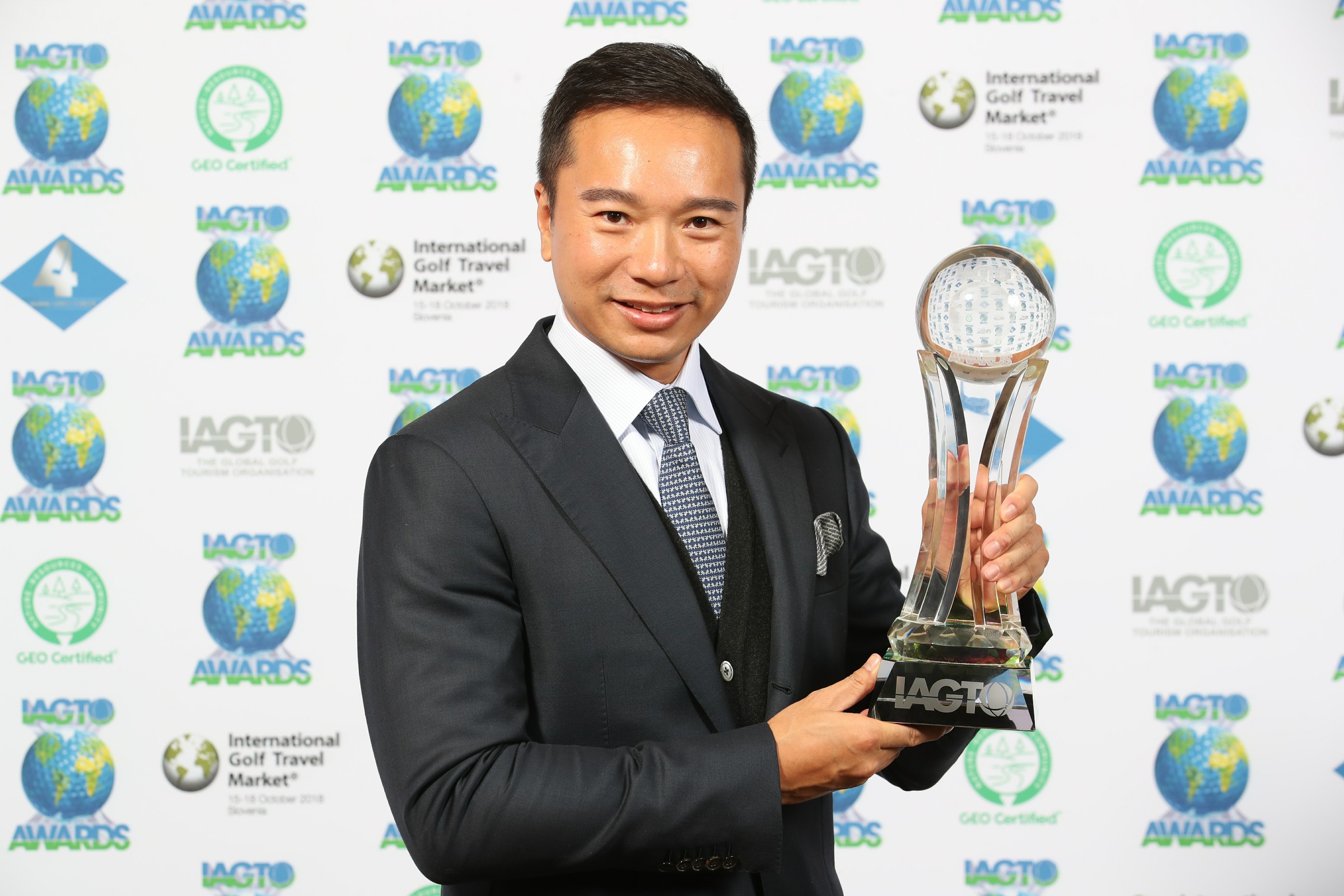 Considering the vast geographical size of India, the country requires more region-wise planning and strategy to push and promote golf tourism, suggested Peter Walton, President & Chief Executive, International Association of Golf Tour Operators (IAGTO). He said that India has to identify those golf courses which are export ready on a regional basis and has to create background stories and key messaging about those courses. Walton was delivering a keynote at the 8th Indian Golf & Turf Expo (IGTE) organised at the aegis of Golf Industry Association (GIA) in Delhi recently.
As far as golf travellers are concerned, the quality of product and service are paramount, Walton said. Therefore, it is necessary to identify the golf courses which can deliver the best of experiences. Besides quality, variety, accessibility, value for money, etc. are key for golfers, he added. "Golf tourism is the most resilient tourism vertical," he said, adding, the average spending capacity of a golf traveller is 120% more at a destination than a leisure tourist.
Giving a glimpse of the power of global golf tourism, Walton said that there are an estimated 56 million golfers worldwide and 50% of them play golf during their vacation. Moreover, 25% of these golfers take at least one golf vacation in a year. 12% of the American travellers are golfers and they account for 27% of the travel expenditure of America, he said.
While IAGTO represents 2,759 companies across 106 countries, comprising 704 golf tour operators, 913 golf facilities, 456 golf resorts, 778 hotels, etc., only 14% of IAGTO accredited golf tour operators promote India, he said. Thailand gets on an average 4 lakh golf visitors a year, generating USD 1.2 billion to Thai tourism economy, he said, citing the value it brings to a destination.
Speaking at the event, Suman Billa, Joint Secretary – Tourism, Government of India, said that golf travellers generally stay longer than the average tourist at a destination and spend more, and therefore can become an engine for growth of the tourism economy for a country. While there marquee golf courses across India, the industry has to come together to create an eco-system to deliver enriched experiences to golf tourists. "We need to connect many dots," he said.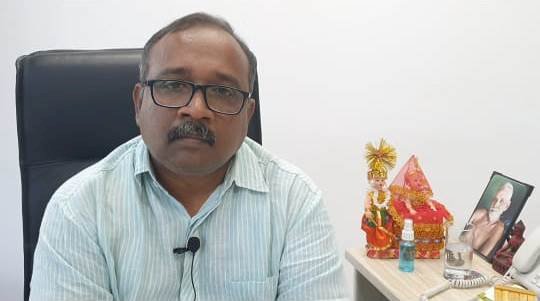 Venkatesan Dhattareyan, Deputy Director General, Ministry of Tourism, made a presentation on Golf Tourism in India and various financial and other support offered by Tourism Department for its promotion ever since first national workshop for Golf Tourism was held in 2011. India is home to 220 golf courses and 25 of them are signature golf courses, he said.
The GIA has set a target to generate revenue of INR 100 crore in next five years. However, the industry feels that because of the lack of communication among the various stakeholders and proper support from different agencies India has not been able to realise the true potential of golf tourism.
Deepali Shah Gandhi, President of GIA, demanded reduction of import duty for golf industry, and also opening up of golf courses under the defence authorities for civilians to encourage and promote golfing in the country.