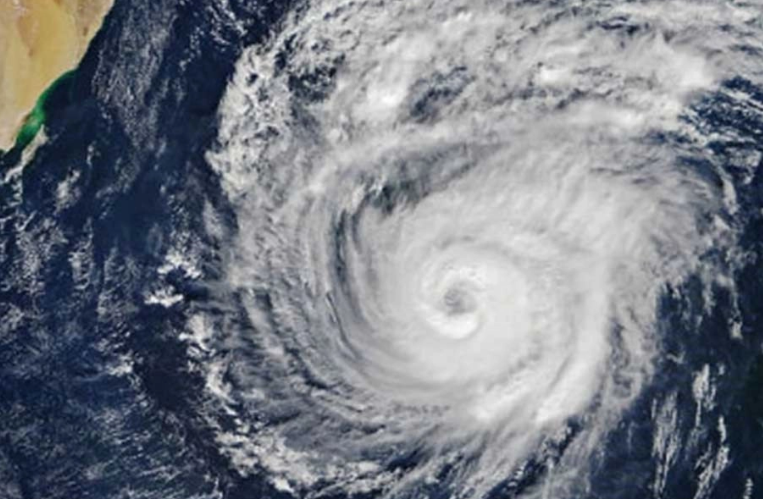 Level: Advisory
Location: Goa, Gujarat, Maharashtra states – India
Category: Cyclone, Flood, Storm, Infrastructure outage, Transport disruption
Expect disruption and follow all official directives related to the passage of the extremely severe cyclonic storm (second highest on a seven-tier scale) Biparjoy over the east-central and south-east Arabian Sea. The Indian Meteorological Department (IMD) forecasts that Biparjoy is expected to move nearly northward till 14 June. It is likely to cross over Kutch district and Saurashtra region (Gujarat state) by 15 June as a very severe cyclonic storm. Heavy rain, strong winds and damage is expected in the western states of Goa, Gujarat and Maharashtra in the coming days. Maintain flexible itineraries and reconfirm transport schedules before setting out.
ADVICE
· Monitor the IMD website for up-to-date information on Biparjoy and related warnings. Be prepared to adjust itineraries accordingly. Remain indoors during heavy rainfall, strong winds and lightning.
· We do not hold information on specific transport schedules. Reconfirm bookings with the relevant provider before setting out. In the event of cancellations, your travel agent will be able to assist with alternative arrangements.
· Ascertain the status of roads before setting out and allow additional time for journeys. Do not attempt to cross flooded roads. If you come across one, seek an alternative route to your destination. Avoid floodwaters, which may be electrically charged due to underground or fallen power cables.
· Disruption to essential services, such as electricity and telecommunications, may occur in the affected areas. Charge all communications devices and keep backup batteries.
· Monitor our India alerts for updates.
MORE DETAIL
The IMD has issued heavy rainfall warning for Kutch, Devbhumi Dwarka, Porbandar, Jamnagar, Rajkot, Junagarh and Morbi districts in Gujarat. It is likely to intensify to very heavy rainfall by 15 June. Isolated heavy rainfall is likely in the districts of Saurashtra and northern region in Gujarat state at least until 15 June. Meanwhile, storm surge warning and strong wind warning has been issued in the aforementioned districts, including Saurashtra and Kutch coasts and the Gulf of Kutch.
Meanwhile, the fishing community and the offshore and onshore industries have been warned to not venture into seas and advised to suspend all operations in the districts until 15 June.
Heavy rainfall, strong winds and flooding can be expected to cause significant disruption in areas along the path of Biparjoy. Overland travel, including train and flight services, are likely to be affected in the coming days. Travel difficulties are likely to be more pronounced along routes in rural and coastal areas, though flooding and debris could also impact highways. Due to inclement weather conditions, significant disruption such as diversion of flights and closure of runways was reported at the Chhatrapati Shivaji Maharaj International Airport (BOM) in Mumbai (Maharashtra state) and is likely to continue in the coming days. Delays and cancellations due to adverse weather conditions are possible in other airports in the region such as Surat International Airport (STV) in Gujarat state and Goa International Airport (GOI).
Damage to infrastructure such as buildings, railway lines, communication poles and power lines is possible, leading to disruption of services in areas affected by rainfall.
Waterlogging, fallen debris and dysfunctional traffic lights during and after bouts of heavy rain will cause disruption and make driving conditions difficult in urban and rural centres. However, any such disruption caused by infrastructure damage is unlikely to be prolonged in urban centres. Centrally located offices and hotels are generally equipped with backup power and water supply.