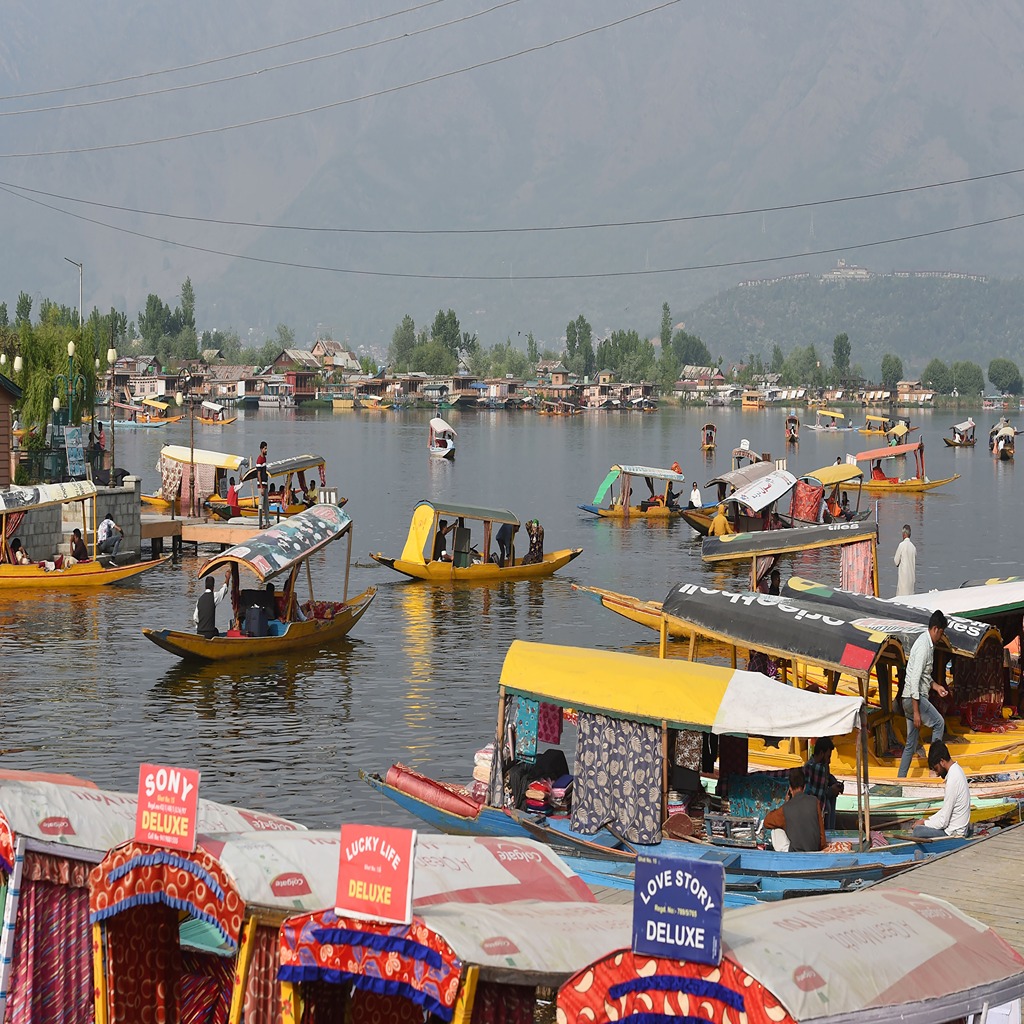 The COVID-19 pandemic has already heavily impacted the USD 234 billion worth (in 2018) of the Indian tourism industry. According to Mahmood Ahmad Shah, Director, Industries & Commerce, Kashmir Division, Jammu & Kashmir (J&K) is the worst hit than the rest of the country as has been battling with various political issues as well as revocation of Article 370. This insight was presented by Shah in a webinar organised by TAAI on Domestic Potential of India in association with TravelBiz Monitor.
While expressing the fact that lockdowns are not a new phenomenon in the Kashmir Valley, Shah said, "Other states in the country are tackling the pandemic and the unprecedented situation from March this year, but Jammu & Kashmir has been fighting against all odds since last August. The stakeholders and the J&K tourism are doing their best to overcome the situation. But since March this year, we have been witnessing that whatever money and efforts we have put in, has been going down the drain. I agree that the whole country is going through a very tough time, but the valley is going through a much bigger distress, as per my knowledge, more than 400 properties in Jammu and Kashmir are in distress. They are finding it difficult to give salaries and make ends meet. The tourism sector in J&K is in a very unfortunate stage and it needs drastic help from the stakeholders and Government, to spring back."
"We need to think out of the box to get into a solution and business running," he suggested.
While answering a question from the moderator, Sheldon Santwan, Editor of TravelBiz Monitor, about whether there would be any changes in the houseboat policy, Shah replied, "Without houseboats, Jammu & Kashmir tourism is incomplete. We thought about the matter and reached the conclusion, that the houseboat policies need to be discussed with stakeholders. The houseboat community is not in a good state of health. It indeed needs special attention. I hope as soon as the crisis is over, this should be attended to, at the earliest for stopping losses and aid revival".