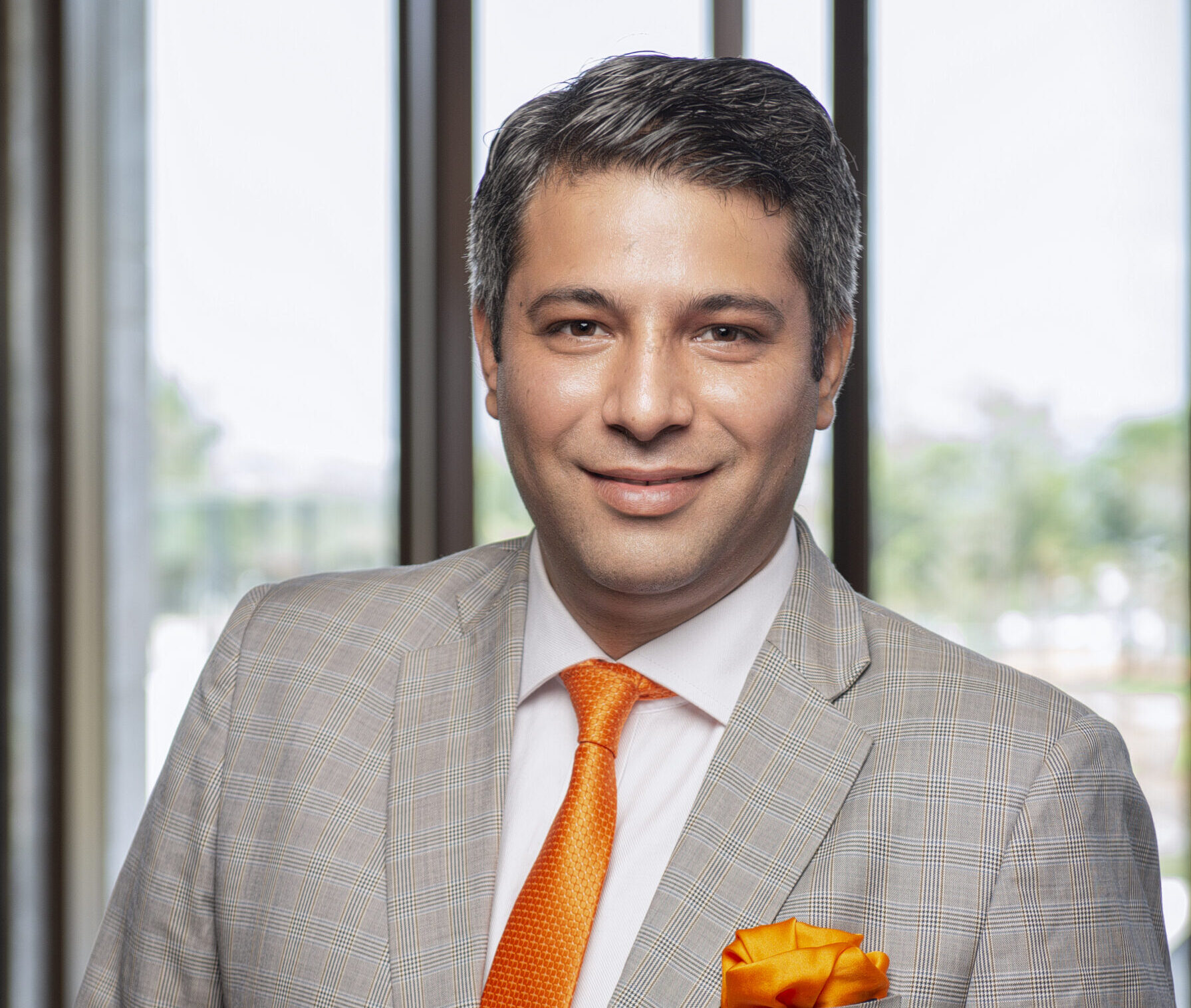 JW Marriott Bengaluru Prestige Golfshire Resort & Spa appoints Sandeep Kaul as the Director of Rooms. With strong experience and knowledge in the hospitality industry, Sandeep Kaul would be responsible for setting up the overall operations of the 301 residential rooms & Spa division of the resort.
Sandeep will be expertising in the areas of front office along with housekeeping, spa and recreation, and will be handling the recruiting of the head of departments for their respective teams. He is a firm believer that the hospitality industry allows one to develop themselves professionally as well as personally and with time and commitment, one learns others skills eventually.
On the appointment, Ronan Fearon, General Manager, JW Marriott Bengaluru Prestige Golfshire Resort and Spa said "We are delighted to have Sandeep in our team. With his substantial tenure in the industry he will bring a dynamic approach to guest room experience and the resort that is resting in the laps of Nandi Hills, promising you a tranquil getaway from the hustle and bustle of the city."
Sandeep brings over a decade and half of rich experience in the hospitality industry, having worked with renowned hospitality brands across India such as Sheraton Colombo Hotel, Indore Marriott Hotel, The Westin Pune, Renaissance Hotel & Convention Centre, Mumbai, Taj President, Mumbai, Indore Marriott Hotel, Le Meridien, Kochi, Courtyard Mumbai, Courtyard Chennai, this is task force and many more. With this refreshing and luxurious property in Bengaluru, he aims at aligning the rooms division department towards creating exceptional guest experiences. With his result driven persona and the ability to build strong customer relationships with curating customised experiences for his guests, the luxury hotelier aims at creating luxurious and intimate experiences by bringing innovative ideas to the table.
He loves spending quality family time, watching movies, playing cricket and driving cars when not working. His exemplary performance has earned many accolades for his merits including the award of Front office leader RVP awards "Team of the Year" and "Manager of the Year both, at Westin Pune Koregaon Park.